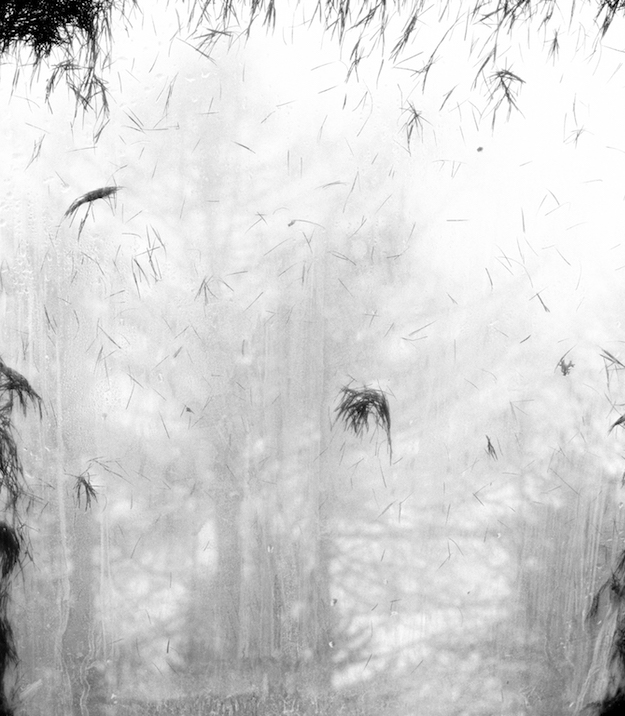 PRIX PHOTOFORUM 2017
3 December 2017

–

14 January 2018
PRIX PHOTOFORUM 2017
3.12.2017 – 14.1.2018
The 25th edition of the Photoforum Pasquart photography competitions gives selected artists the opportunity to discuss their work, submit it for expert consideration and display it in a curated exhibition. One male and one female winner will be awarded the prize and corresponding prize money.
JURY
Christian Egger, Galerie C, Neuchâtel
Nathalie Herschdorfer, directrice / Direktorin Musée des beaux-arts du Locle
Nadine Wietlisbach, directrice / Direktorin Photoforum Pasquart
Membres du comité / Vorstandsmitglieder Photoforum Pasquart
EXPERT-E-S KICK-OFF-DAY 21.10.2017
Patrick Frey & Andreas Koller, Edition Patrick Frey
Eva-Maria Knüsel, Kuratorin, sic! Raum für Kunst
Lars Willumeit, Kurator/Autor/Vermittler
Claire Hofmann, commissaire d'exposition, deuxpiece
Yann Mingard, artiste
Nadine Wietlisbach, directrice Photoforum Pasquart
Informations about Prix Photoforum 2017:
General informations Prix Photoforum here.
Discover the 24. edition of the Prix Photoforum.