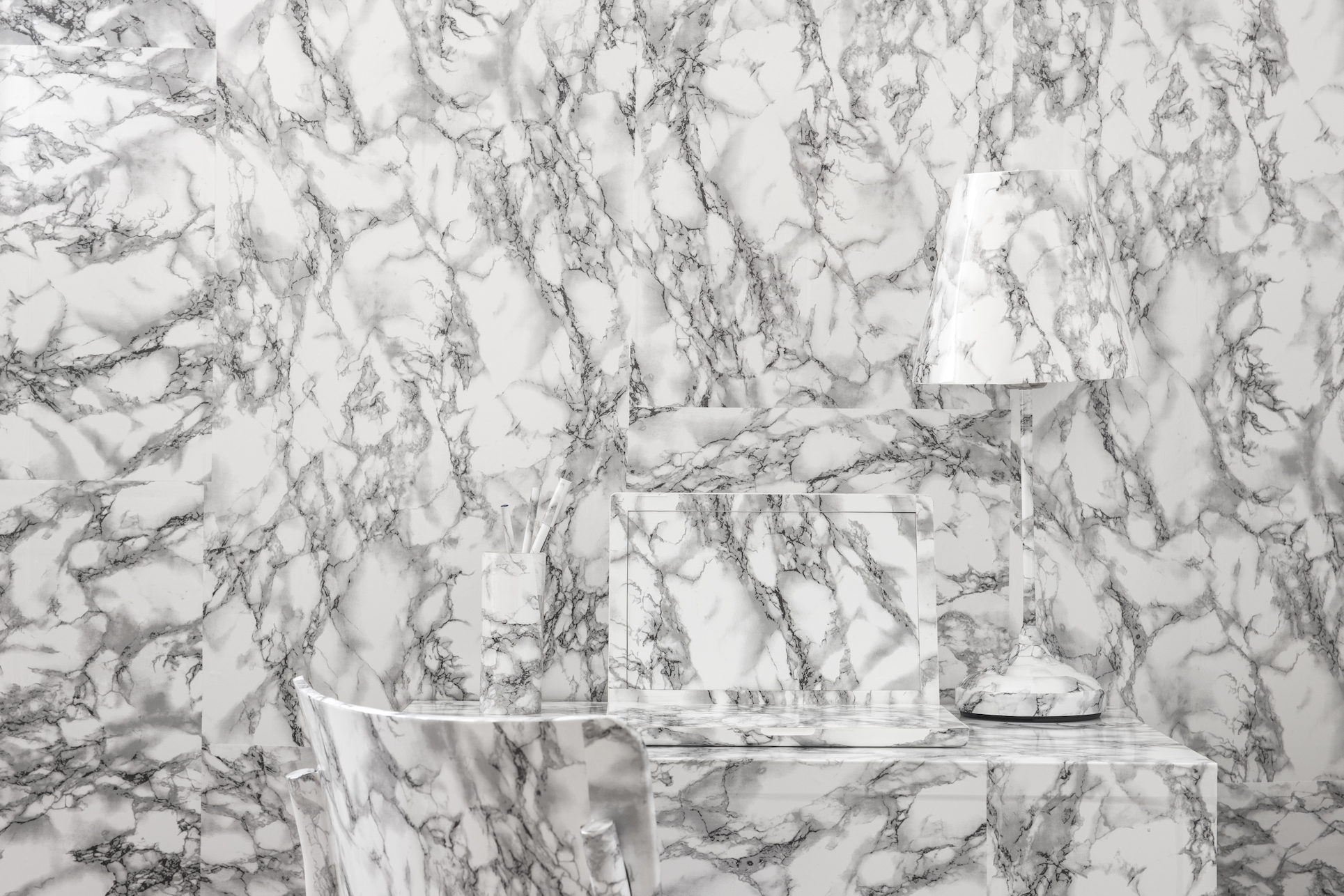 PRIX PHOTOFORUM 2017
3 December 2017

–

14 January 2018
PRIX PHOTOFORUM 2017
3.12.2017 – 14.1.2018
The 25th edition of the Photoforum Pasquart photography competitions gives selected artists the opportunity to discuss their work, submit it for expert consideration and display it in a curated exhibition. The winner will be awarded the prize and corresponding prize money.
WINNER: PRIX PHOTOFORUM 2017
The winner of the Prix Photoforum 2017 is: Léa Girardin (*1989, JU) with the serie titled How long is a banana a banana?.
PHOTOGRAPHERS PRIX PHOTOFORUM 2017
Florian Amoser, Lena Amuat & Zoë Meyer, Jeremy Ayer, Kyra Tabea Balderer, Maciej Czepiel, Léa Girardin,
Roberto Greco, Ruben Hollinger, Florian Luthi, Céline Manz, Rolf Neeser, Thi My Lien Nguyen, Jennifer Niederhauser Schlup, Alessia Olivieri, Guadalupe Ruiz, Senta Simond, Alfio Tommasini, Ruben Wyttenbach
JURY 2017
Christian Egger, Galerie C, Neuchâtel
Nathalie Herschdorfer, director Musée des beaux-arts du Locle
Nadine Wietlisbach, director Photoforum Pasquart
Board members Photoforum Pasquart
EXPERTS KICK-OFF-DAY 21.10.2017
Patrick Frey & Andreas Koller, Edition Patrick Frey
Eva-Maria Knüsel, curator, sic! Raum für Kunst
Lars Willumeit, curator/author/mediator
Claire Hofmann, curator, deuxpiece
Yann Mingard, artist
Nadine Wietlisbach, director Photoforum Pasquart
Informations about Prix Photoforum:
General informations Prix Photoforum here.
Discover the 24. edition of the Prix Photoforum.
© Léa Girardin, How long is a banana a banana?, 2013-2015