The Photoforum Pasquart is the official partner of the 7th edition of the Parcours culturel.
We have accompanied the four steps of this edition placed under the theme of family with photographers from our network.
The booklet «la famille biennoise» was published at the end of 2017 and launched jointly with the second print edition of FLARE on 7 December 2017 at 18.00.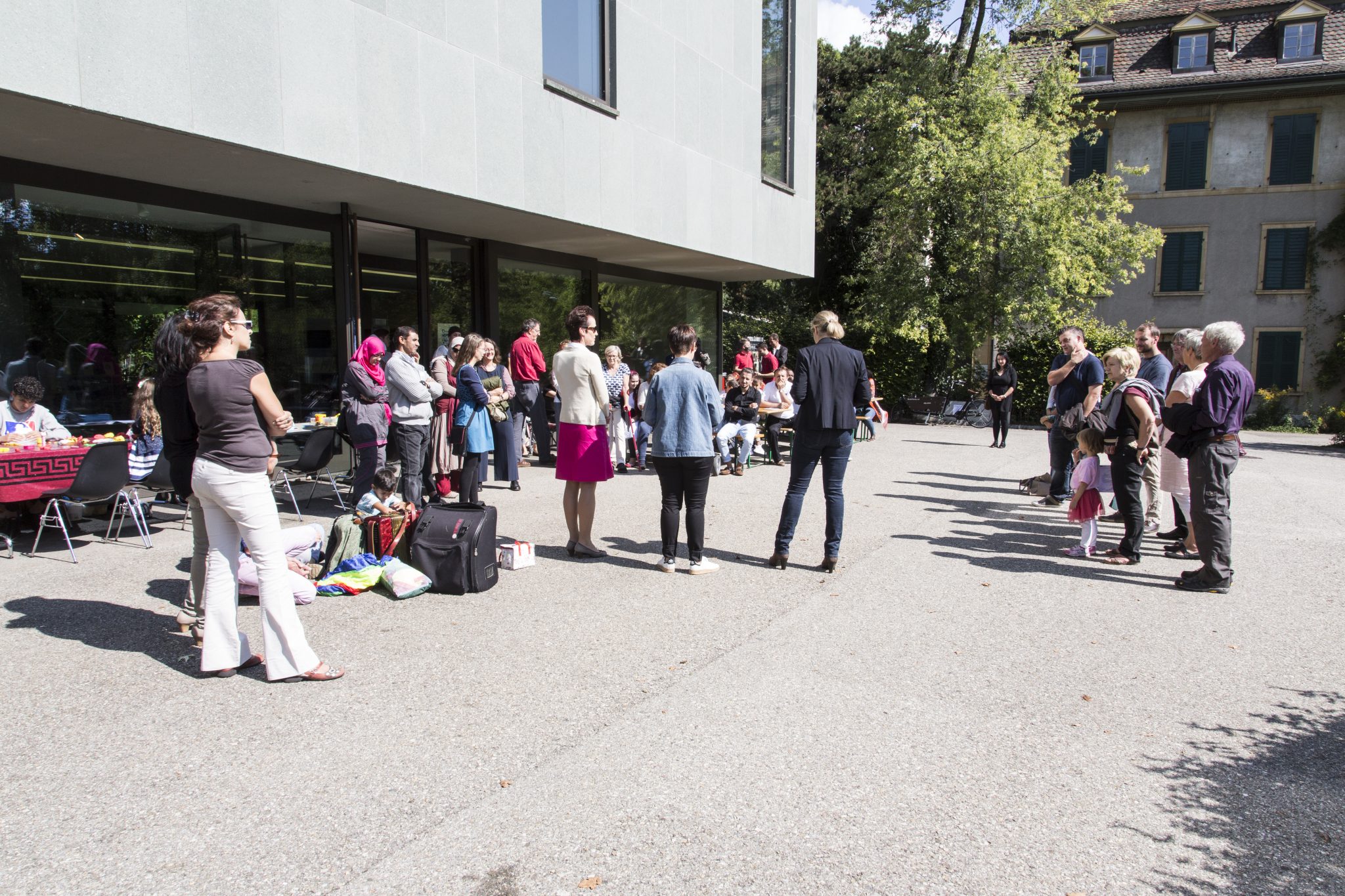 We are very proud to announce that our new Searchers in Digital Space are Anna Jobin and Florian Amoser.
Throughout 2018, they will share with us their reflections, research and findings in Method to my Madness.
Stay tuned for their first contributions this month, and read about them on FLARE.