Danaé Panchaud, director / curator
Seevorstadt 71–73 faubourg du Lac
CH 2502 Biel/Bienne
M +41 78 723 61 07
T +41 32 322 44 82
dpanchaud@photoforumpasquart.ch
For journalists and media representatives
Welcome to the Photoforum Pasquart press area. We look forward to working with you, please feel free to contact us if you have any further enquiries.
Press images are available to download (only for publications related to the exhibition) as well as press releases in German, French and English.
Current and upcoming exhibitions: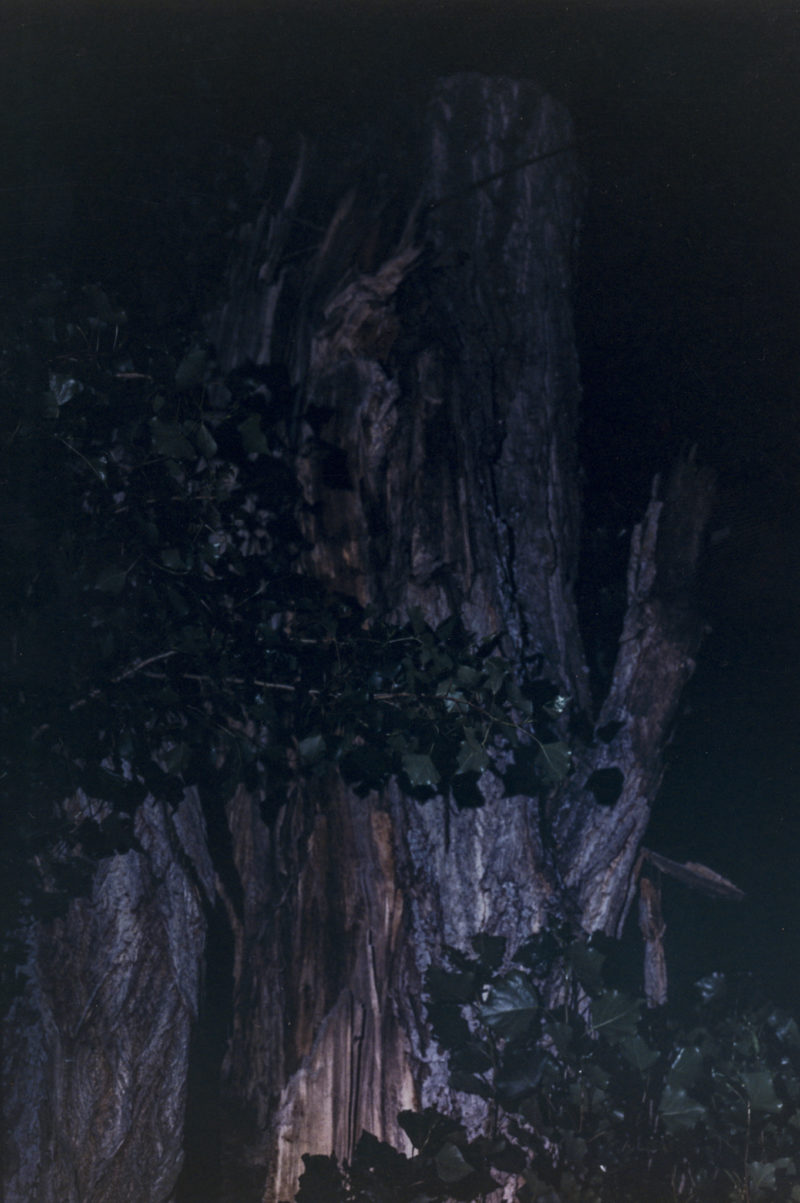 Media-Newsletter
You will receive current media releases, invitations to media tours and events in the field of press and public relations directly by email.