Next event for members only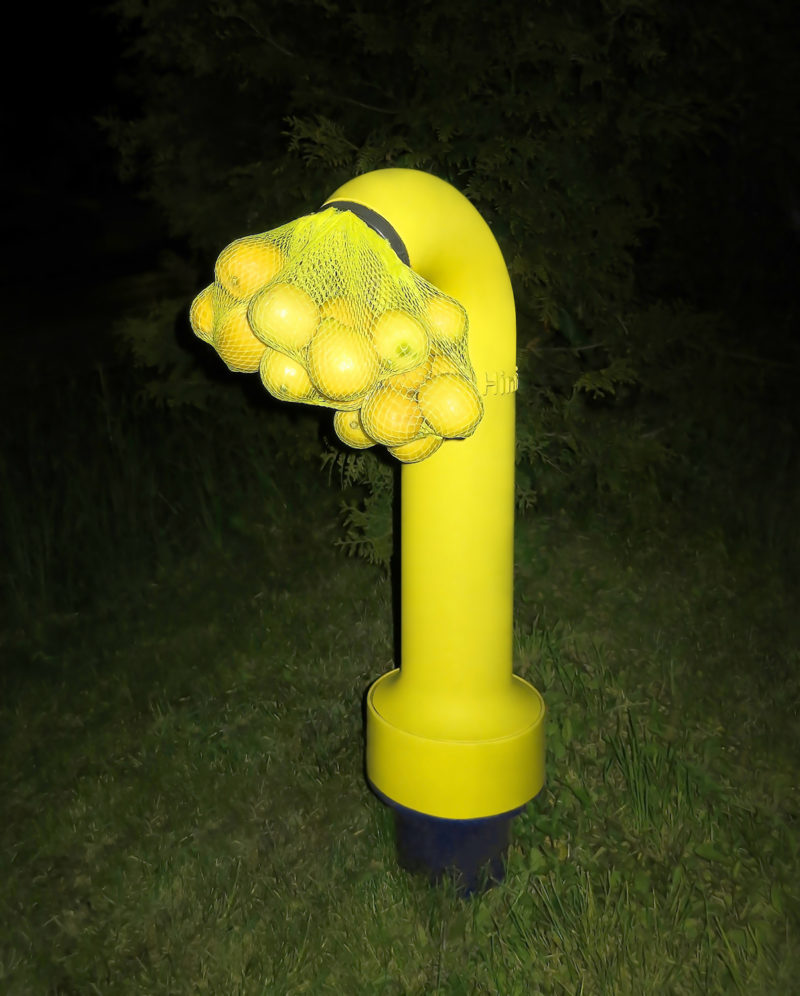 Thu 12.12.2019 18.30

Guided tour of the exhibitions Lukas Hoffmann und Matheline Marmy (FR)

Membership
As a member you will receive the following benefits:
Events, only for members
Free entry to the Museum Centre Pasquart (incl. Photoforum Pasquart) and the Musée de l'Elysée (Lausanne)
Discount on book purchases at Shop Photoforum Pasquart
Annual programm by mail
Free participation in the annual Prix Photoforum competition
Annual membership prices:
Individual members: 60 CHF
Couples: 90 CHF
Students (ID required): 30 CHF
Companies, clubs/associations, etc, 120 CHF
Patrons: 500 CHF
Please send us the category (solo, duo, student, etc.), your email address and your postal address. As soon as we receive your payment, you are a member!
Our bank details:
Photoforum Pasquart
Seevorstadt 71
2502 Biel/Bienne
Postfinance (Compte 25-1843-1)
IBAN: CH48 0900 0000 2500 1843 1