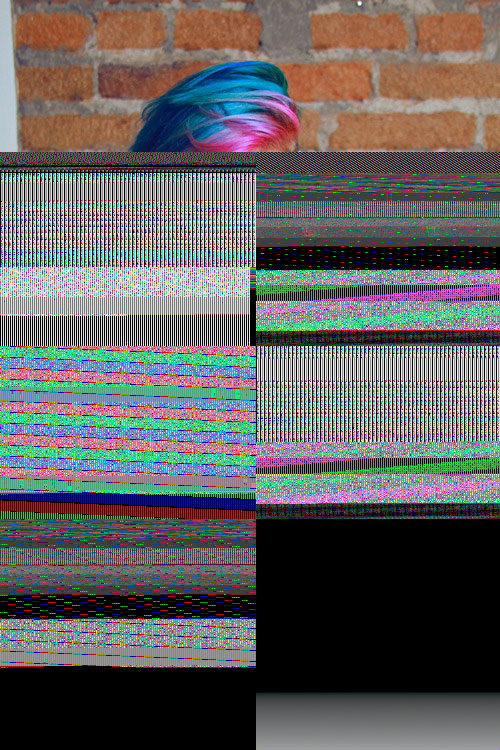 © Christopher Meerdo, Anthology IMG67_1.psd, 2007–2015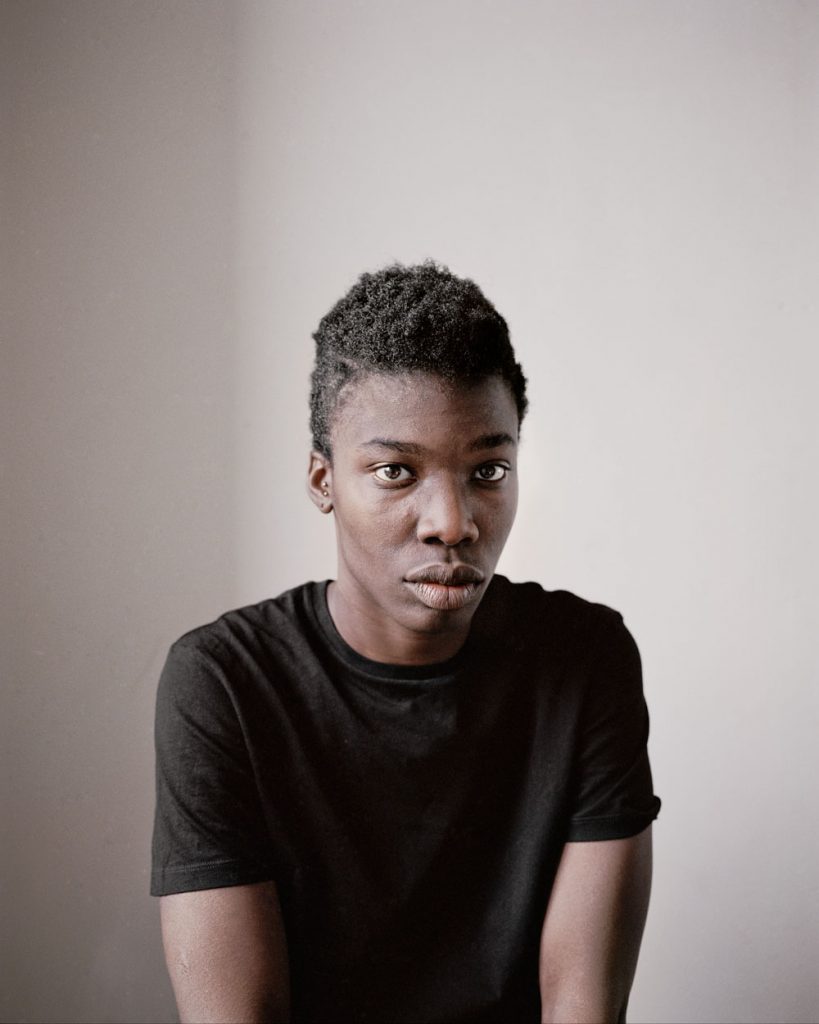 © Neige Sanchez, sans titre, à la surface des corps, 2012–2016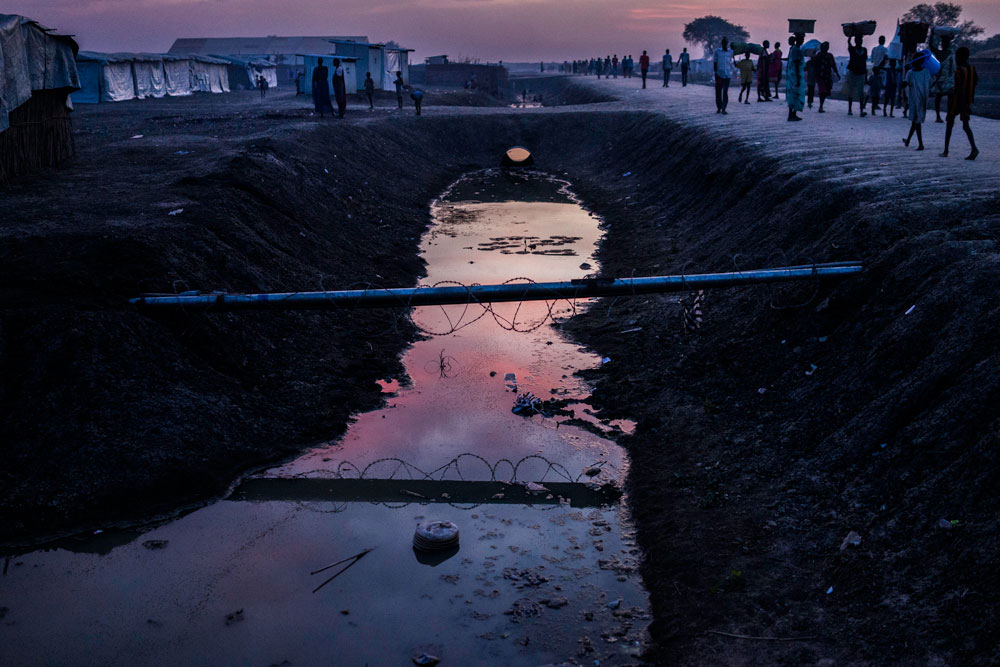 © Dominic Nahr, South Sudan, Bentiu, 2015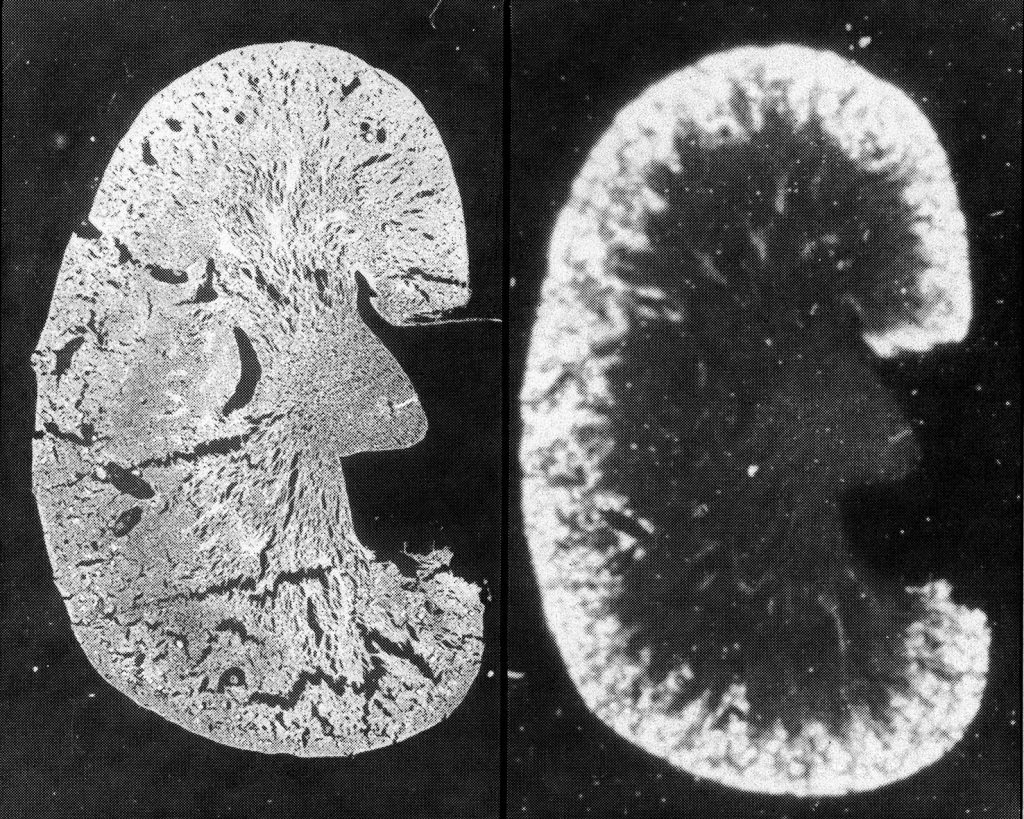 © Susanne Kriemann, Lokalisierung radioaktiven Jods auf ungefärbtem Stoff, RG 434-LB
FLARE – Magazine of Photoforum Pasquart
FLARE is a print magazine and an online platform expanding our exhibition. We are building different links between blog, print and exhibition, collaborating with photographers and experts, locals and friends. Background information, workshop reports and contextual expansion will be linked digitally to form a hybrid medium, which will continue to grow over the course of the year.
The first issue of FLARE, the magazine of Photoforum Pasquart, invites four image-makers and five authors to address different aspects of border demarcation and the exploration of interstitial spaces.
Statement
The photography that many hold dearly in their memories, e.g. portrait or documentary photography, now exists in a much more varied form. Images are produced, shared and consumed in ever growing numbers – by everyone, everywhere. Not only has digitalisation caused the material foundation of photography to disintegrate. In terms of content, employing the medium is no longer connected with an assertion of truth, but is seen as a dialogue between authenticity, indexicality and the subjective visualisation of endless realities. Photography is changing at an astounding rate, and is pushing the limits of many different fields: computer technology, data processing and network connectedness mean that images can be created, distributed and combined in no time at all. Since digital photography led to a dissolution of the medium's existing parameters, ist shifts and formulations have become less and less predictable. In classical photography, two people were seen as necessary for the creation of an image: the photographer and the viewer of the photograph. Now, however, in the era of digital photography, these requirements can no longer be defined in such simple variables. As the recipients of a photograph, not all these variables are equally visible or tangible to us. By using diverse recording techniques, combining LIDAR data with facial and object recognition software, and new technologies from the fields of virtual and semantic reality and artificial intelligence, the result is an almost incomprehensible network of variables. According to Taylor Davidson, the camera of the future is not a piece of hardware but an app, a piece of software that collects data from various sensors. These networks constantly generate, distribute and utilise vast numbers of data, both actively and passively, so we can no longer attribute the image to the person taking the photograph, rather should consider it as a product of a complex, interconnected system. Economies of attention are defined by images and photographic practices – or Post-Photography, to cite the specialist term – and critical debate is increasingly oriented towards theoretical fields related to the visual. We want to try and examine the changing nature of photography with an appreciative yet critical perspective, and aim to find the appropriate media to communicate these changes.