© Andrea Diefenbach, Land ohne Eltern (Country without parents), sportclass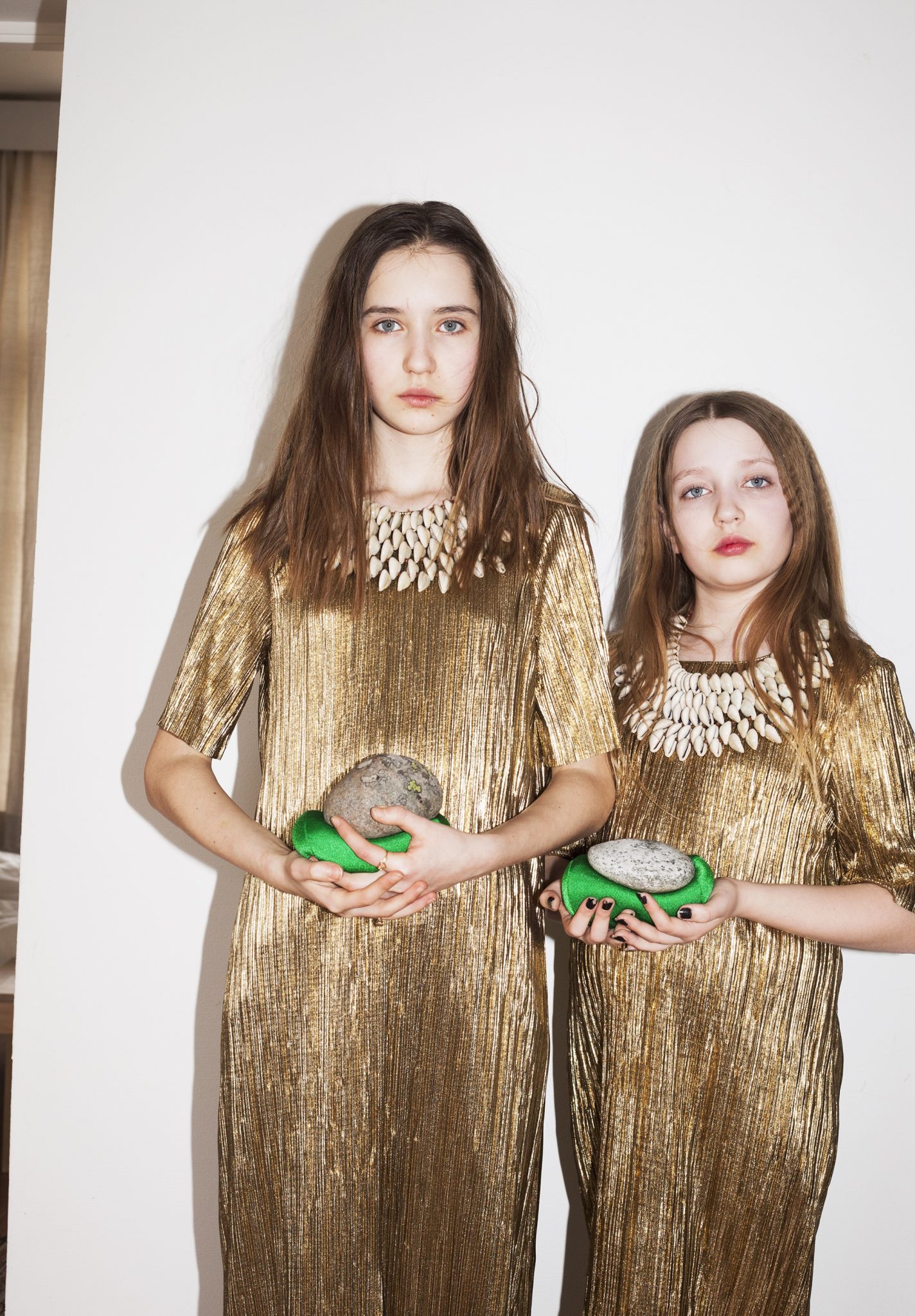 © Hertta Kiiski, I was an apple and I got peeled – but it was a good thing (Stones)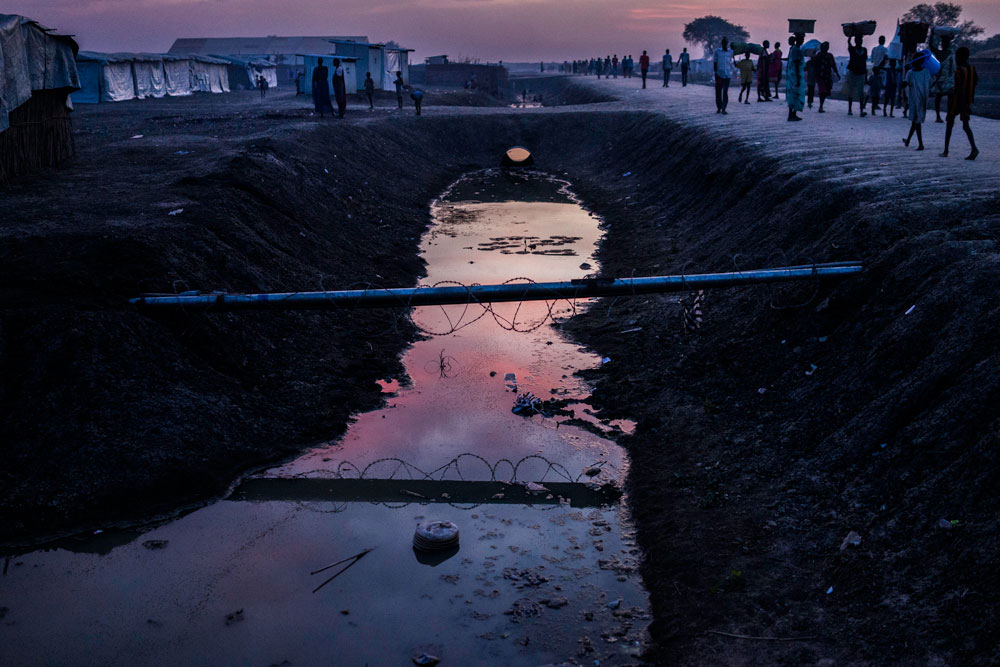 © Dominic Nahr, South Sudan, Bentiu, 2015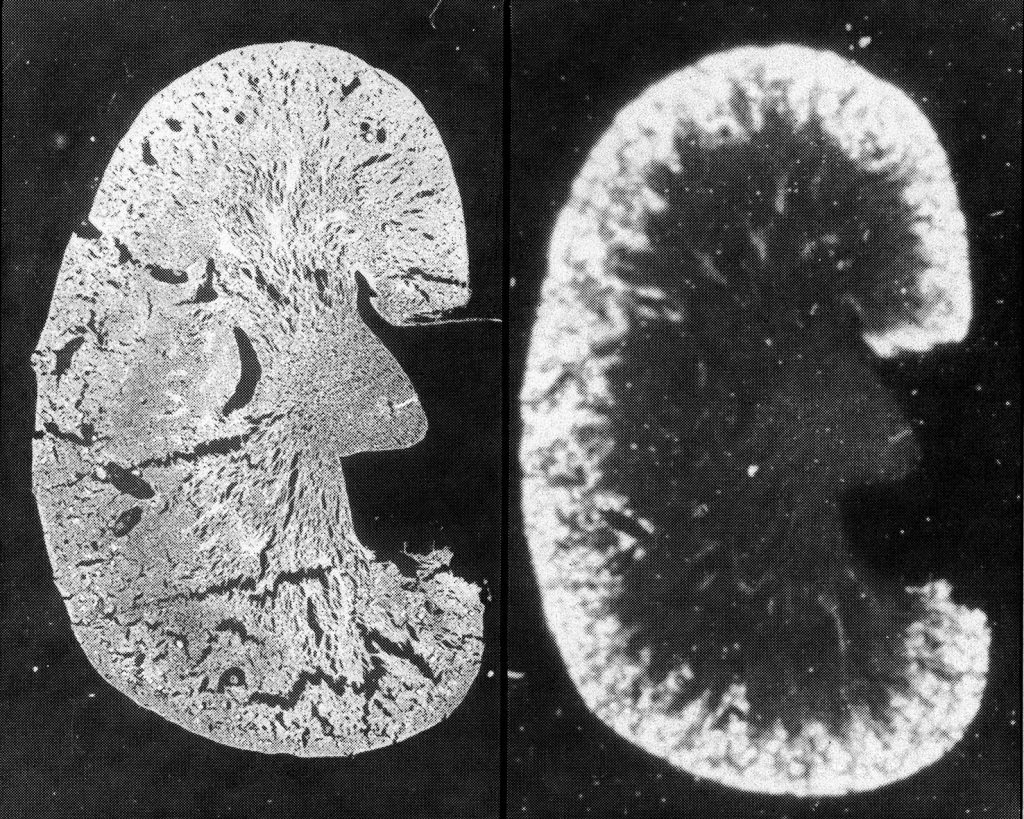 © Susanne Kriemann, Lokalisierung radioaktiven Jods auf ungefärbtem Stoff, RG 434-LB
FLARE
FLARE is a Printmagazin (2016-2017) and a digital platform (tumbler, 2016-2019 & Medium, 2020) developed with the aim to expand the exhibition rooms of Photoforum Pasquart. It aims to provide links between the digital, the print and the exhibitions through collaborations with photographers and professionals from various backgrounds.
A selection of texts written on the occasion of our exhibitions and research is now available on Medium.
In the first print edition of FLARE, four photographers and five authors deal with different aspects of drawing boundaries and exploring spaces in between.
In the second print edition of FLARE, we invited four artists, one author and two scientists to contribute essays, essays and poems for this issue. Family and community, especially their social and artistic manifestations, are in the focus.