Diese Veranstaltung hat bereits stattgefunden.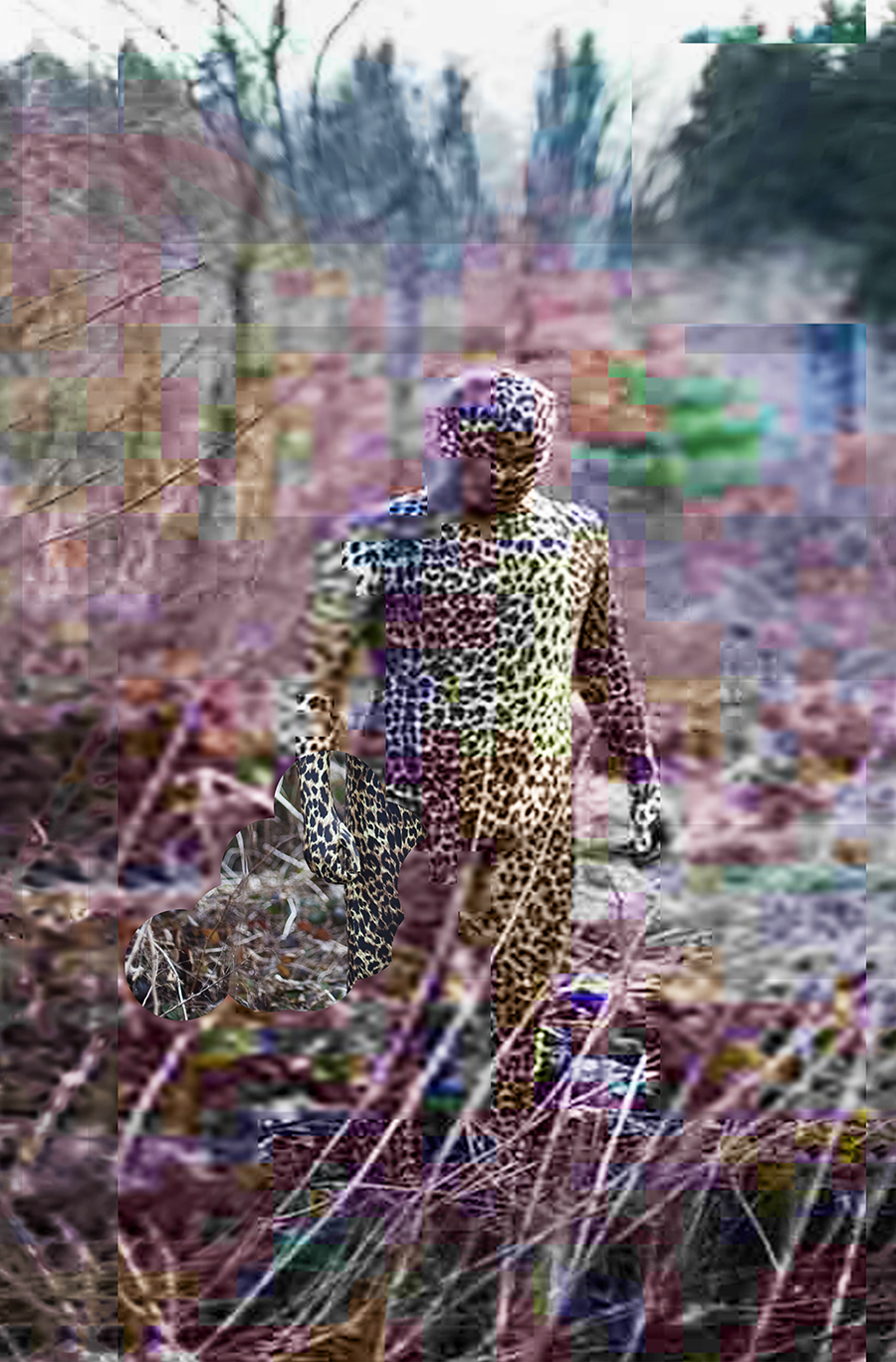 Workshop with Tamara Janes
15 February, 13:00

–

17:00
With her declared love for bad images, Tamara Janes defies the hegemony of digital media, the unreflective consumption of images in a matter of seconds, the quest for the ultimate number of pixels and the desire for ever greater sharpness and brilliance. Based on her master's thesis, Save The Poor Image – An Hommage to Hito Steyerl, the artist reproduces images in poor quality, thus questioning current photographic mass behaviour. Disturbances and errors that occur in poorly processed digital images make the images what they are and give them their raison d'être. In the workshop, the concept of the poor image will be discussed. After an introduction the participants will produce different types of poor images themselves and bring them together in a magazine.
Tamara Janes (*1980) lives and works in Bern. She completed her Master in Fine Arts at the Hochschule für Gestaltung in Basel and studied photography in Zurich at the ZHDK and New York at the SVA. Tamara previously worked for several years as a graphic designer and art director. Her work to date has won several awards, has been supported with several grants, and shown in solo and group exhibitions in Switzerland and abroad.
Practical Information
Date: Saturday 15 February from 13.00 to 17.00
Venue: Photoforum Pasquart
For: professional and amateur photographers (aged 16 and over)
Price: 50.- CHF / 40.- CHF for members
Registration until 11 February
Registration and information: Ursina Leutenegger, art educator, uleutenegger@photoforumpasquart.ch
Image: Tamara Janes, Poor Image 001, 2016