Diese Veranstaltung hat bereits stattgefunden.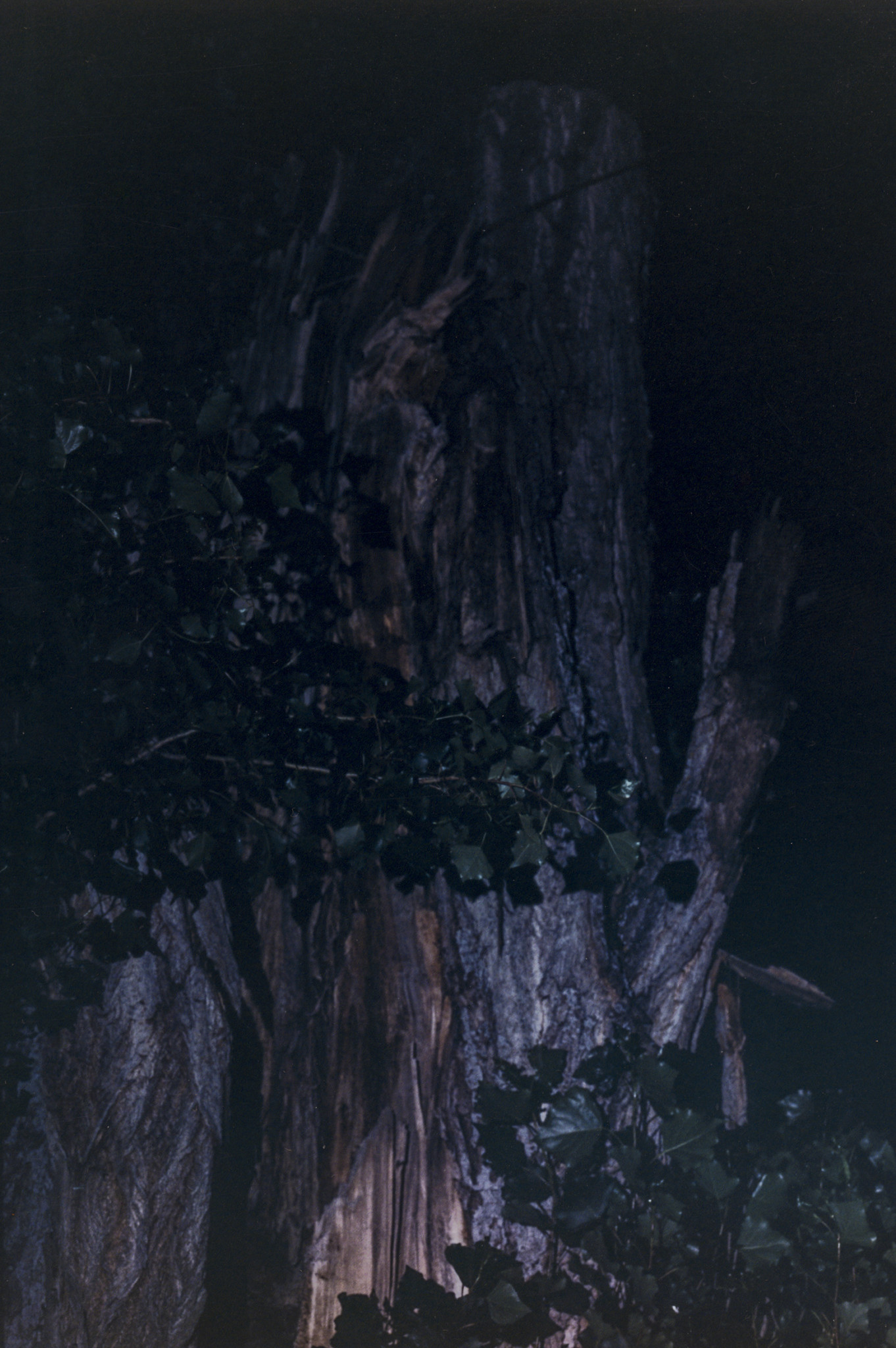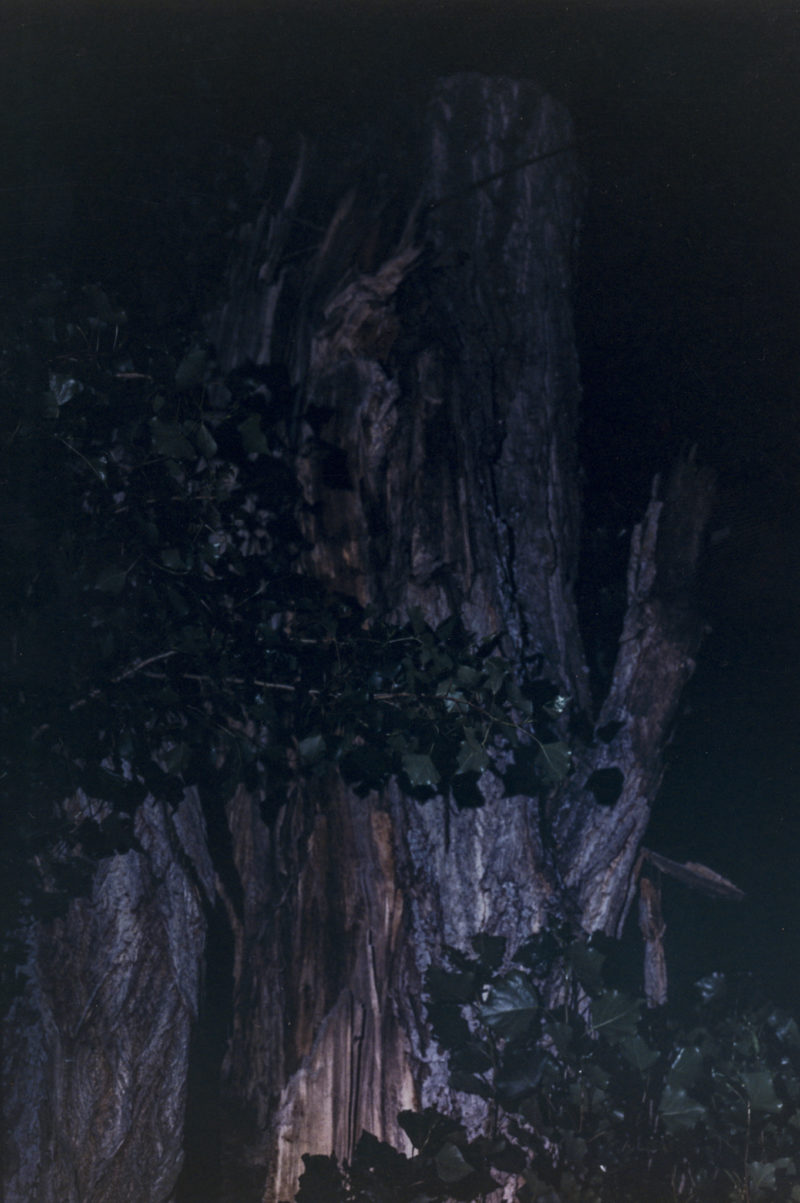 The Prix Photoforum is one of the few photography awards in Switzerland with no limits of nationality, age or career stage, and no imposed theme. As a result, it presents each year a great diversity of works, testifying to the richness of the contemporary photographic scene and the plurality of uses of the image. The projects selected this year reflect the remarkable commitment of contemporary photographers and artists to exploring major issues facing our society: ecology and the position of humanity in the face of the upheavals it is causing to the planet, migration out of and within Europe, systemic violence in Western society, the need for refuge and community, the negotiation of individual and collective identities, in particular. Alongside these concerned works are precise and rigorous explorations centred on the photographic medium, and issues of perception and representation. The selected photographers are: Akosua Viktoria Adu-Sanyah, Alexandra Baumgartner, Sabina Bösch, Aline Bovard Rudaz, Céline Brunko, Alexandra Dautel, Samuel Haettenschweiler, Nicole Hametner, Camille Millerand, Marcel Rickli, Léonard Rossi and Martin Widmer.
The Photoforum 2020 Prize, endowed with CHF 5,000, was awarded to the artist Akosua Viktoria Adu-Sanyah for her project 'Inheritance. Poems of Non-Belonging', which is still largely unpublished. In her experimental and explorative work, the artist deals with her German-Ghanaian origins and the resulting challenges within social constructs. A need for belonging meets the urge to define the Self independently of external categorisation and free of preconceptions – the heterogeneous cultural identity leads to a sense of one's own incompatibility. While the work is strongly autobiographical, it also refers to the fatal consequences of systemic racism and racial inequality which have gained a new level of global awareness triggered by the case of Derek Chauvin and George Floyd and the subsequent global protest movements.
The jury also decided to award a special mention to the photographer Camille Millerand for his long-term project Bled Runner. This work, initiated in Algeria in 2015, follows the long-term migratory routes of people who have undertaken to reach Europe clandestinely, and whose trajectory will lead them to Europe, to other African countries, or on the way back to their country of origin.
The 2020 edition of the Prix Photoforum received proposals from 164 artists and photographers. The jury – composed of Rolando Bassetti (director, Centre d'Art Contemporain d'Yverdon-les-Bains), Doris Gassert (research curator, Fotomuseum Winterthur), Yann Mingard (photographer and committee member), Danaé Panchaud (director, Photoforum Pasquart), and Maren Polte (head of the BA and MA courses in art education at the Bern University of the Arts) – selected twelve artists and photographers for the exhibition of the Prix Photoforum 2020, named a laureate and awarded a special mention of the jury.
Image: Akosua Viktoria Adu-Sanyah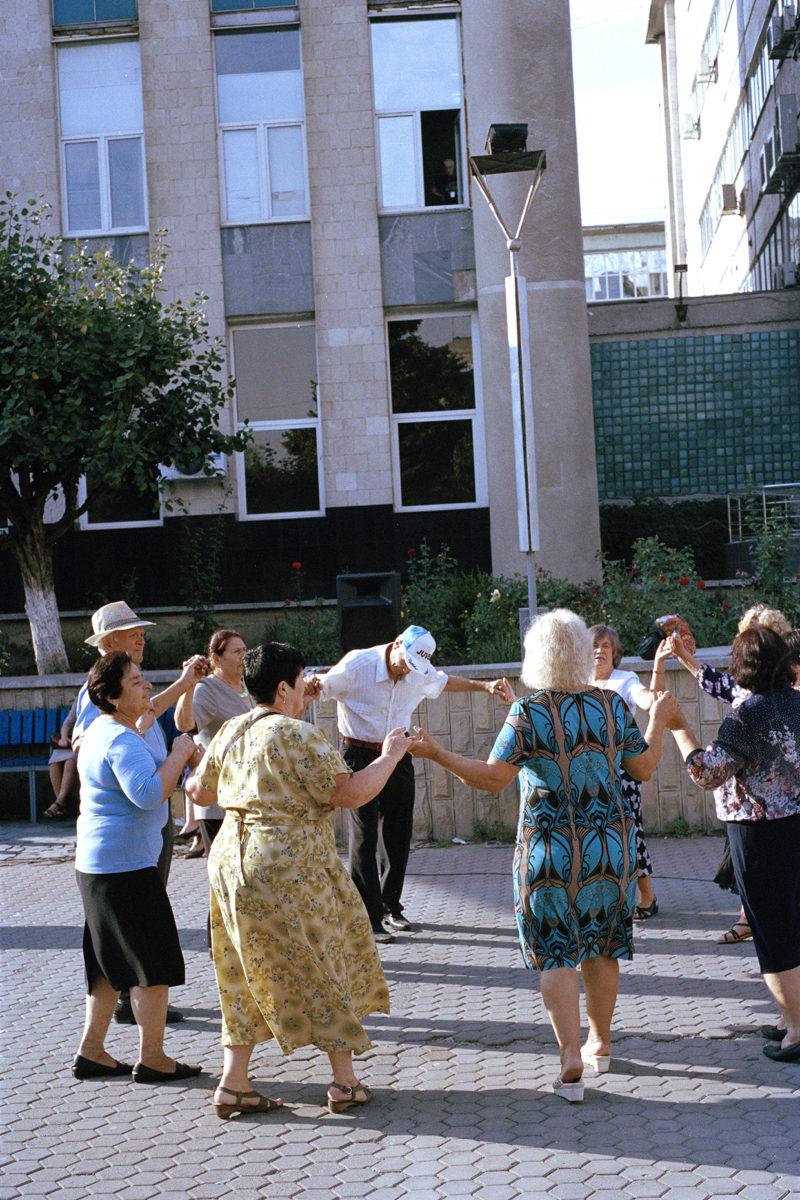 Brunko Céline – Forms of Representation, 2016- ongoing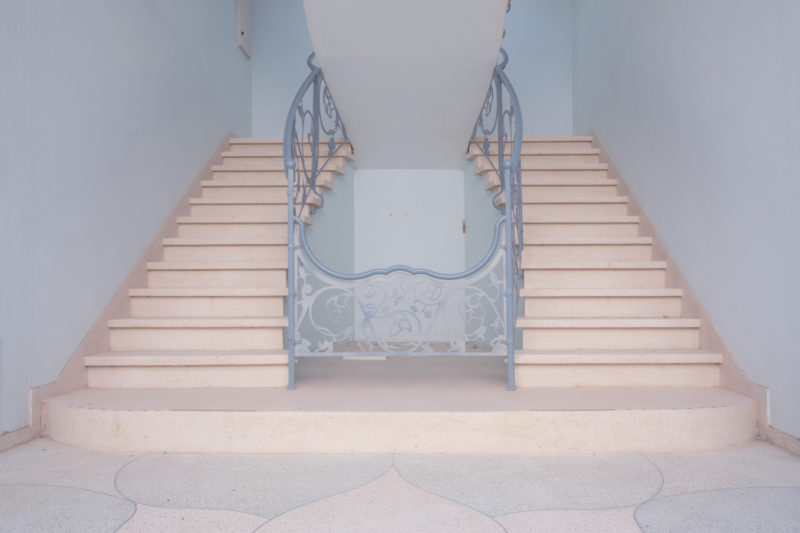 Dautel Alexandra – May you continue to blossom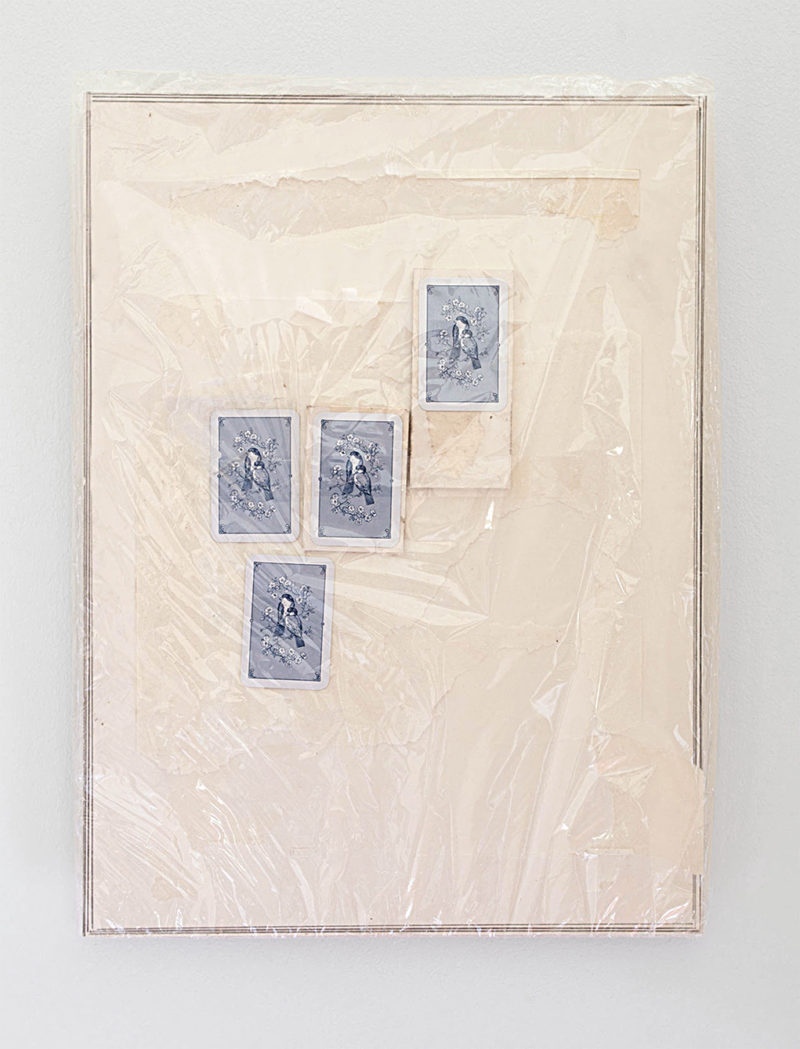 Widmer Martin – Photographic – Protocol 22_9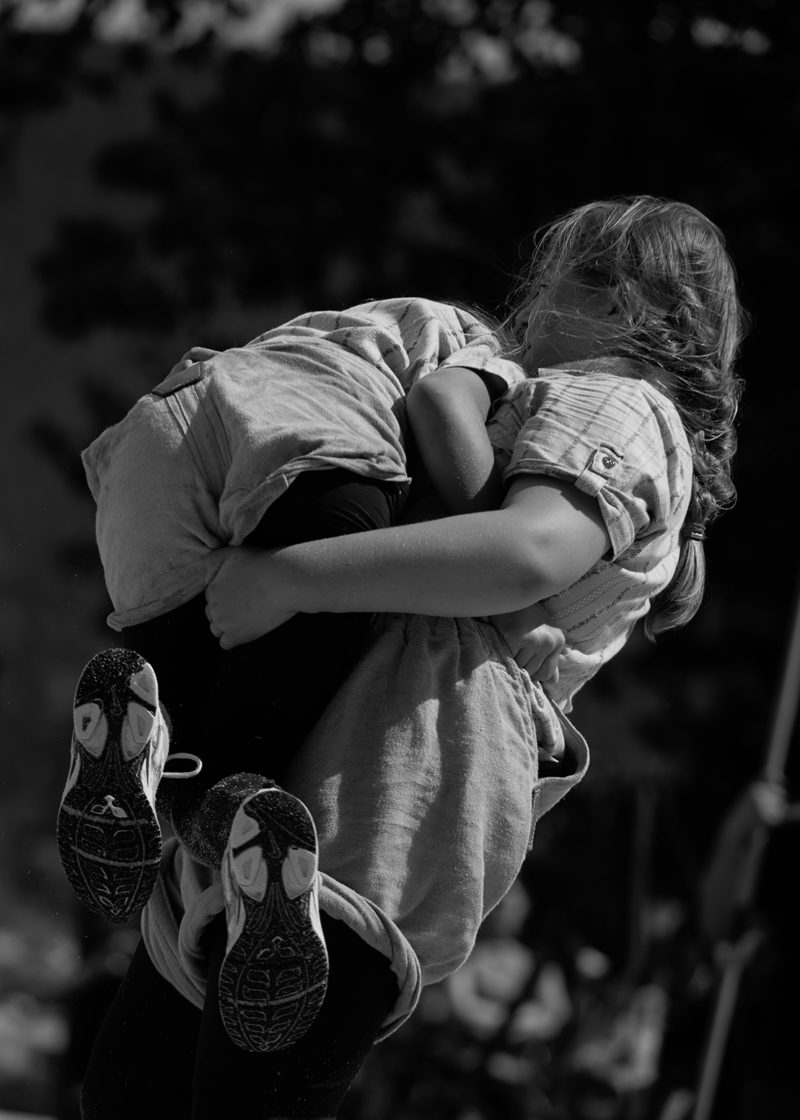 Bösch Sabina – Hoselupf, 2019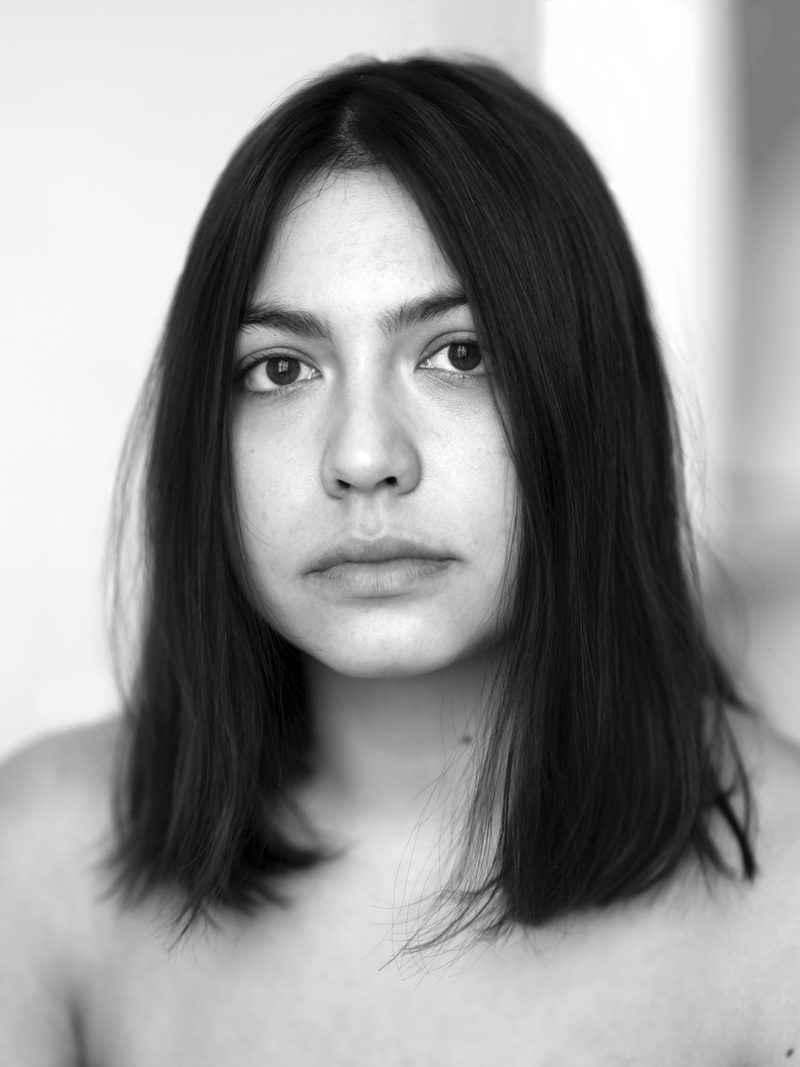 Bovard Rudaz Aline – Violences Invisibles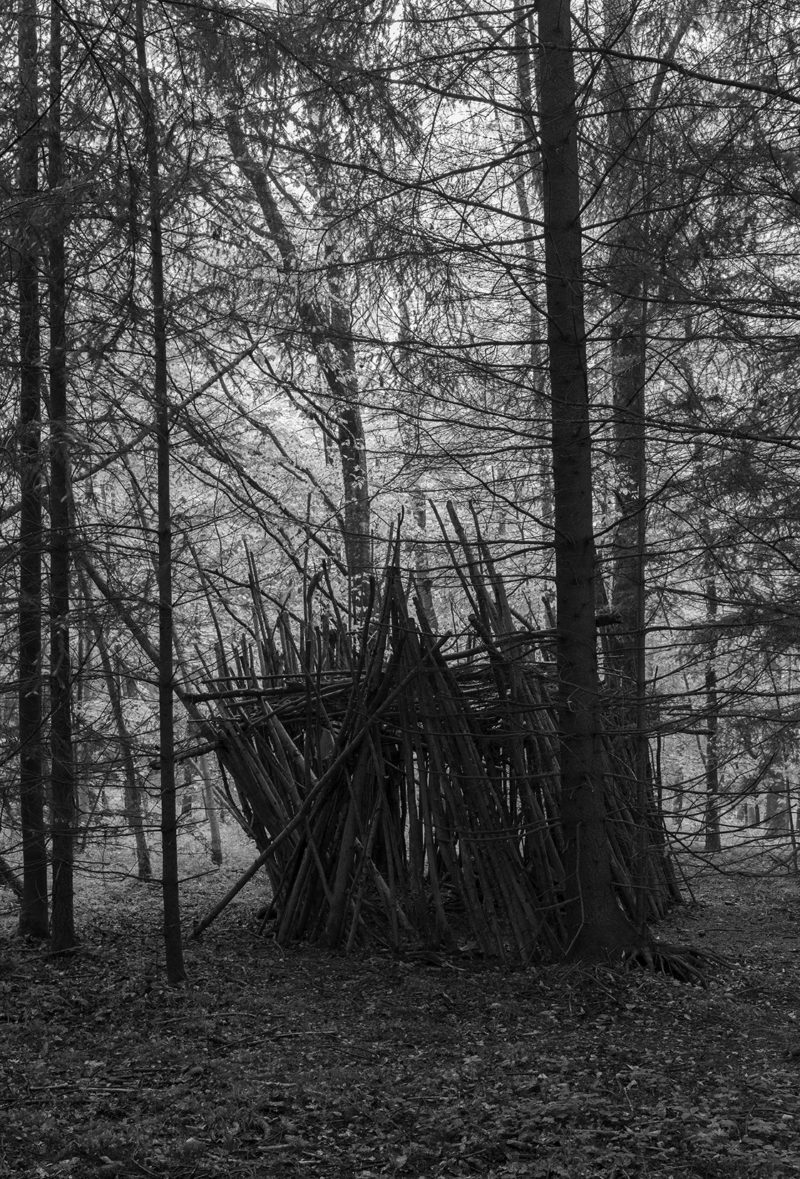 Hametner Nicole –Archetypes and the construction of an image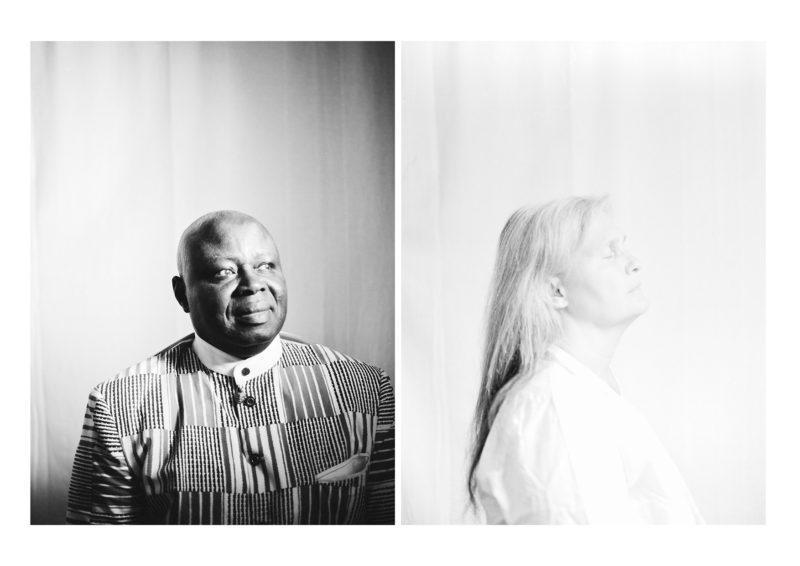 Adu-Sanyah Akosua Viktoria – INHERITANCE, Poems of Non-Belonging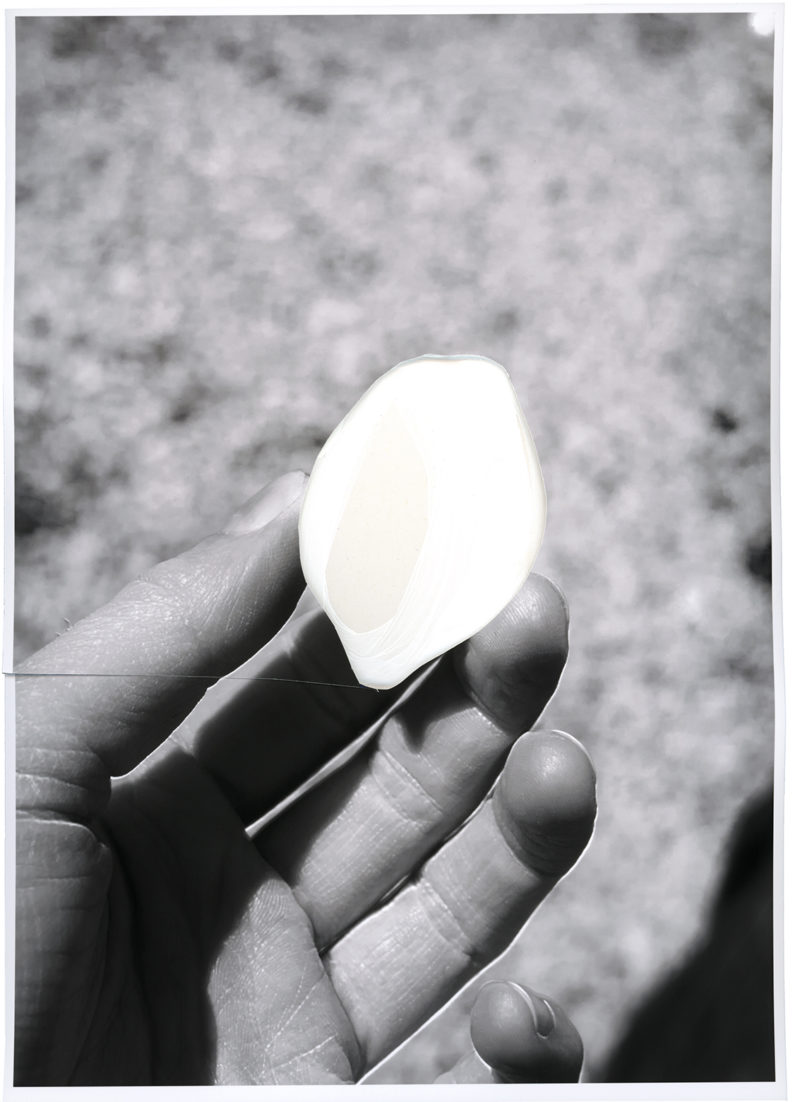 Baumgartner Alexandra – How like a leaf I am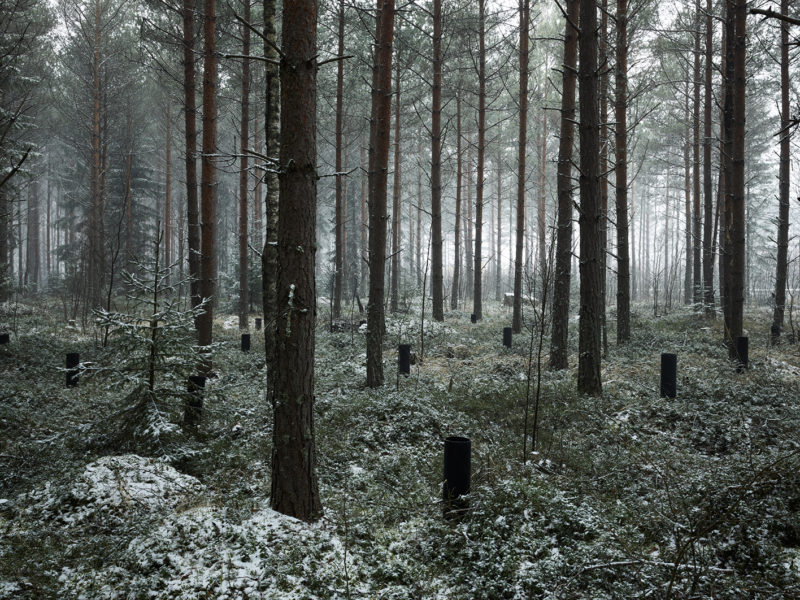 Rickli Marcel – AEON, or: What endures? 2018- ongoing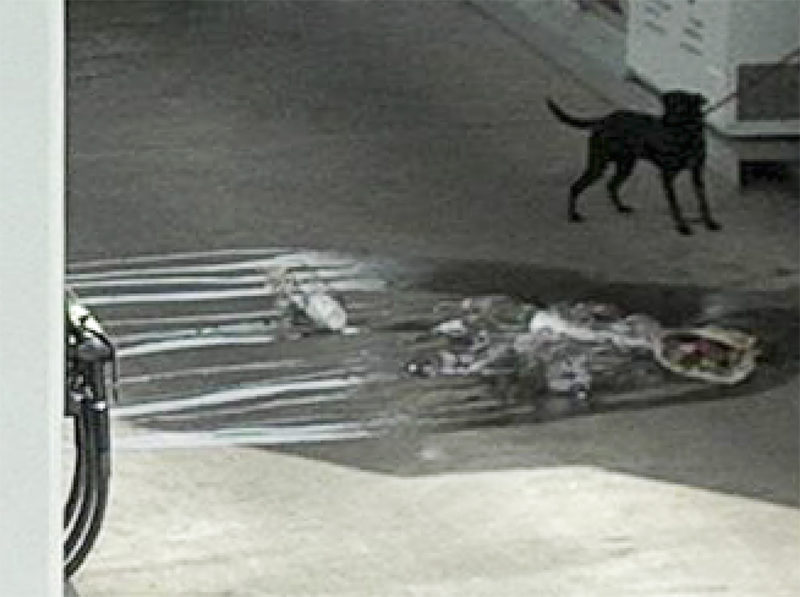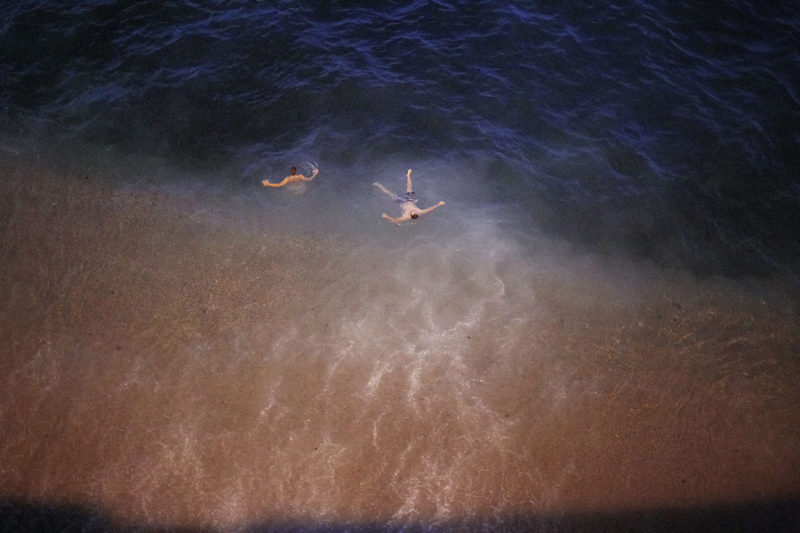 Millerand Camille – BLED RUNNER, 2015- ongoing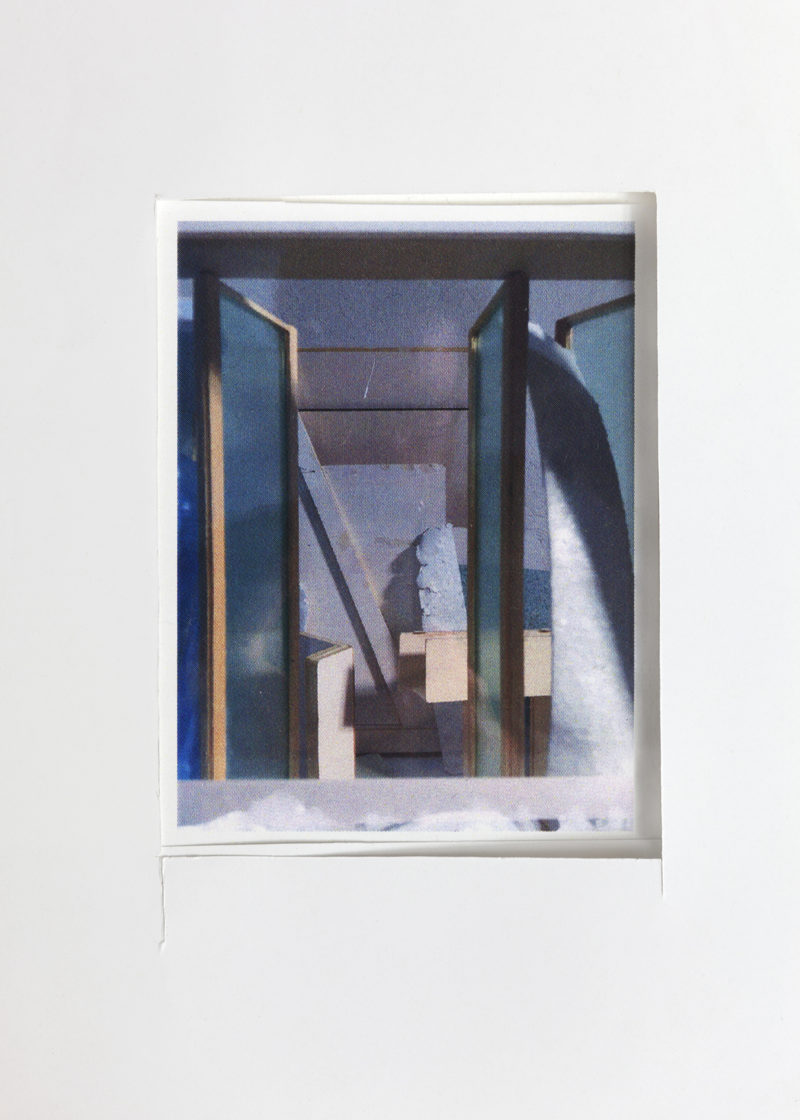 Haettenschweiler Samuel – Under construction until further notice, 2020