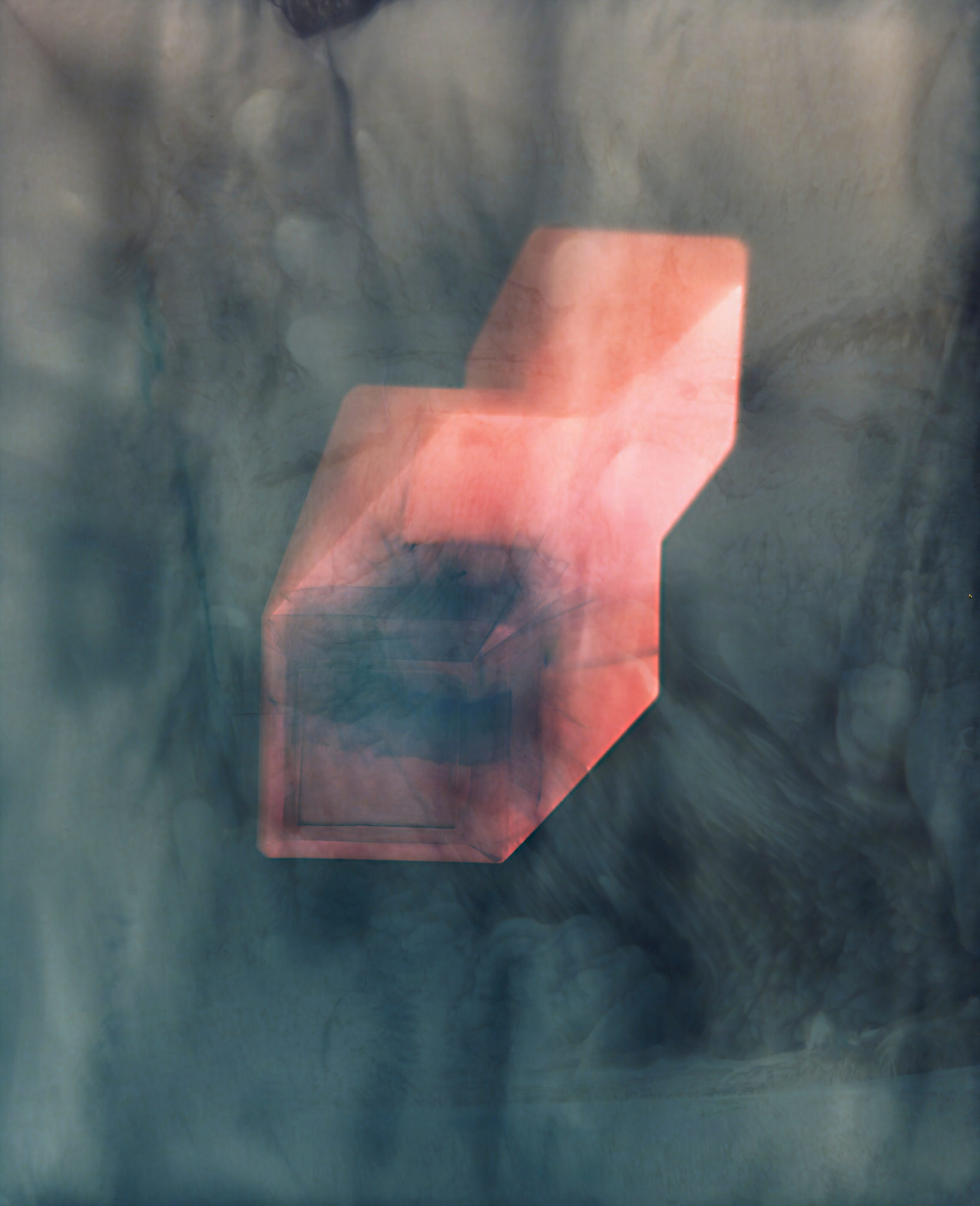 Prix Photoforum 2020
6 December 2020

–

17 January 2021
The Prix Photoforum is one of the few photography prizes in Switzerland with no limits on nationality, age or career stage, and no imposed themes. It therefore presents each year a great diversity of works, testifying to the richness of the contemporary photographic scene, and the diversity of uses of the image.
The applications are open from 25 May to 19 July 2020. The rules and relevant informations are available on the Prix Photoforum page. 
All artists and photographers are invited to submit their projects for the Prix Photoforum. All disciplines of photography – installation, photography, video, digital media – are welcome. The Photoforum Prize awards a prize of CHF 5,000 to a winner. About fifteen photographers are selected for the exhibition of the Prix (December-January) and are also invited to a day of meetings and exchanges with participants from the world of art and photography. The Photoforum Prize thus gives image professionals the opportunity to present their work to recognized professionals, to be the subject of a collective exhibition for which they benefit from curatorial support.
Image: Christelle Boulé, Laureate 2019