Diese Veranstaltung hat bereits stattgefunden.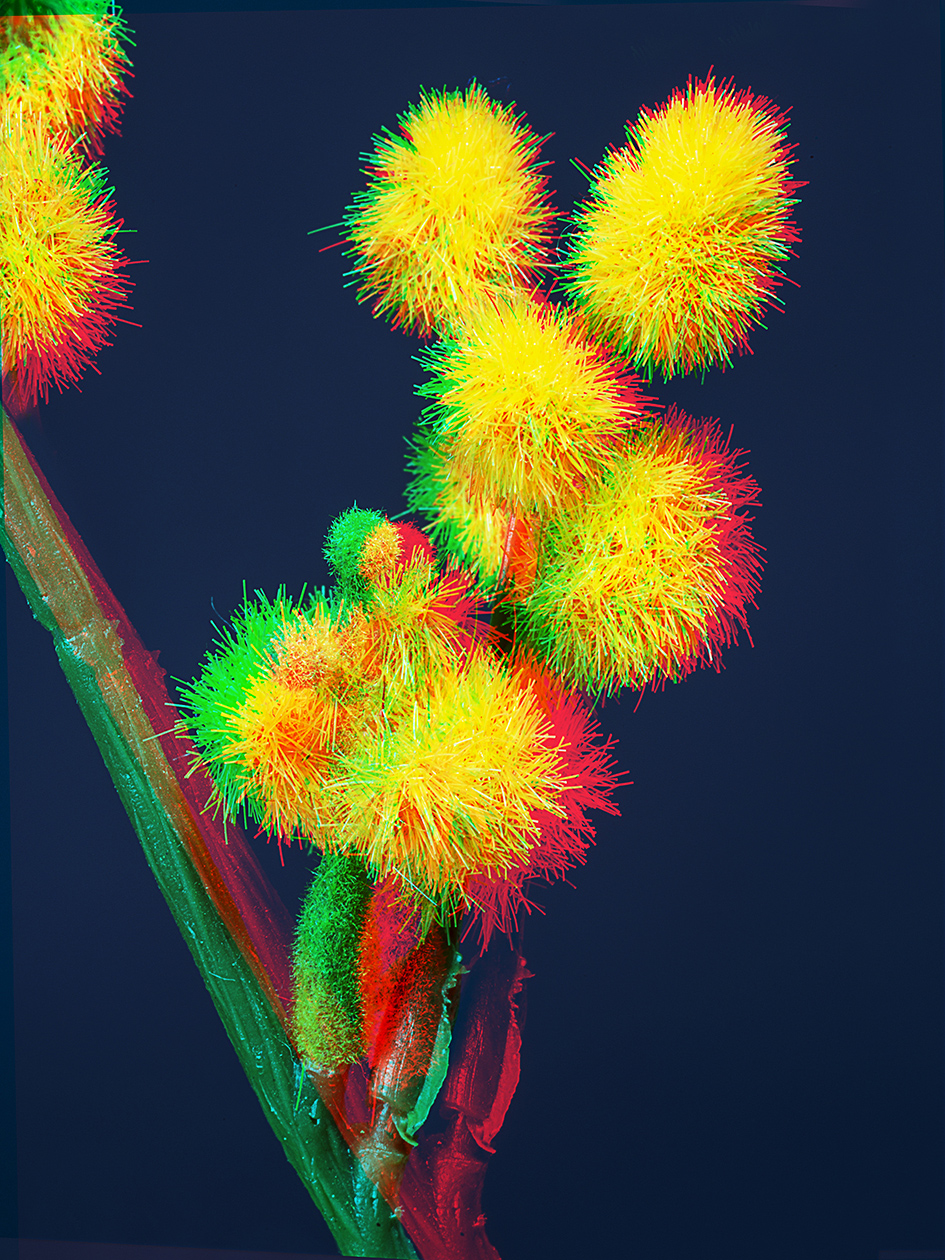 SILLAGES
27 January 2019

–

31 March 2019
With Christelle Boulé, Olga Cafiero, Roberto Greco, Thibault Jouvent, Virginie Otth.
The exhibition Sillages presents the work of five photographers who create unexpected links between the fields of perfume and photography. They highlight common, but often surprising, facets between photography and fragrance, or visually interpret and magnify certain characteristics of perfumery. For example, they explore the strong ties between memory and perfume as well as between memory and photography, research the molecules that give life to fragrances or analog photographs, consider smells and images as imprints and vestiges of an organism, or explore in a subtle way the notions of artificiality and naturalness, imitation of nature and representation. Their strong and unique visual universes offer fascinating visual interpretations of perfumery, a field whose creations remain generally invisible to the naked eye.
This exhibition is the first of its kind: it addresses certain common, but little explored, facets between visual and olfactory phenomena, using singular and original, and conceptually precise, approaches. The works presented, the result of extensive research by the artists, are mostly unpublished and produced for the exhibition.
Enriched with events related to perfumery, the exhibition will invite visitors to discover a field of creation that is both known to everyone – who has not tried fragrance at least once? – but whose creation and manufacturing processes remain relatively unknown, although it is an important industry in Switzerland.
---
Parallel exhibitions on the theme of perfume
mudac, Lausanne
Nez à Nez. Contemporary perfumers
15.2.–16.6.2019
The exhibition follows the trajectory and creative processes of those working in the complex and demanding world of perfumery. The aim is to give the public access to some of the insider secrets of a creative medium that touches us all. The exhibition spotlights the creations of 13 perfumers from various countries and backgrounds: men and women, at different stages of their careers, working independently, as head of their own brand or for a perfume house.
Musée de la main UNIL-CHUV
Scents and Feelings
15.2.2019 –23.2.2020
This exhibition explores the incredible capacities of humans' sense of smell, that has long been underestimated. Presenting a wide range of sensory experiences and art installations, it reveals the great sensitivity of smell, its intimate connection with our feelings, and its little-known role in social communication.
In collaboration with CISA–UNIGE.
---
The exhibition Sillages is made possible by the kind support of the City of Lausanne, Ernst & Olga Gubler-Hablützel Stiftung, Ernst Göhner Stiftung and Polygravia.
The partners of the exhibition are the CEPV – Centre d'enseignement professionnel de Vevey, Vivre en fleurs, Glass Technology and CK Mécanique.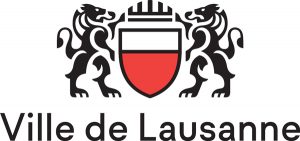 Ernst & Olga Gubler-Hablützel Stiftung