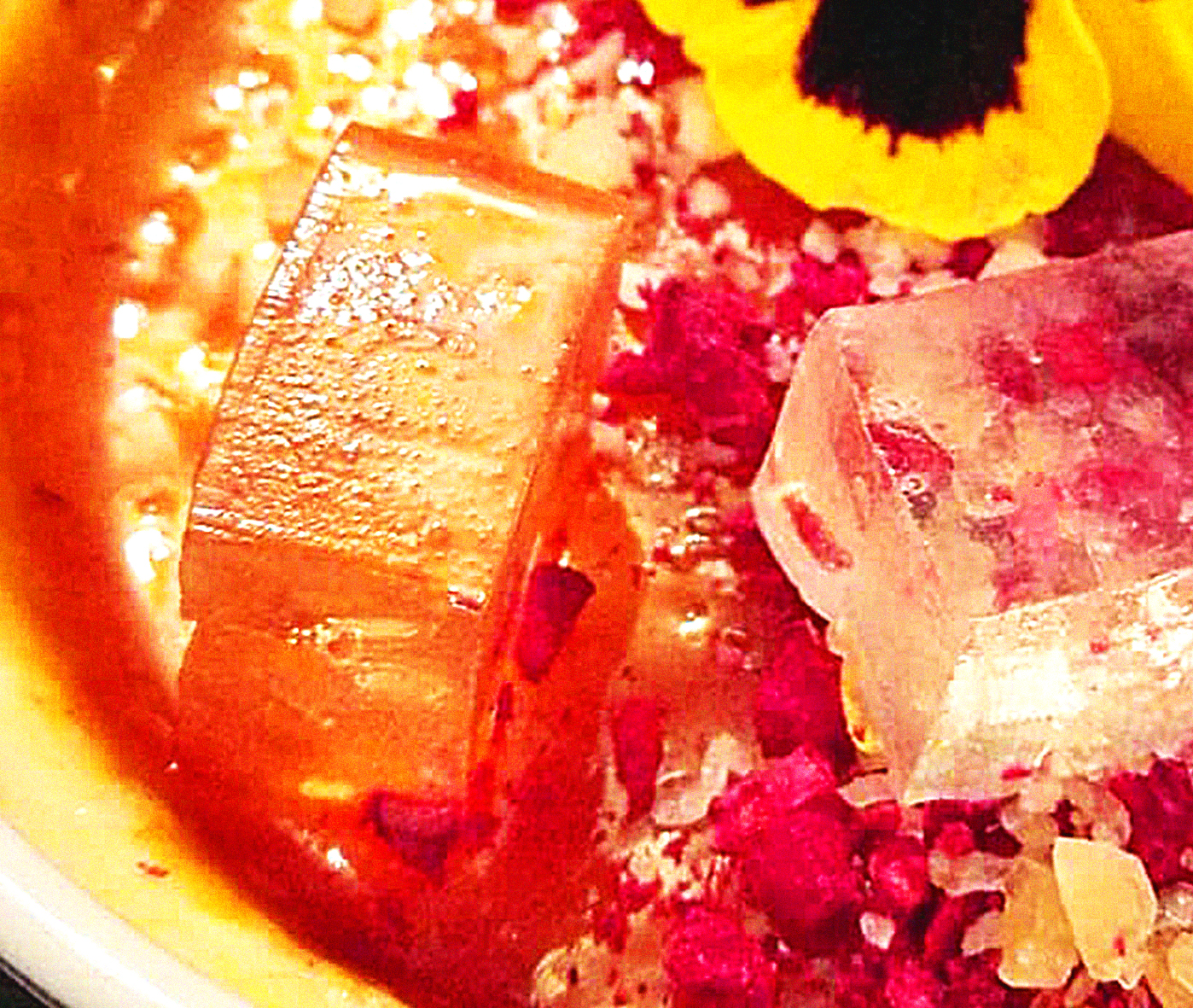 SCHAULUST
22 September

–

24 November
Modern image consumption is increasingly designed to satisfy our longings and fantasies while at the same time stirring them up: "live streams", "food porn" or "unboxing videos" are among the screen-based phenomena from the realm of digital desire and fetishes that fathom the limits of the obsessive, intimate and perverse. These phenomena flourish thanks to our desire to see and can give us a sense of belonging, participation or demarcation. The exhibition Schaulust uses artistic and cultural manifestations to explore the interplay of gaze and desire, the role of the image and the legitimacy of the gaze against the background of the networked image.
The lust to look shall be negotiated in different subcategories. The theme of intimacy explores the border between the voyeuristic interest of the viewer, the photographic intrusion into private spheres, and the voluntary surrender of privacy. With "food porn", the normalisation of the gaze and the standardisation of images are to be addressed. Furthermore, it is to be examined how a feeling of comfort, contentment and security can be generated by means of pictures. As a counterpart, the social retreat made possible by images, the promotion of addiction-like behaviour and the image as a proxy for real life will also be investigated. Which taboos are broken and which are only generated by our current media consumption? The aspects of technophilia and content generated by AI that awaken, satisfy or open up new possibilities of seeing will also be addressed.
Curated by Danaé Panchaud and Miriam Edmunds.
Schaulust is a cooperation with the Fotomuseum Winterthur in the context of SITUATIONS.