Diese Veranstaltung hat bereits stattgefunden.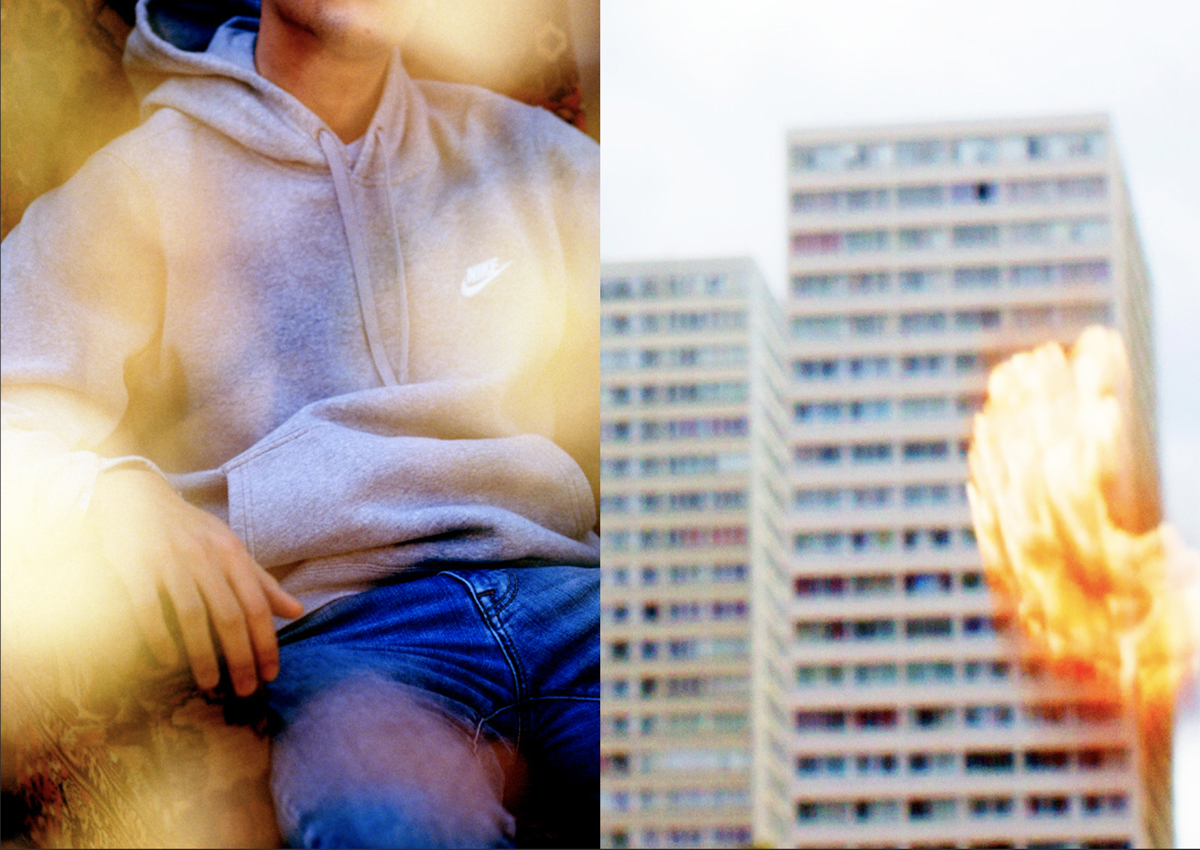 PRIX PHOTOFORUM 2018
2 December 2018

–

13 January 2019
PRIX PHOTOFORUM 2018
The 26th edition of the Photoforum's photography award offers the selected professional photographers the opportunity to meet and exchange with experts from the fields of photography, curating and publishing, before presenting a project in the exhibition at the Photoforum. The award's laureate will also receive a grant.
The Prix Photoforum 2018 was awarded this year to photographer Solène Gün (*1996) for her project Turunç. Turunç (Bitter Orange) is an immersion in the daily life of young men from a Turkish immigrant background, in the suburbs of Berlin and Paris where the photographer herself lived part of her childhood. Starting from the observation that these places and those who live there are often stigmatized and denigrated, Solène Gün explores their daily lives, and their universe marked by the tension between the desire to hide and the need to show oneself. The jury was convinced by Solène Gün's strong and unique photographic writing, and the subtlety and complexity of her approach to a subject generally marked by violent stereotypical representations.
The 2018 edition of the Photoforum Prize received applications from 130 artists. The jury selected 14 nominees for the 2018 Photoforum Prize exhibition and the laureate.
The exhibited artists and photographers are: Anna-Tia Buss, Solène Gün, Maia Gusberti, Clément Lambelet, Vincent Levrat, Raphaël Lods, Olivier Lovey, Andrea Marioni, Anastasia Mityukova, Nicolas Polli, Marcel Rickli, Daniel Rihs, Maya Rochat, Nora Teylouni.
© Solène Gün, Turunç, 2018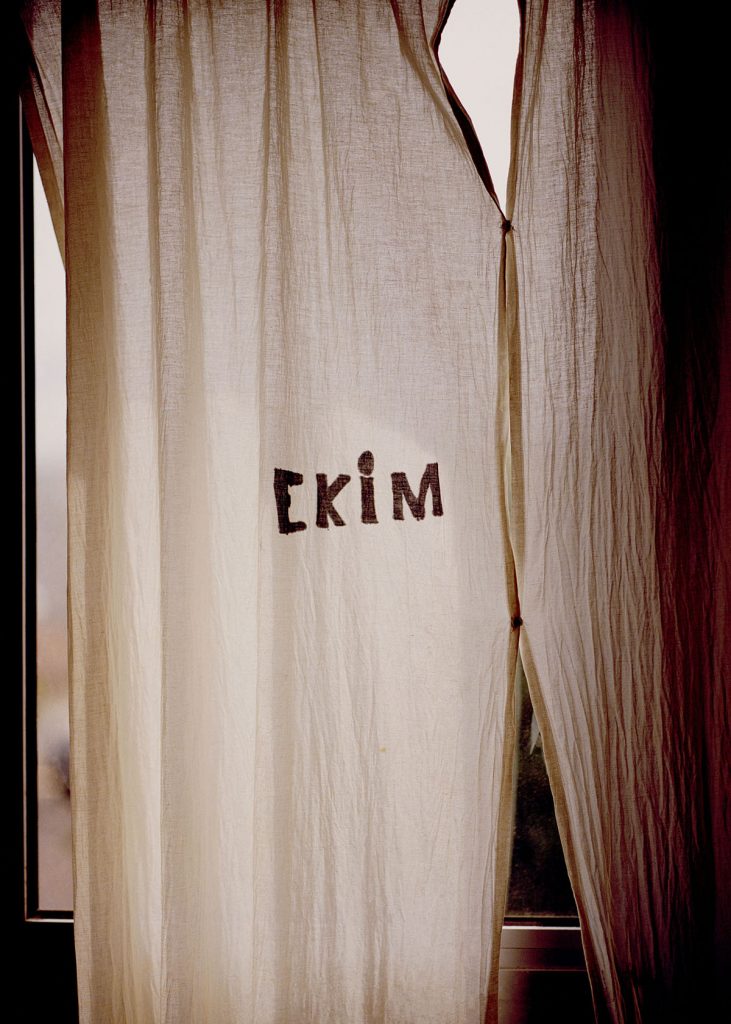 © Solène Gün, Turunç, 2018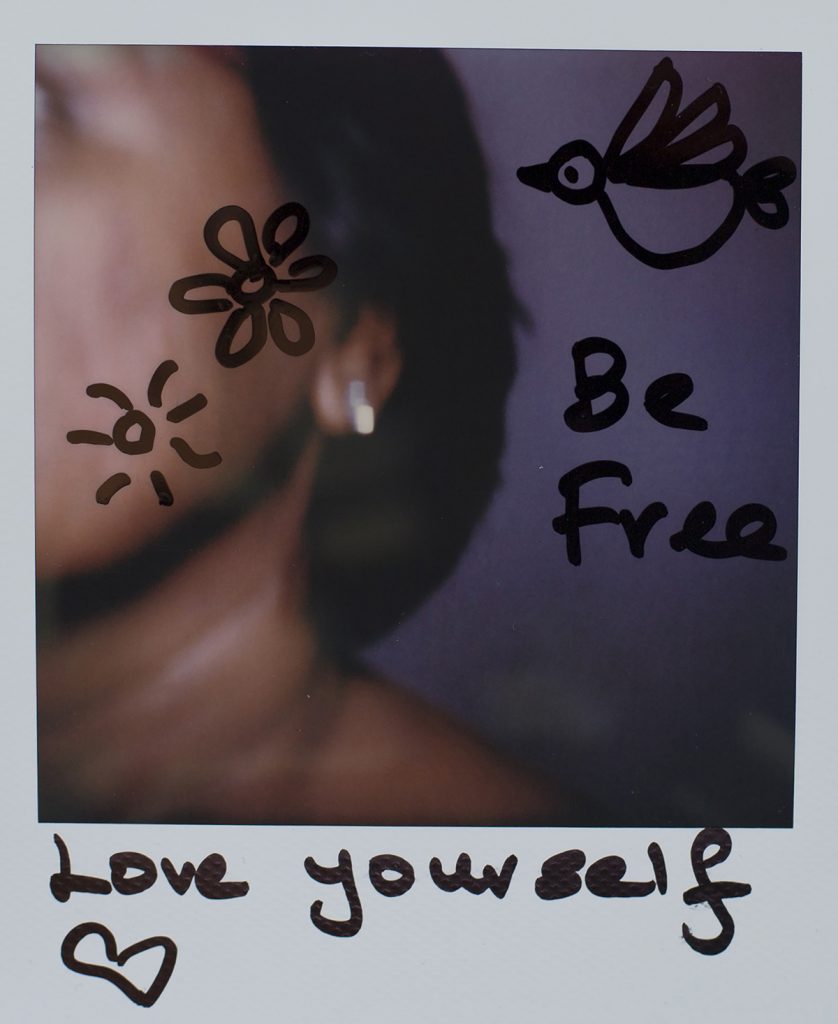 © Anna-Tia Buss, I Never Realized, 2018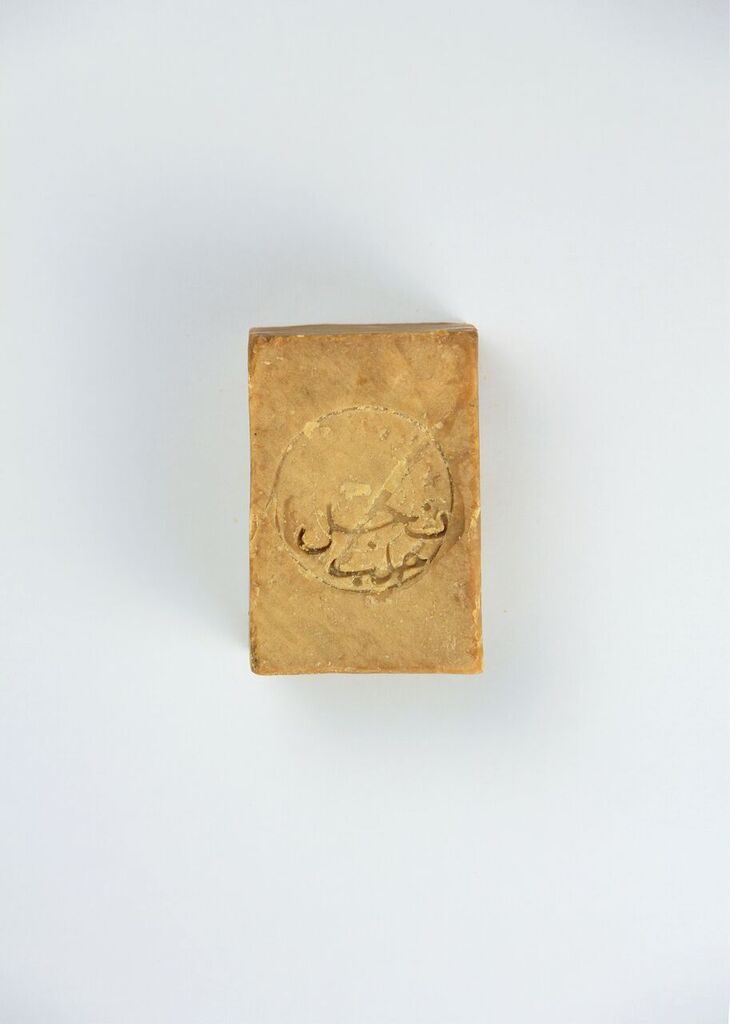 © Maia Gusberti, Unresolved Objects (Not Ready to Dissolve), 2018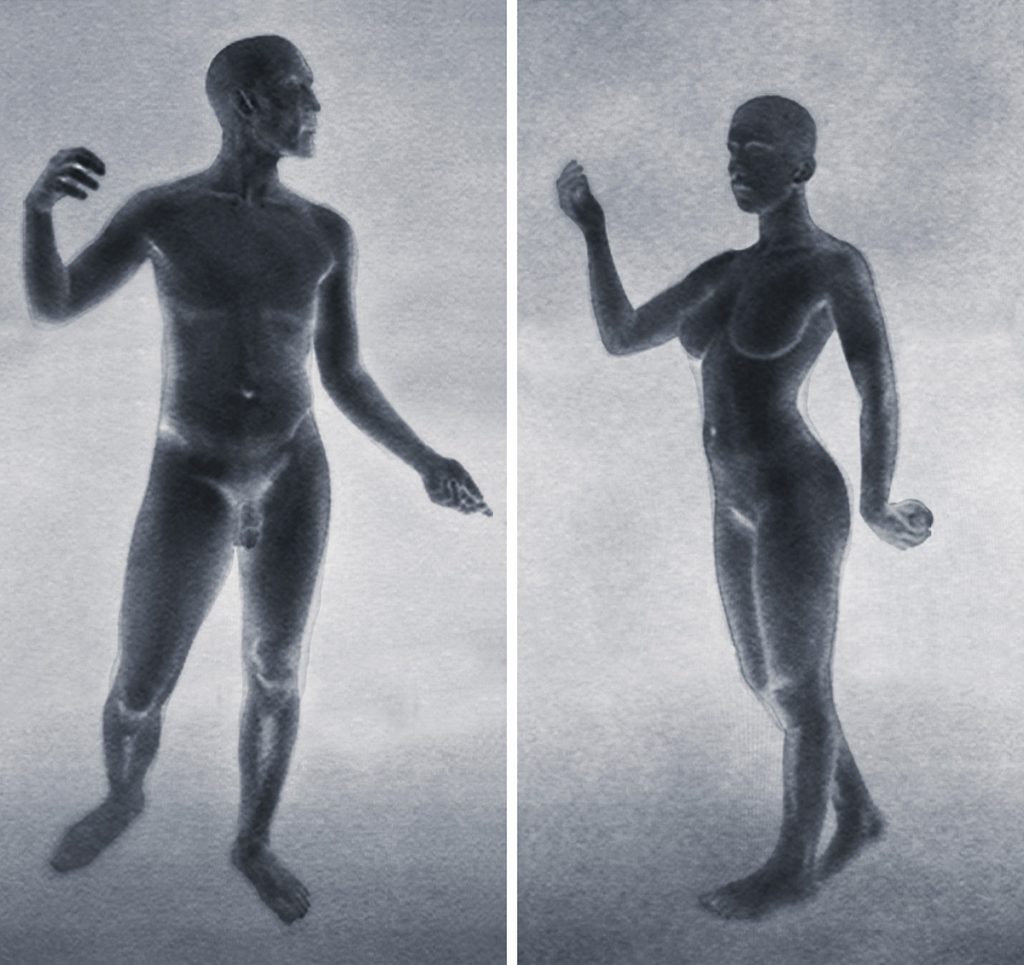 © Clément Lambelet, Adam & Eve, in Collateral Visions, 2018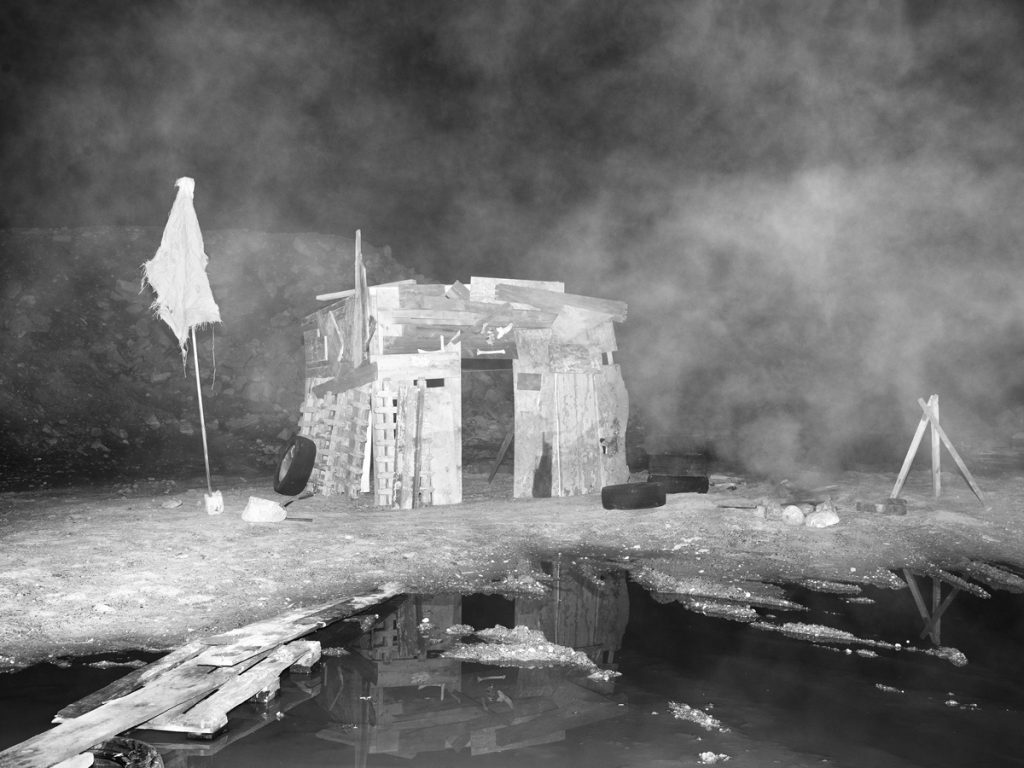 © Vincent Levrat, Outburst, 2018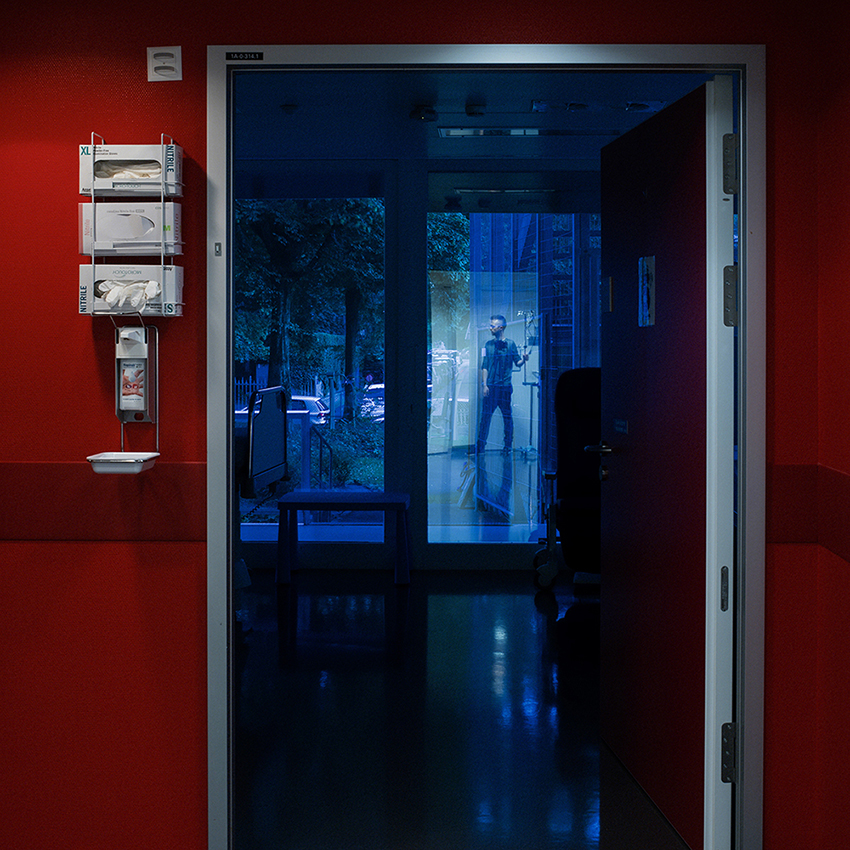 © Raphaël Lods, POG 9317, 2018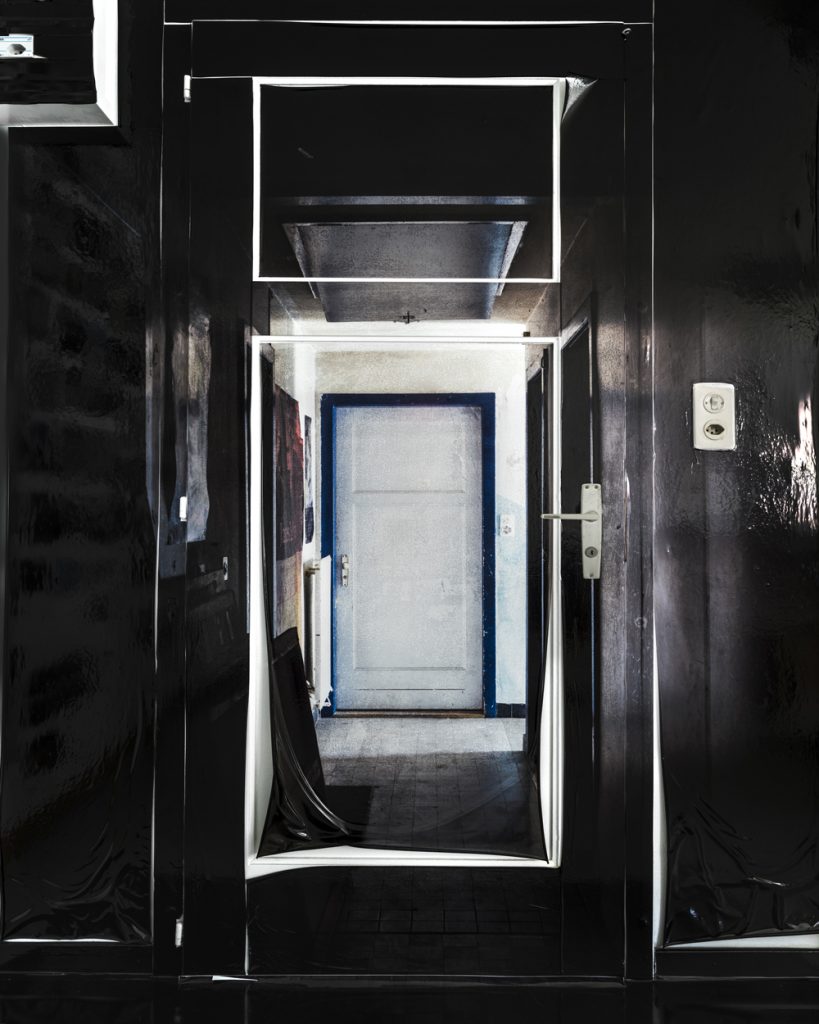 © Olivier Lovey, L'impasse, in Miroirs aux Alouettes, 2017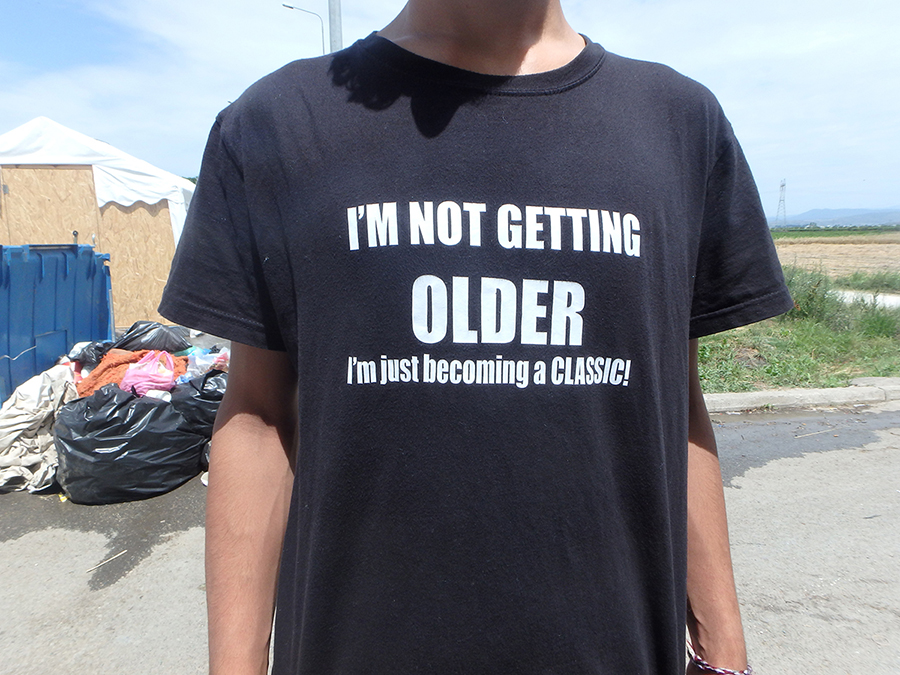 © Andrea Marioni, I'm not getting older, I'm just becoming a classic, in EKO Camp, Polykastro, Greece, 2016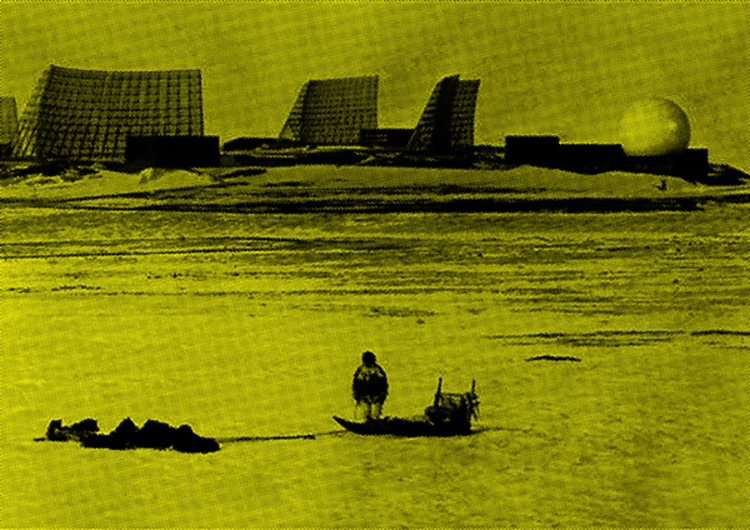 © Anastasia Mityukova, Project Iceworm, 2018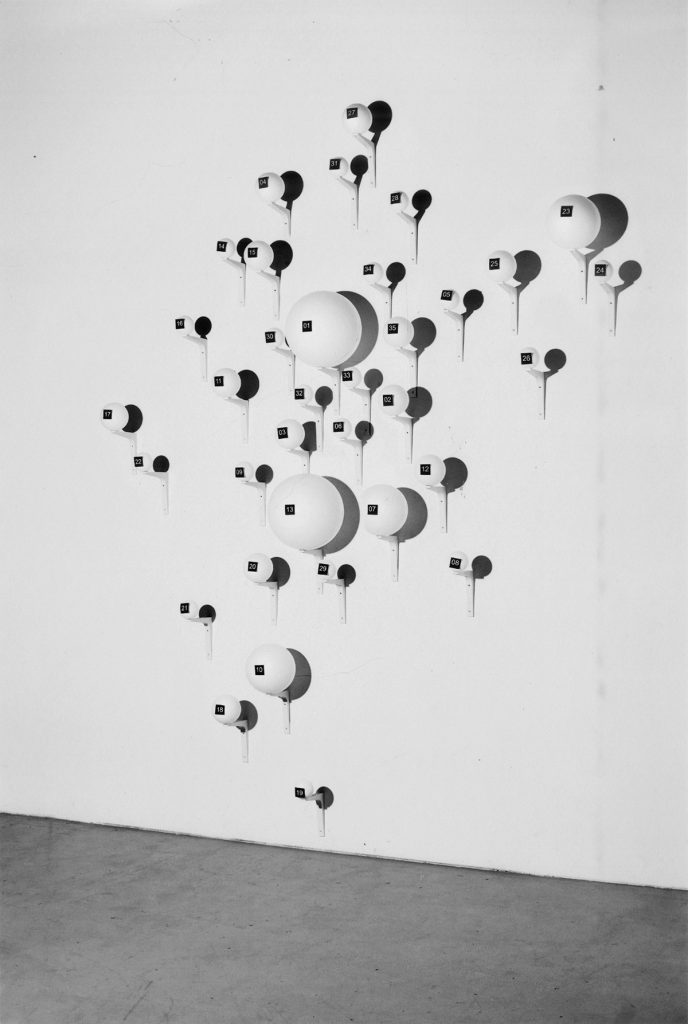 © IEMS/Nicolas Polli,  Planetary Rotation, in Ferox, The Forgotten Archives, 2018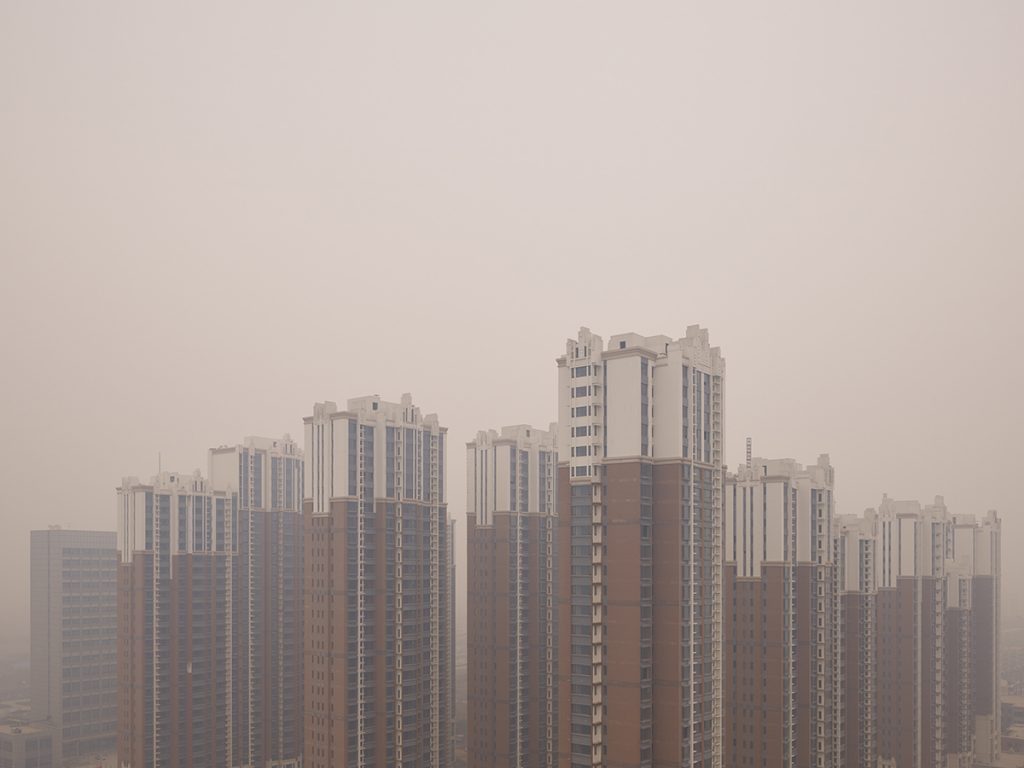 © Marcel Rickli, Skyscraper, in Ambivalent, Xingtai, Hebei Province, 2017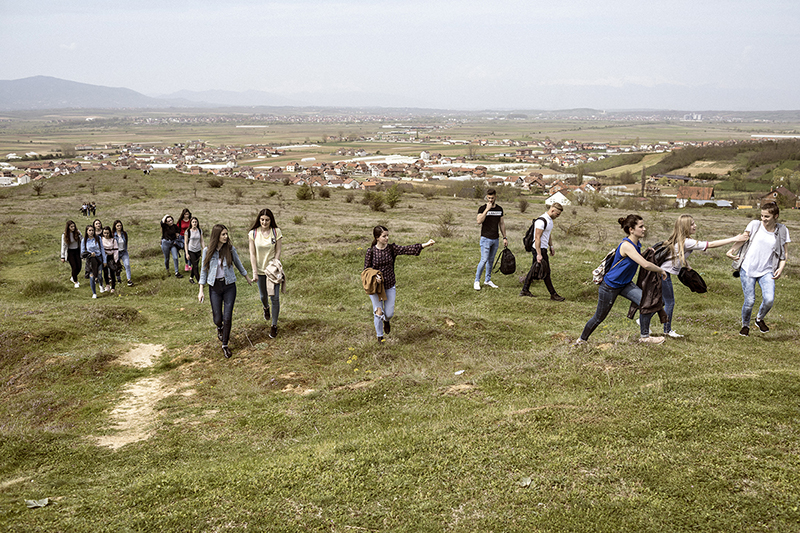 © Daniel Rihs, Krushe e Madhe 13.4.2017, in Zurückgelassen und Vergessen, 2017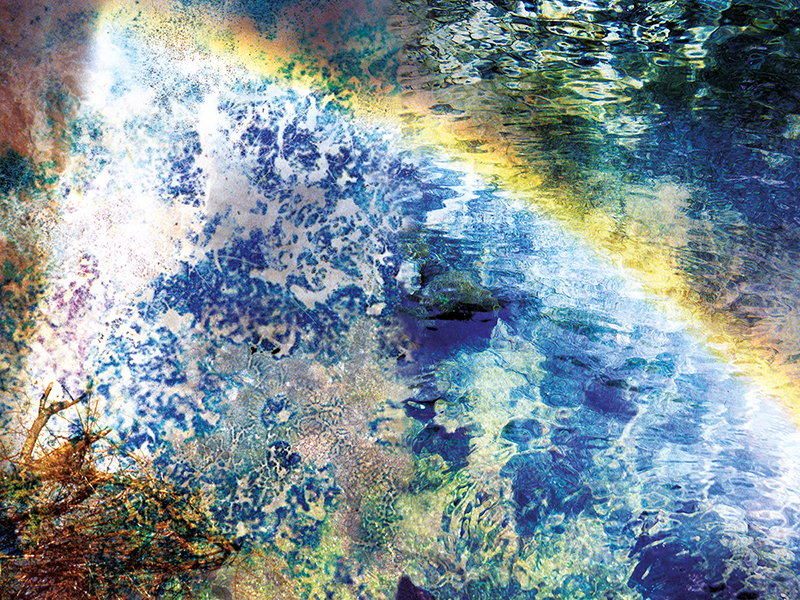 © Maya Rochat, Meta Rainbow, in A ROCK IS A RIVER, 2017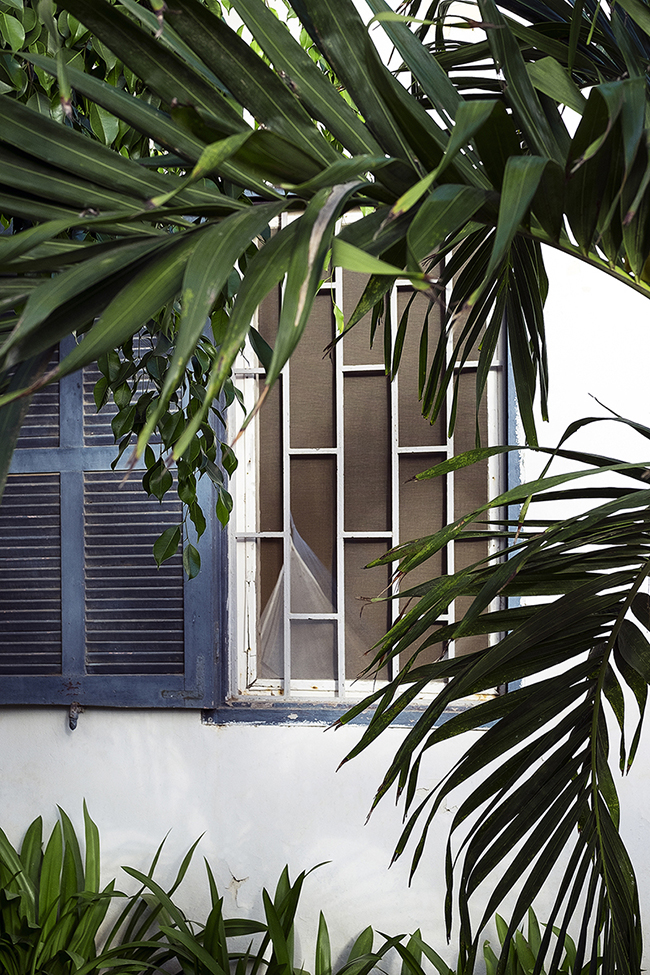 © Nora Teylouni, Il Faut Marcher, 2018