Diese Veranstaltung hat bereits stattgefunden.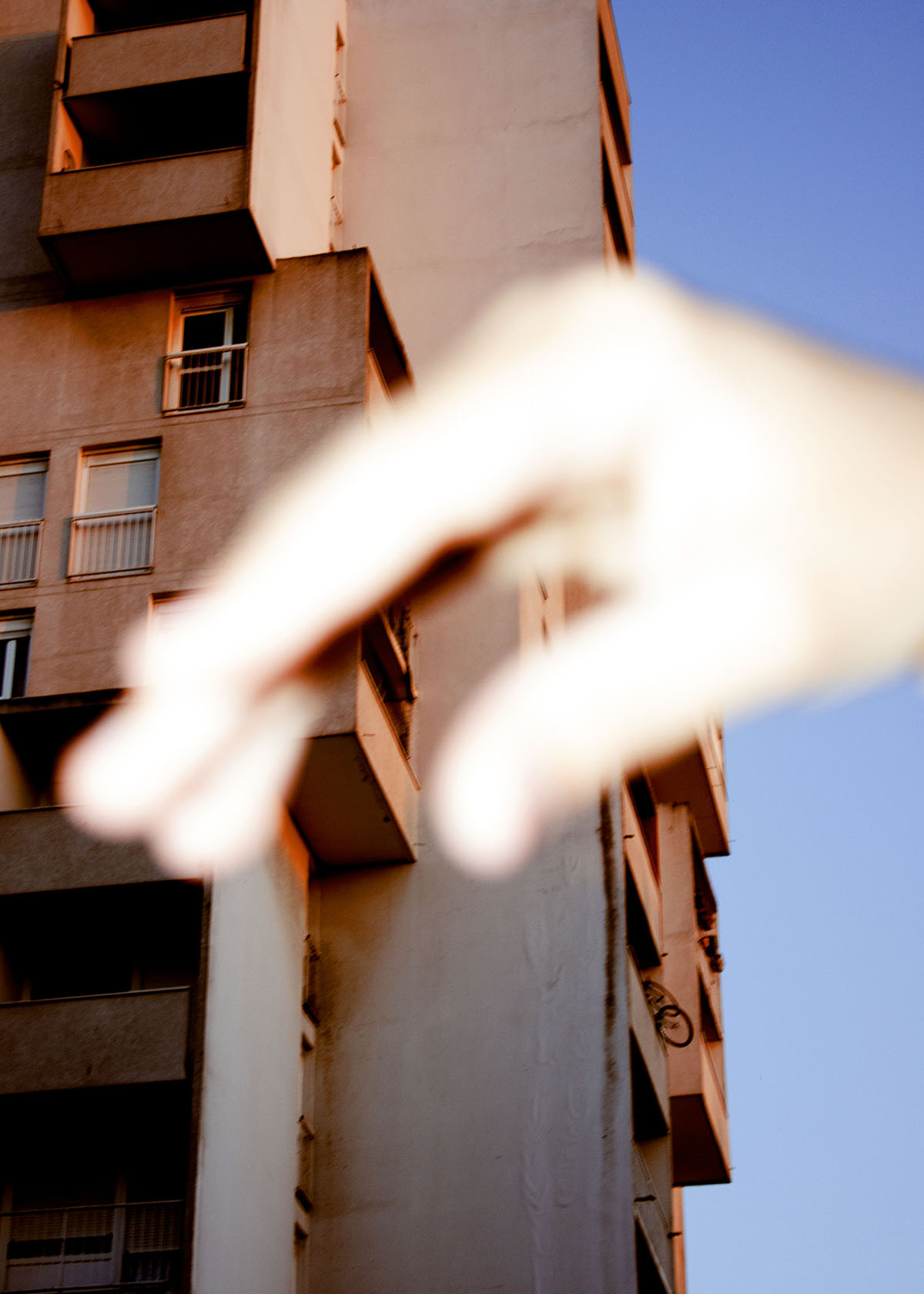 Opening – PRIX PHOTOFORUM 2018
1 December 2018, 17:00

–

20:00
Opening
You and your friends are cordially invited to the opening of the new exhibition. The opening of the Prix Photoforum exhibition will be held in conjunction with the opening of the collective exhibition for the Cantonale Berne Jura at the Centre d'art Pasquart.
17:15 Speeches
Felicity Lunn, director of Centre d'art Pasquart
Erich Fehr, president of the city of Biel/Bienne
Damian Jurt, curator of the collective exhibition of Cantonale Berne Jura 2018
Beat Cattaruzza, president of Société des Beaux-Arts Bienne
Sibylle Thomke, of Fondation Anderfuhren
Danaé Panchaud, director of Photoforum Pasquart
Alain Sermet, president of the Association Photoforum Pasquart
Apéro & Catering
At the same time at the Art Center Pasquart
© Solène Gün, Turunç, 2018