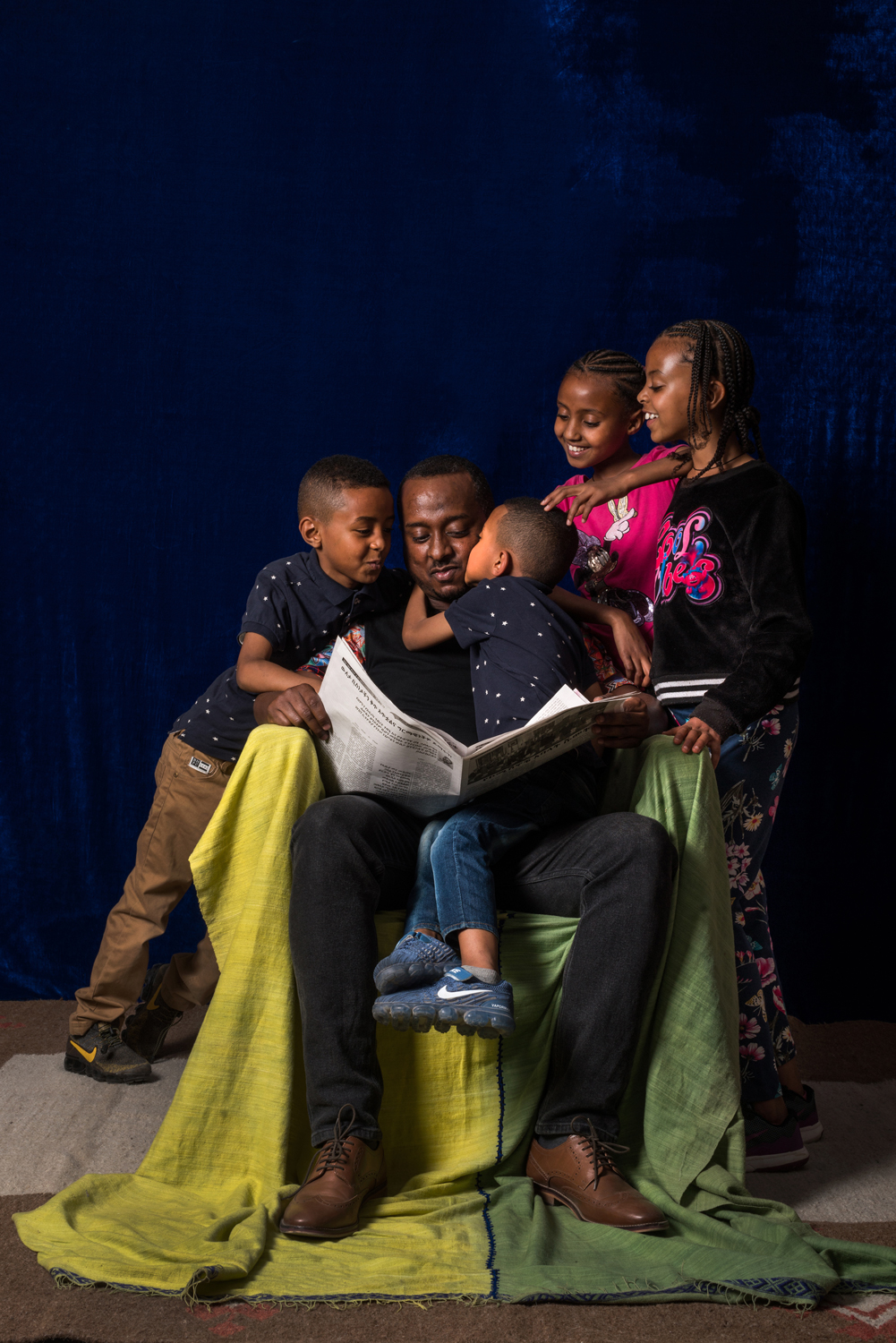 Her Take: Rethinking Masculinity
This exhibition stems from the initiative of the seven female photographers of the photo agency VII. They each propose a visual reflection on contemporary masculinity and its media and artistic representations.
Active in a professional field that remains predominantly male, photojournalism, the authors have taken this particular context as a starting point for developing a collective project, which they readily describe as a conversation. They explore, challenge and rethink images and archetypes traditionally associated with the masculine. Their projects are equally documentary and conceptual. They touch on masculine figures with limited public exposure, people who refuse the male/female binary, or men whose representations are generally highly stereotyped. Alternatively, they rethink their own gender identity and revisit iconic works from art history.
The exhibition will also feature a performance by Nicola Genovese, a visual and performance artist whose works examines and deconstructs the codes and gestures of masculinity, and in particular of Italian masculinity.
With Anush Babajanyan, Linda Bournane Engelberth, Jessica Dimmock, Ilvy Njiokiktjien, Nichole Sobecki, Maggie Steber, Sara Terry & Nicola Genovese.
Curator: Danaé Panchaud
A collaboration with VII Photo Agency.
---
Events
Opening
Saturday 1 February at 17.00
Artist talk with Sara Terry (EN)
Sunday 2 February at 11.30
Portfolio reviews with Sara Terry (EN)
Sunday 2 February at 14.00
Guided tour (FR)
Thursday 13 February at 18.30
Performance by Nicola Genovese
Thursday 27 February at 18.30
Guided tour (DE)
Sunday 1 March at 16.00
Guided tour (FR)
Thursday 5 March at 18.30
Guided tour (DE)
Thursday 26 March at 18.30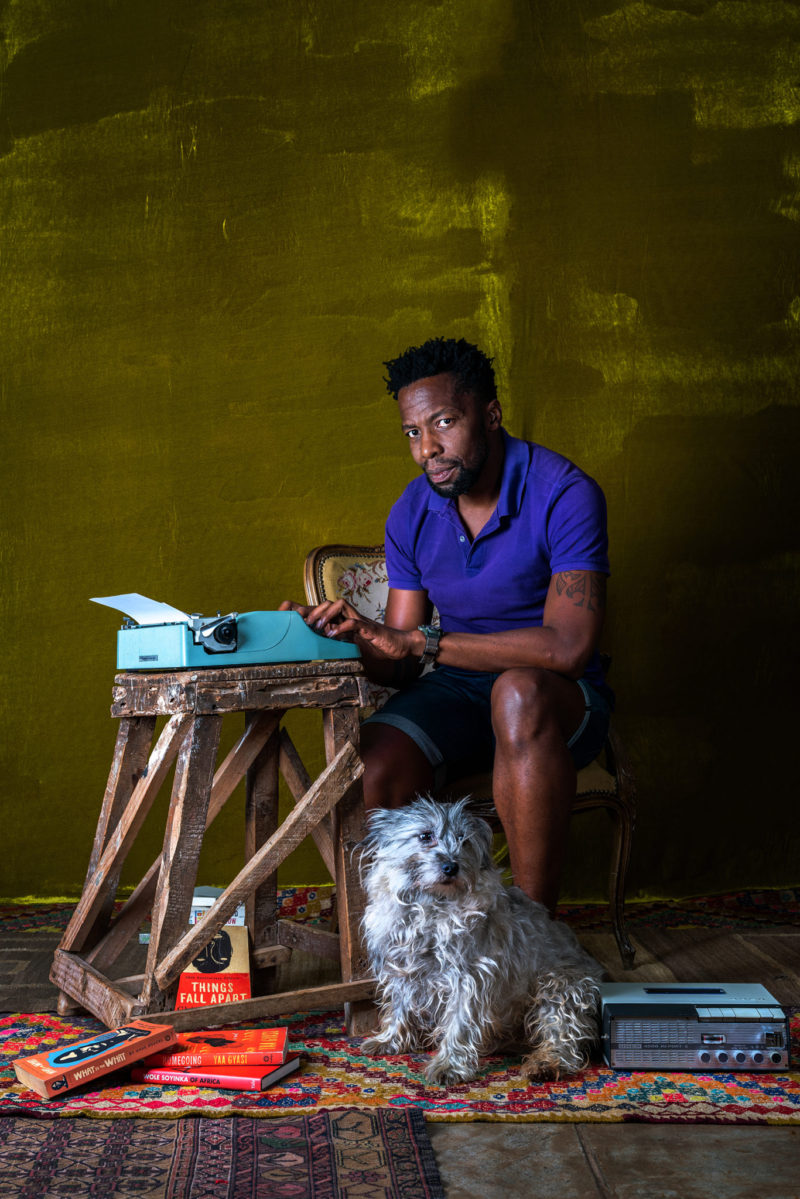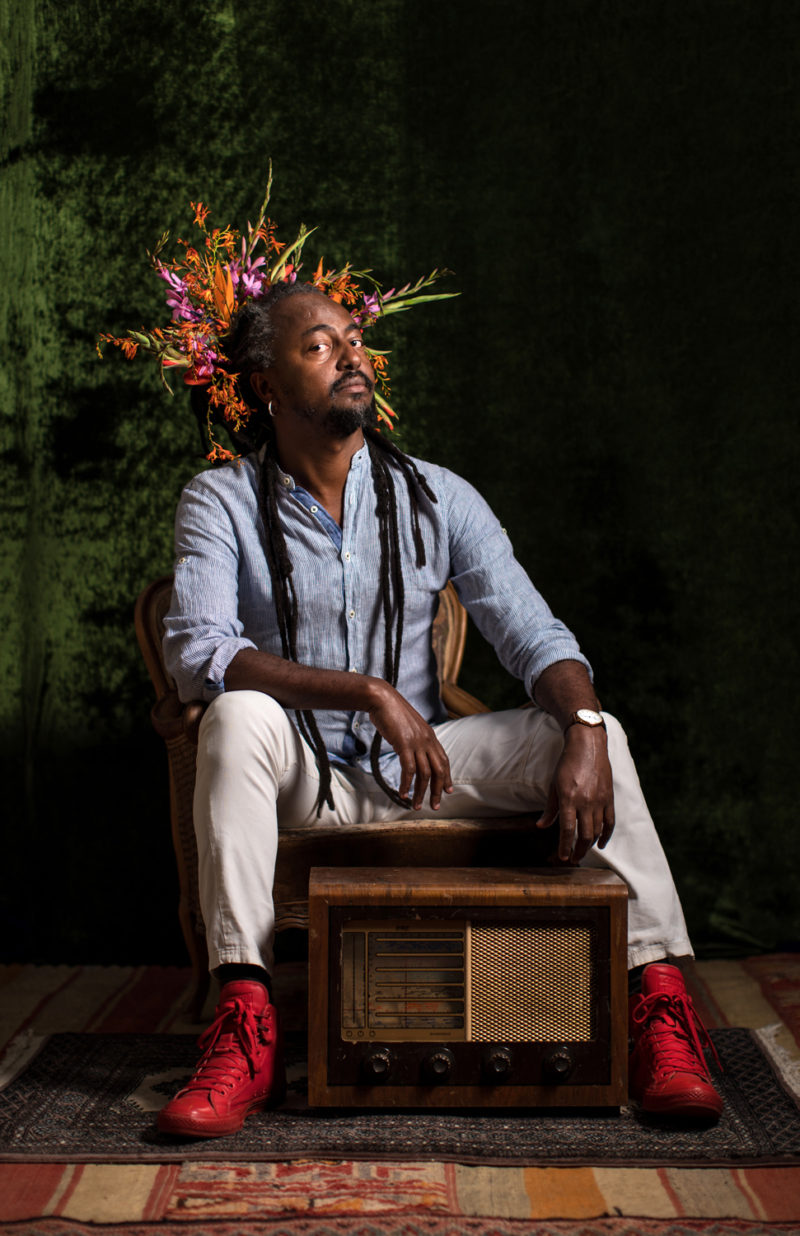 afriMAN © Nichole Sobecki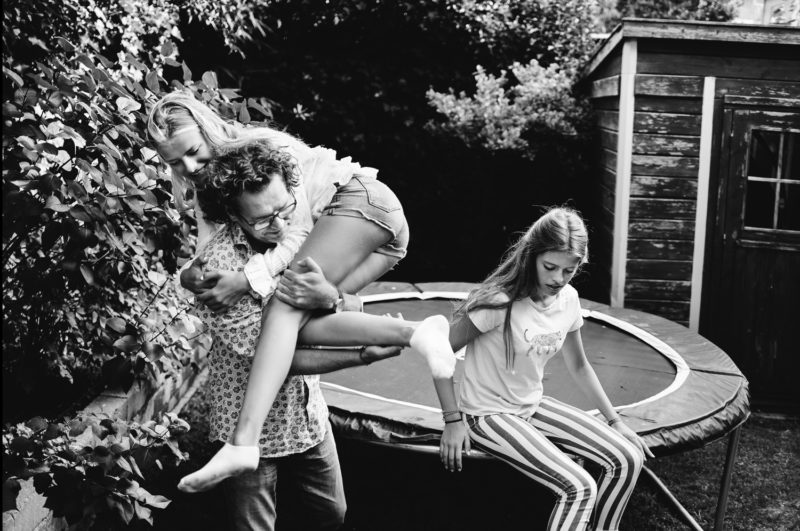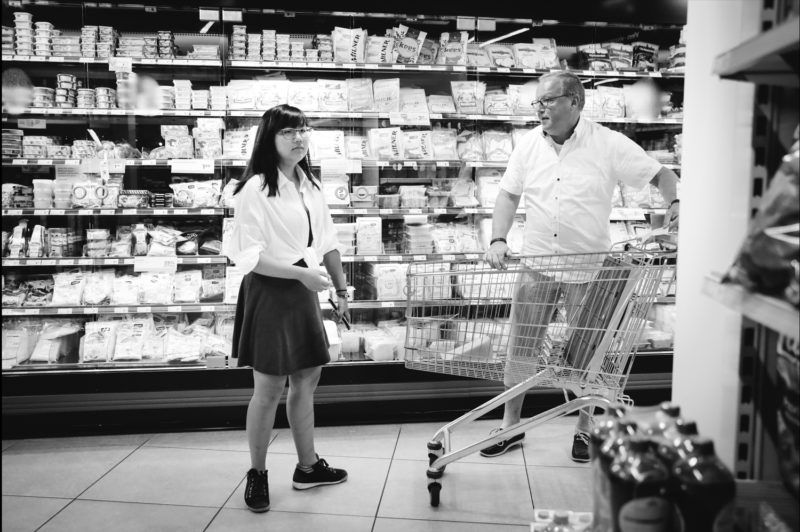 To be us © Ilvy Njiokiktjien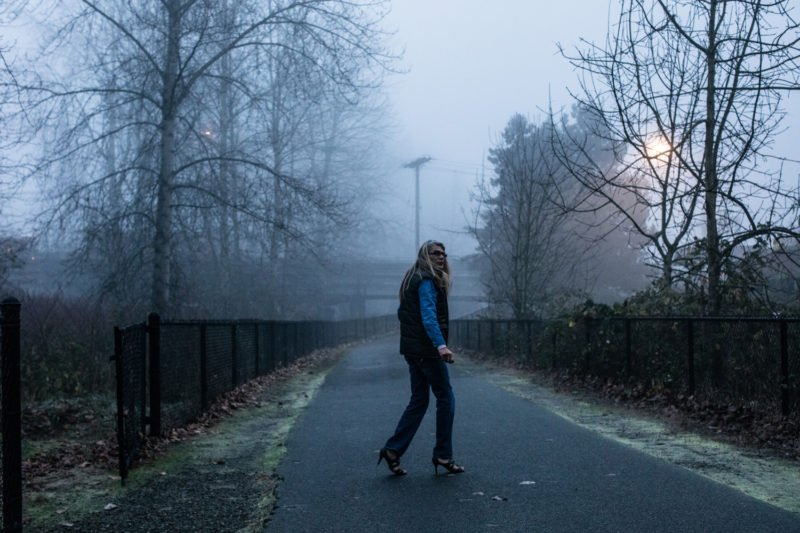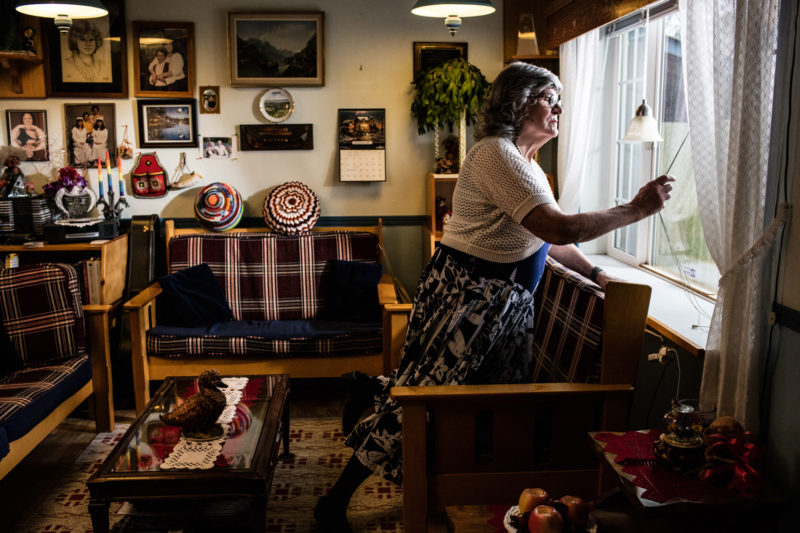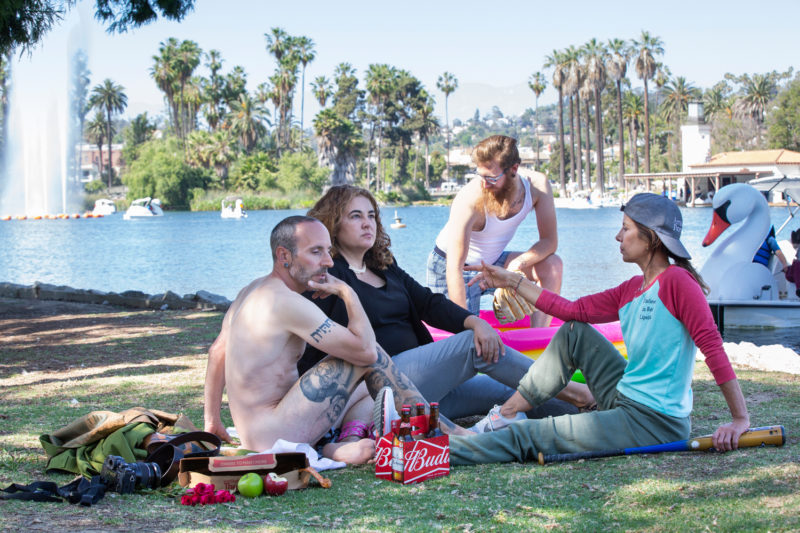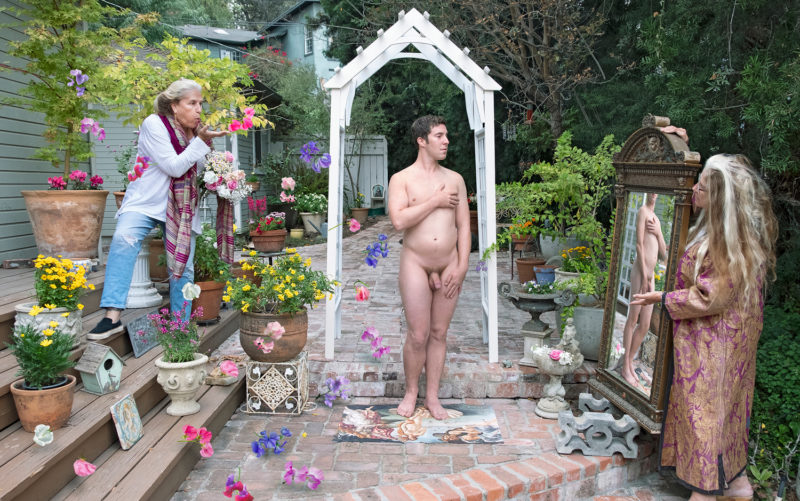 Re(Thinking) the Male Gaze © Sara Terry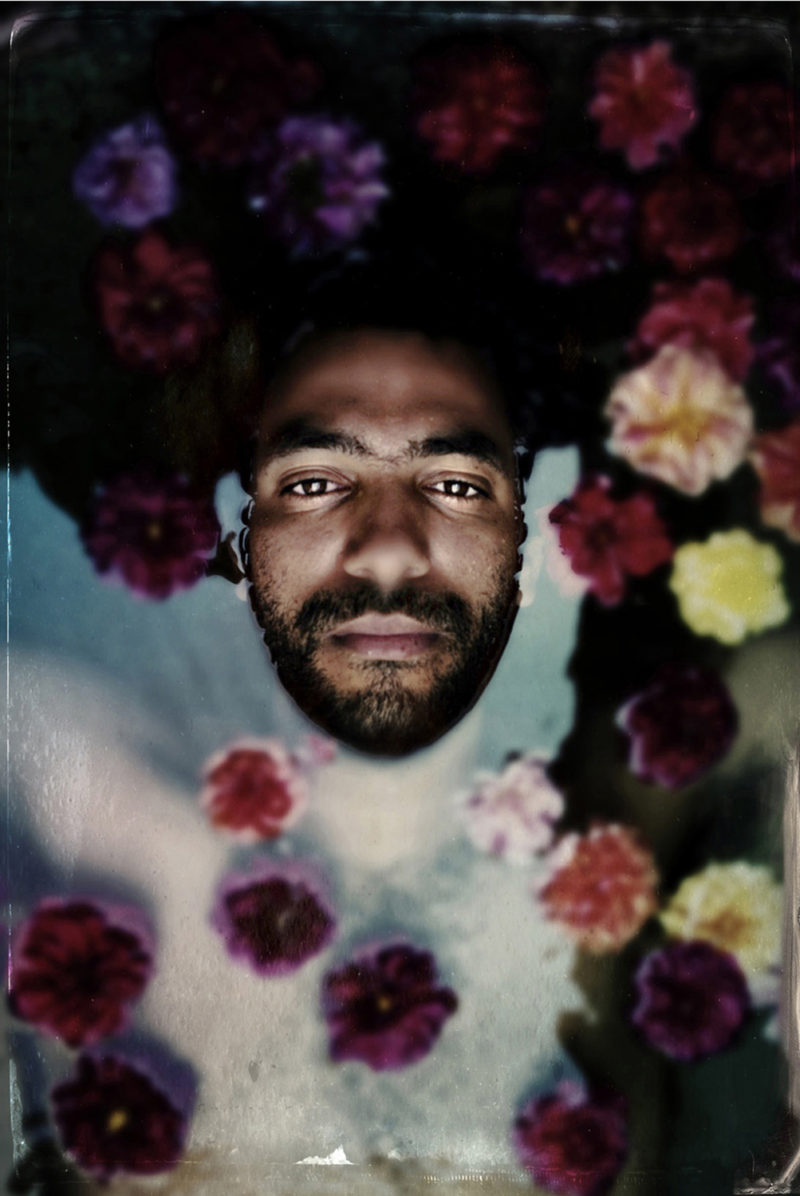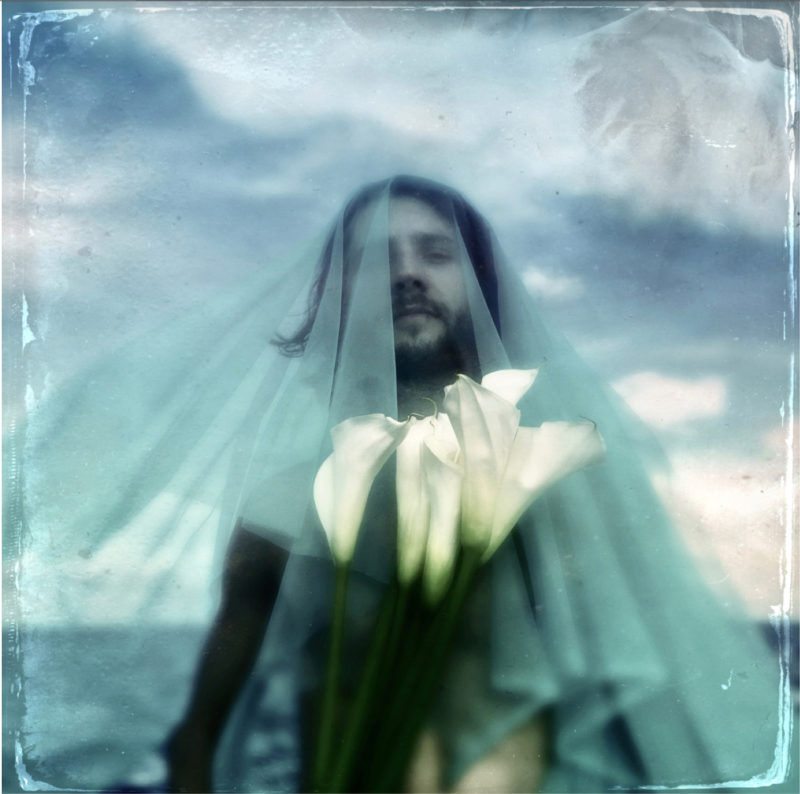 Men Born From Blossoms © Maggie Steber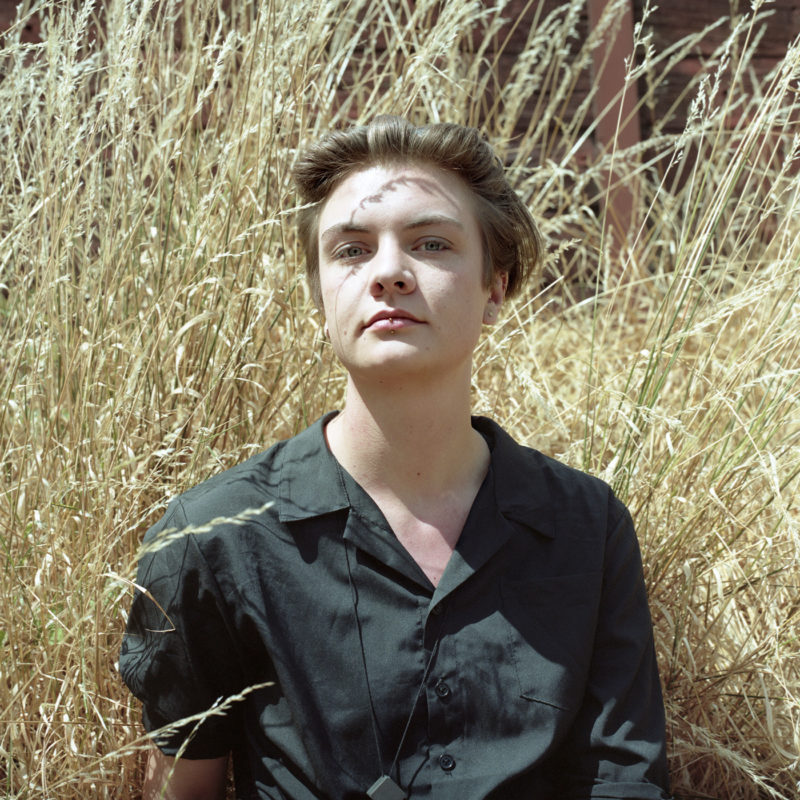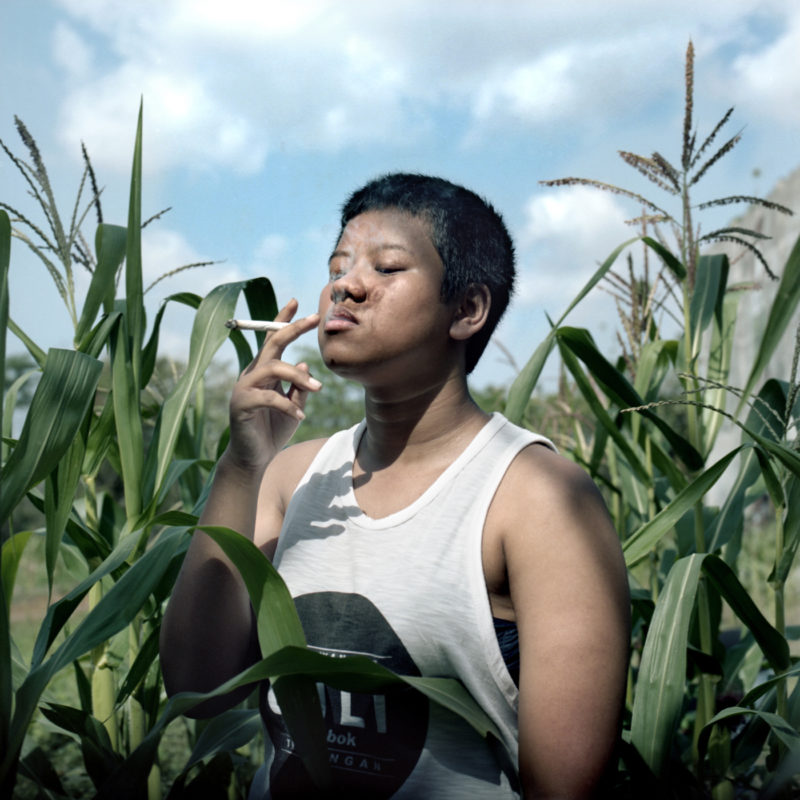 Outside the Binary © Linda Bournane Engelberth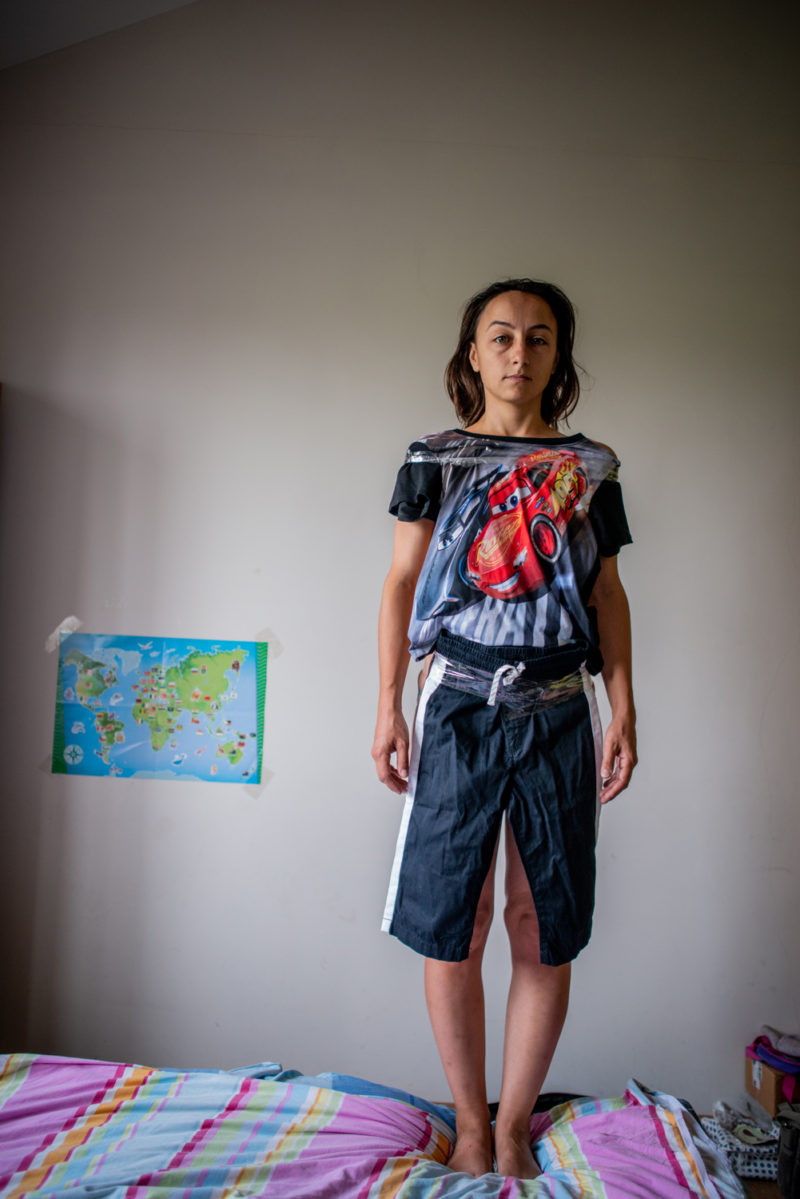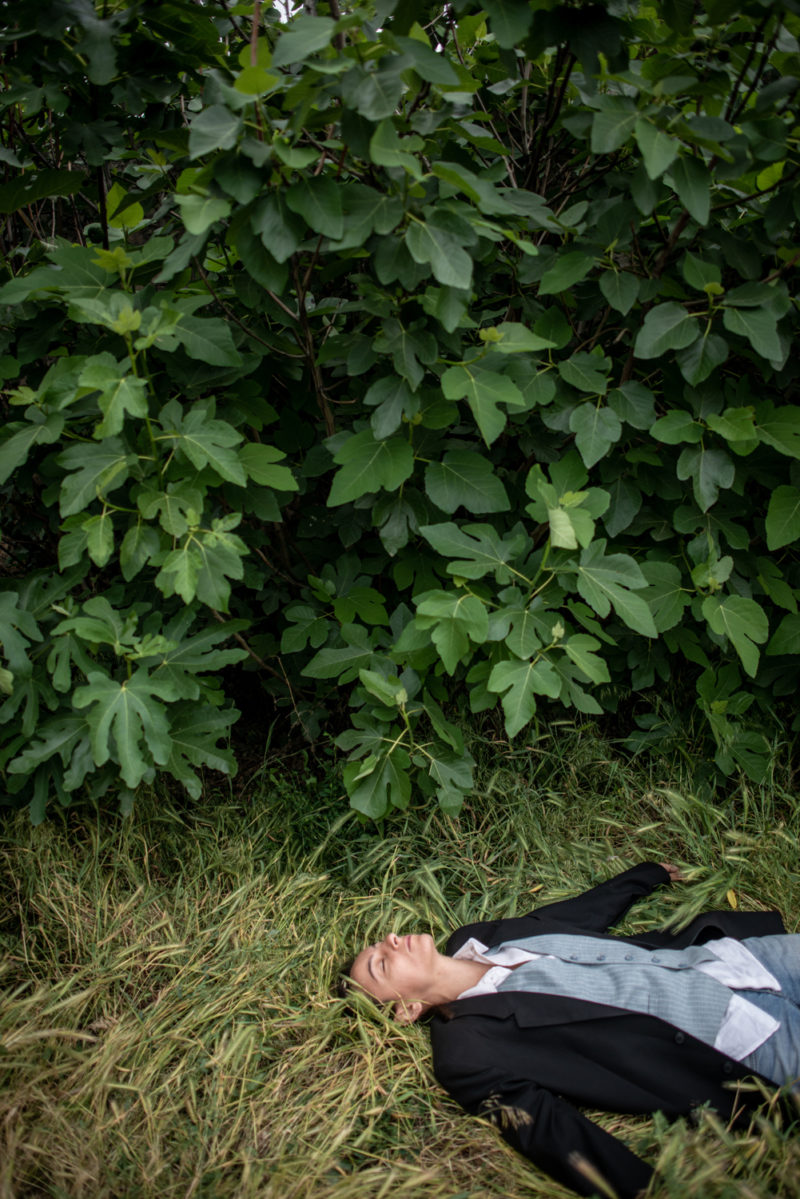 My New Himself © Anush Babanjanyan