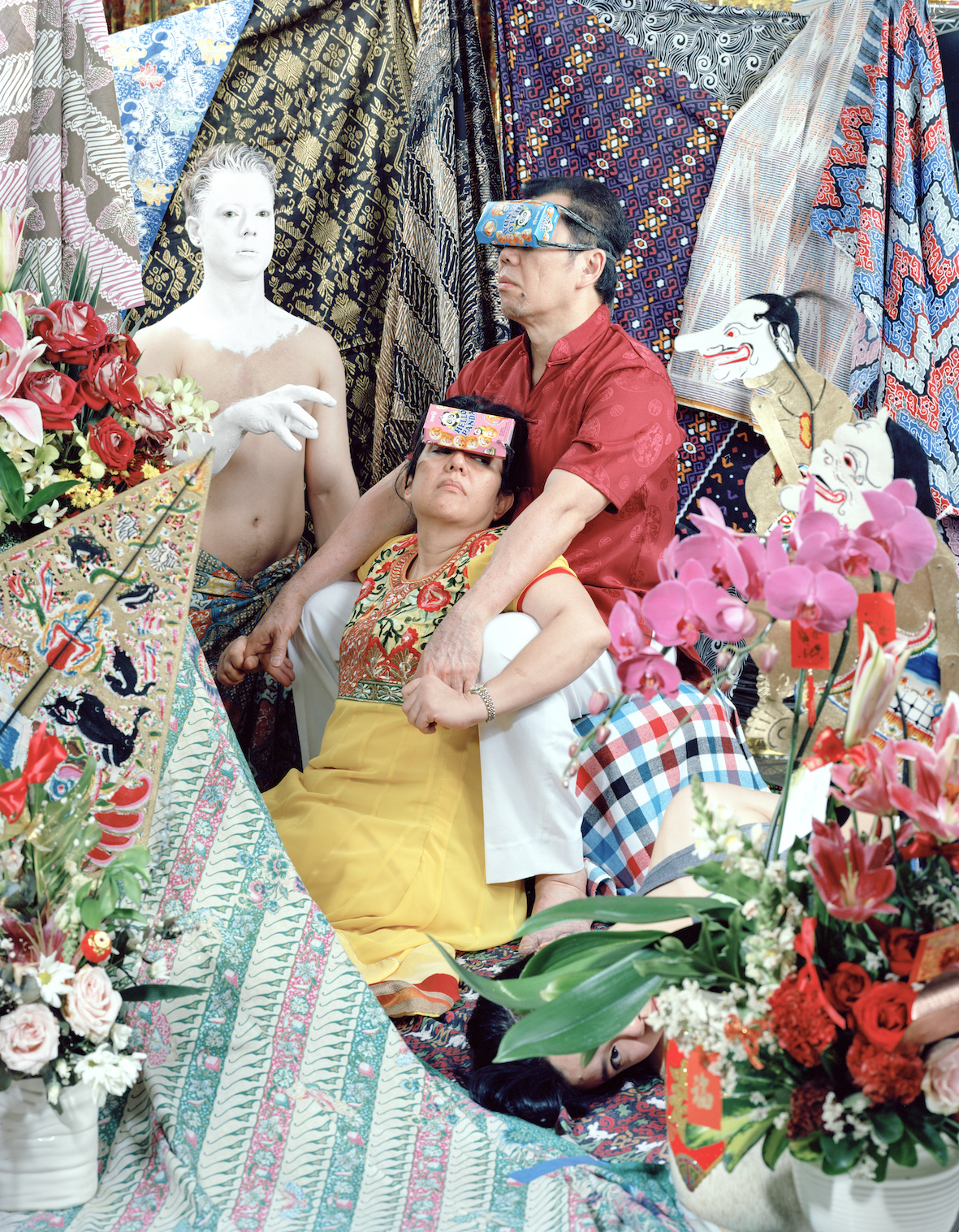 DISRUPTIVE PERSPECTIVES
22 September 2017

–

19 November 2017
DISRUPTIVE PERSPECTIVES
By its very nature, photography is a medium of exclusion. Bound by four edges, photographs crop out portions of the world, and reduce the boundless complexity of lived experience to a two-dimensional illusion. For marginalized populations, exclusion from the omnipresence of visual culture is not merely definedby what appears in one photograph or another. An abundance of exclusion—an existence that is largely outside of the frame—has the power to delegitimize one's identity in the public sphere and have a profound impact on their lived experience. Many photographers have worked to carve out spaces where identities that fall outside of the mainstream can be represented and validated. Issues of gender and sexuality are of particular note—concepts that until recently resided in the popular consciousness as stable, binary concepts.
Disruptive Perspectives is an exhibition that focuses on gender, an aspect of human identity that is often expressed and understood through visual indicators. The artists included use photography to explore gender as a living language through which an expansive range of identities are articulated that cannot be sufficiently characterized using a simplistic male/female binary. Rather than rendering identity as fixed, the works on view consider gender as a constant negotiation that is shaped by the human psyche, the passage of time, and the complex relationship between self and other. 
Imparting rich portrayals of desires, dreams, and difficulties, works by Barbara Davatz, Zackary Drucker & Rhys Ernst, Jess T. Dugan , Alexandre Haefeli, Laurence Rasti, Leonard Suryajaya, and Lorenzo Triburgo convey the human struggle to know one's authentic self and to navigate the public and private expression of identity over time. Working in a moment of complexity—when the spectrum of identities is broadening, becoming more visible and accepted, yet equalrights for all remains elusive in experience—these artists are traversing a space between validity and obscurity with pronounced sensitivity. At the same time, their works lay bare aspects of their private lives and those of their subjects, and in that willingness, invite our empathic attention. At turns triumphant and at other moments sorrowful or distressing, the artworks included present gender and sexuality as a panoply of possible variations— which for each of us reflect the ongoing complex influences of self, other, and image.
Jess T. Dugan (*1986 in Biloxi, MI) lives and works in Saint Louis, Missouri.
Zackary Drucker (*1983 in Syracuse, NY) & Rhys Ernst (*1982 in Pomona, CA) live and work in Los Angeles.
Lorenzo Triburgo (*1980 in Bronx, NY) lives and works in New York.
Barbara Davatz (*1944 in Zürich, Schweiz) lives and works in Steg.
Leonard Suryajaya (*1982 in Medan, Nord Sumatra, Indonesien) lives and works in Chicago.
Alexandre Haefeli (*1992 in Santa Monica, CA) lives and works in Lausanne and Paris.
Laurence Rasti (*1990 in Genf, Schweiz) lives and works in Lausanne.
This exhibition is co-curated by Nadine Wietlisbach, Director at Photoforum Pasquart in Biel, Switzerland and Allison Grant, Assistant Curator of Exhibitions and Education at the Museum of Contemporary Photography at Columbia College. The exhibition will be presented simultaneously at both curators' home institutions.
The publication Disruptive Perspectives is available in our shop.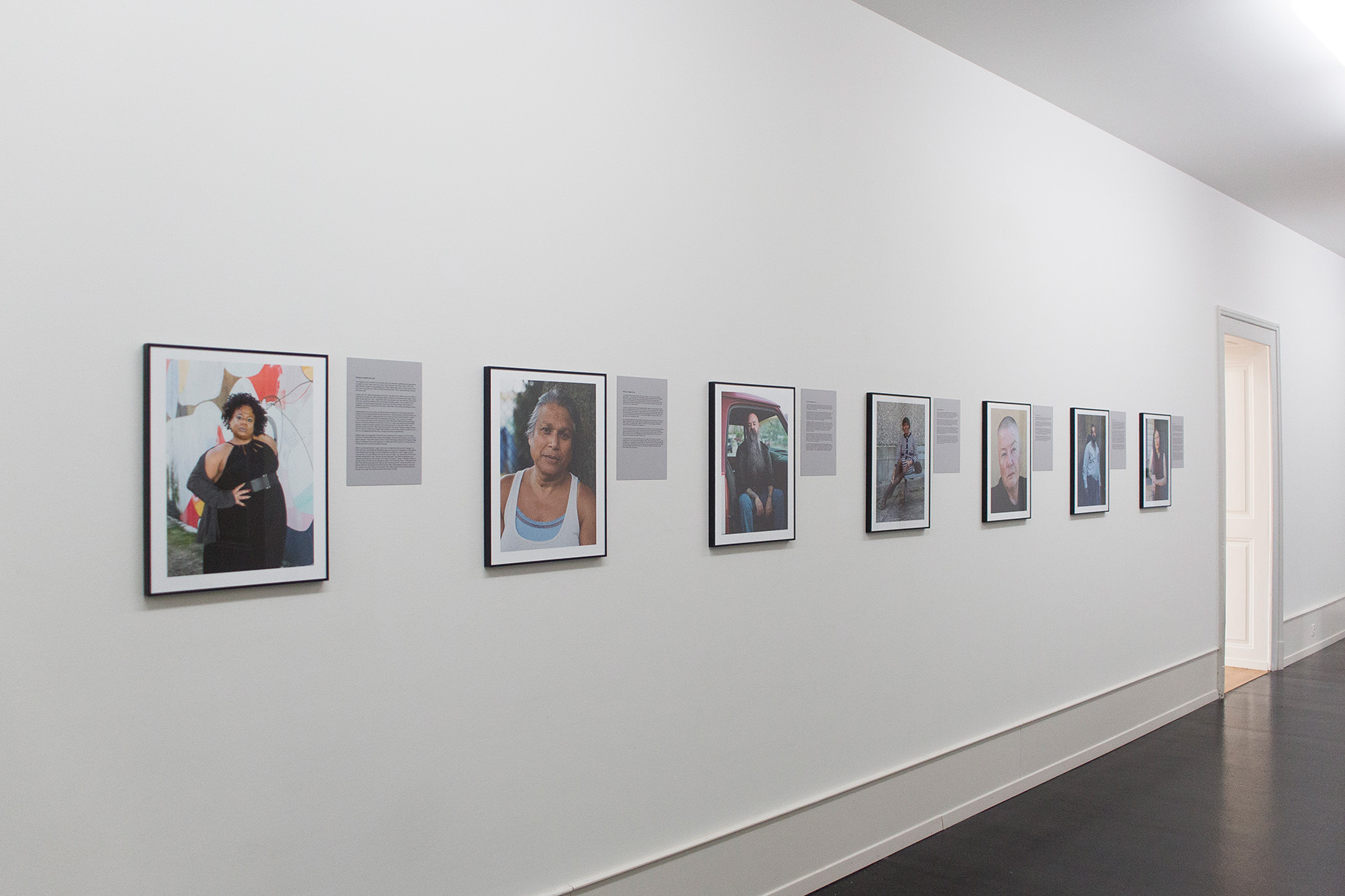 Jess T. Dugan, Exhibition view © Julie Lovens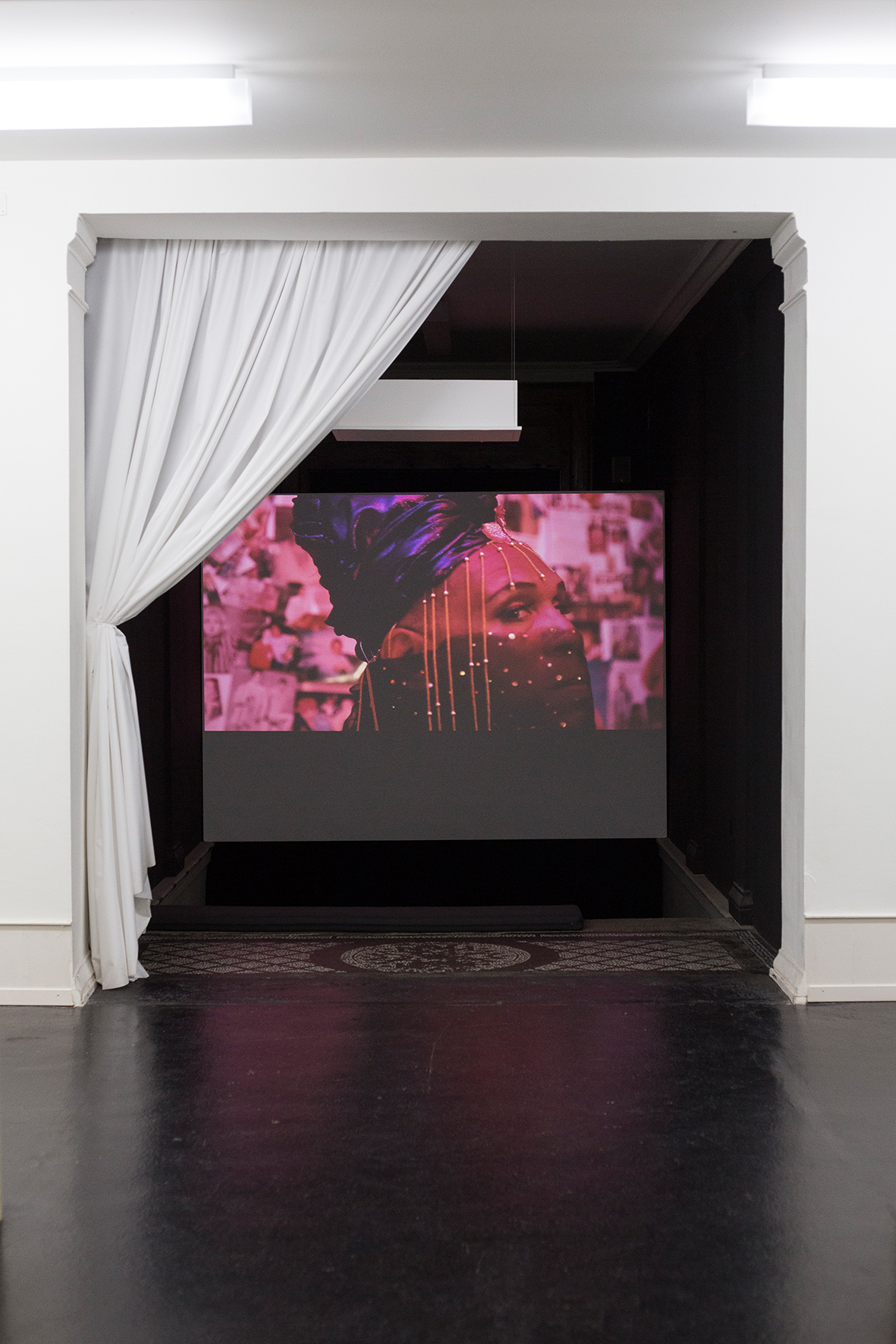 Zackary Drucker & Rhys Ernst, Exhibition view © Julie Lovens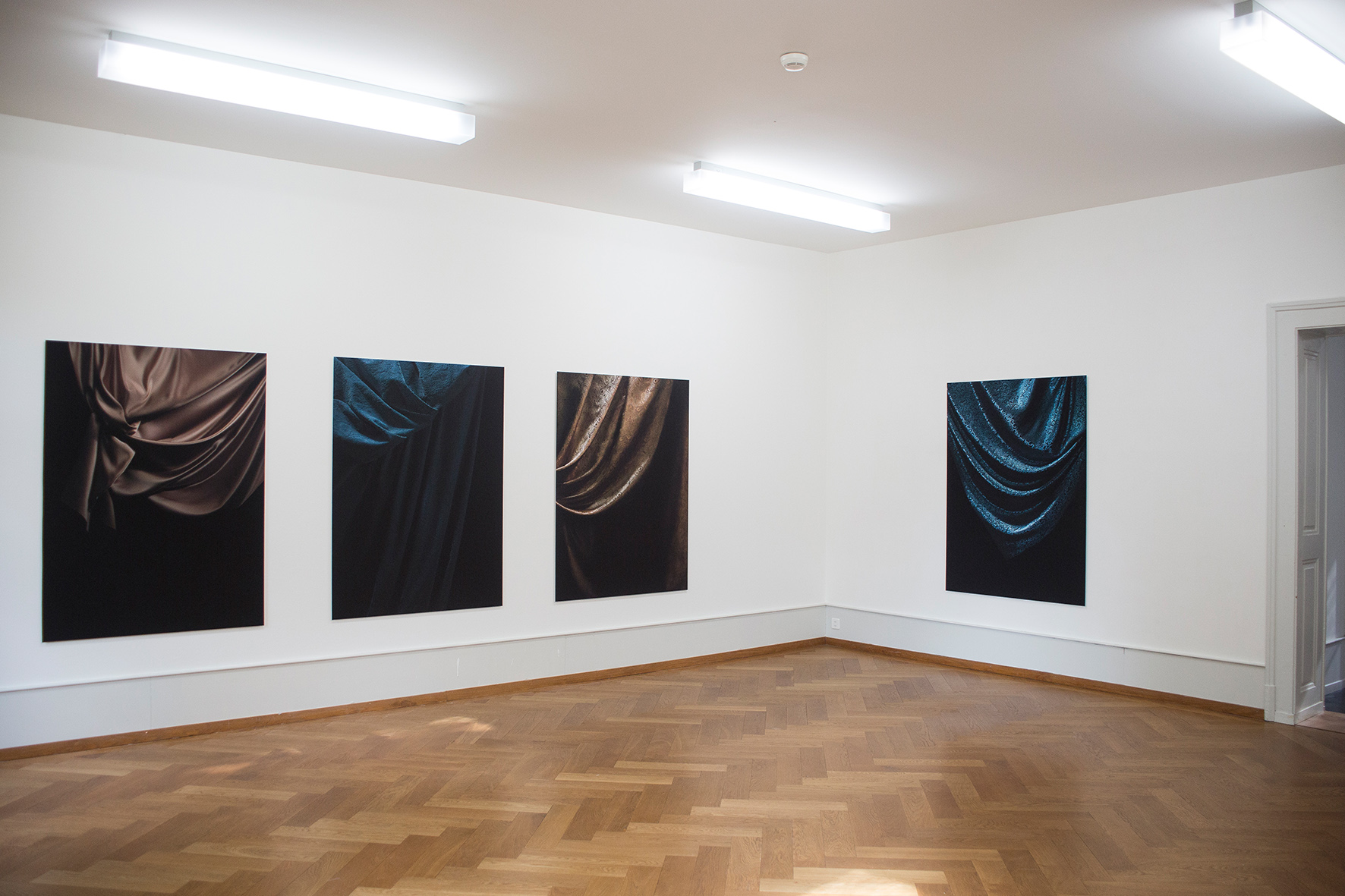 Lorenzo Triburgo, Exhibition view © Julie Lovens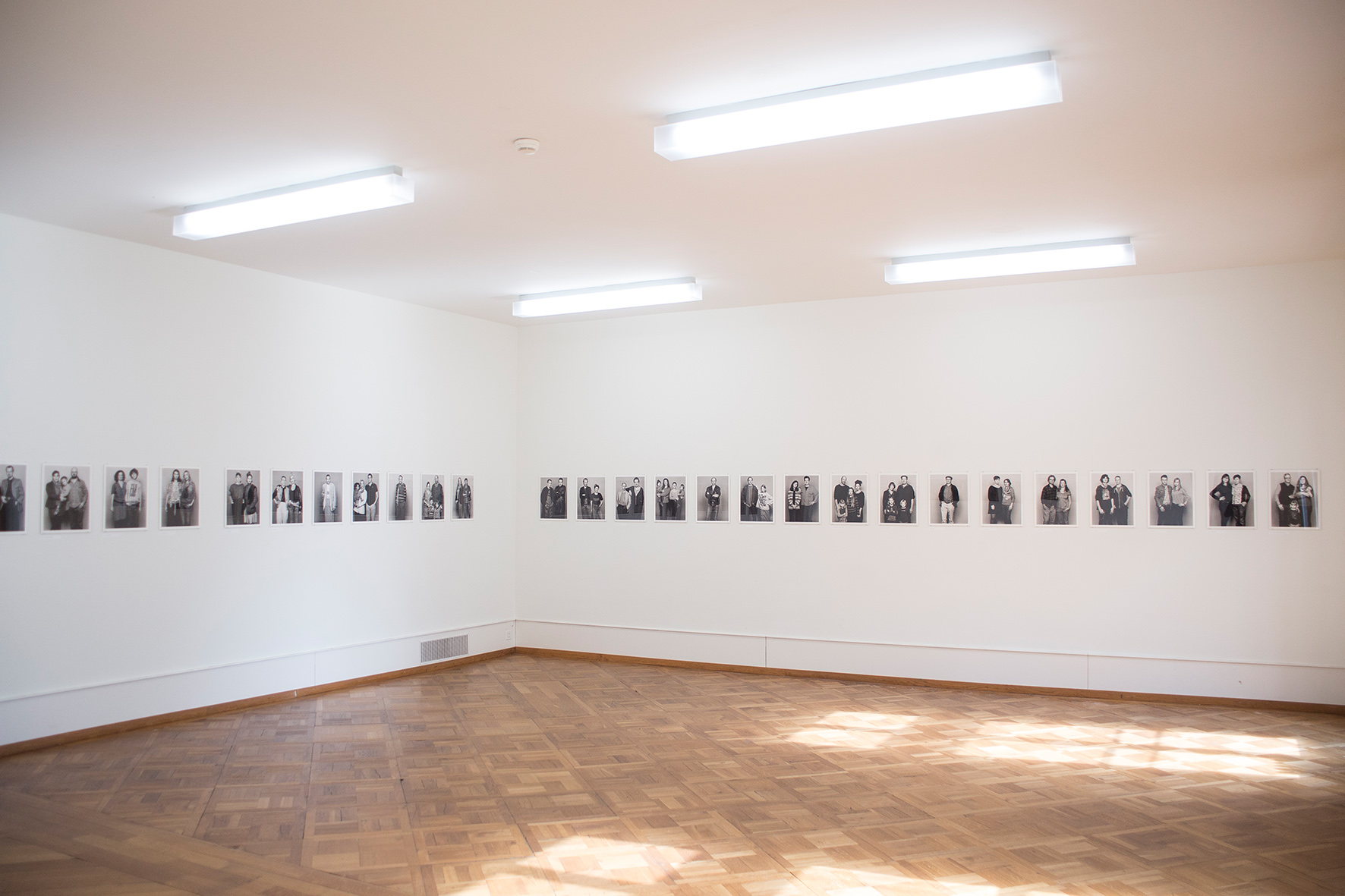 Barbara Davatz, Exhibition view © Julie Lovens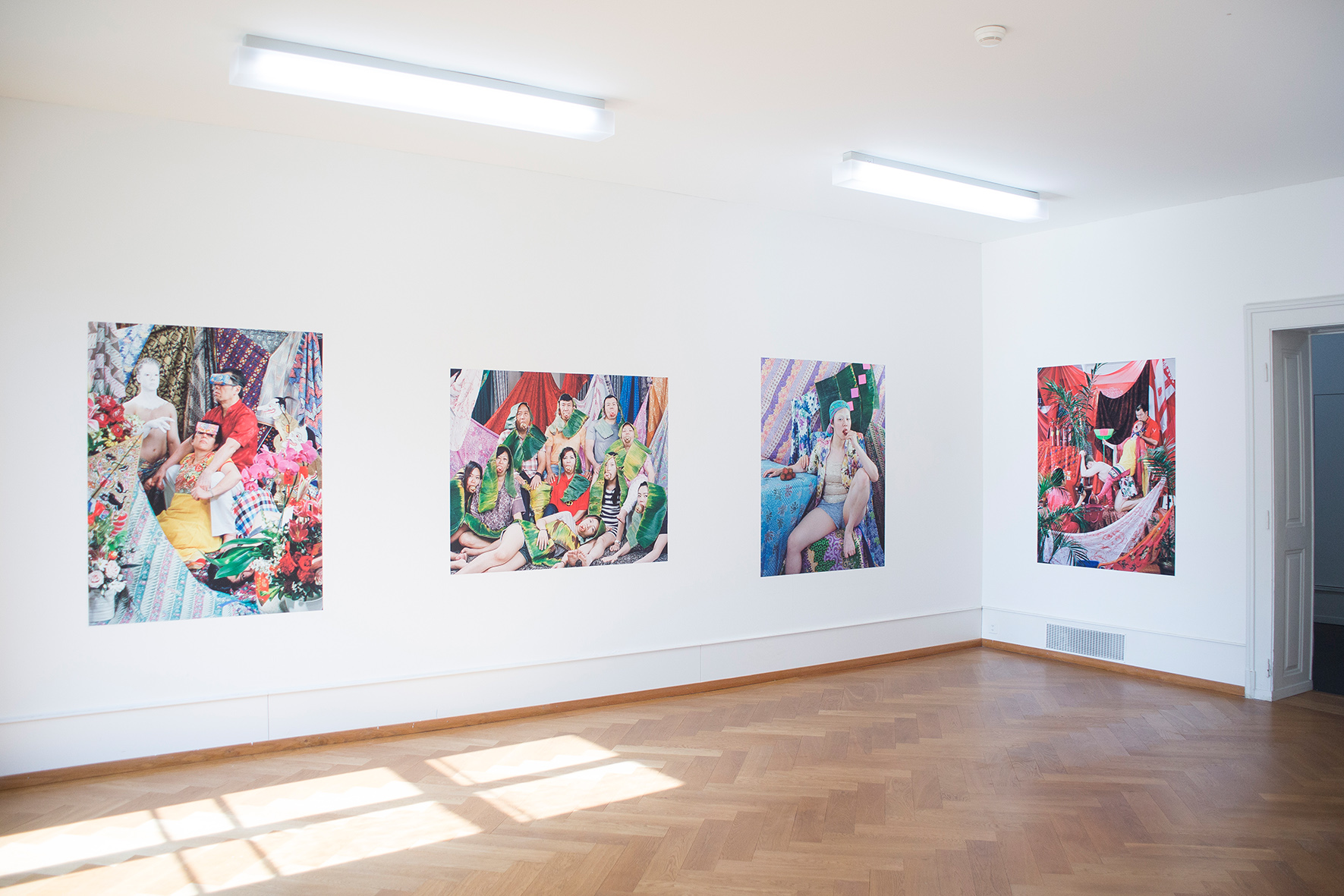 Leonard Surayajaya, Exhibition view © Julie Lovens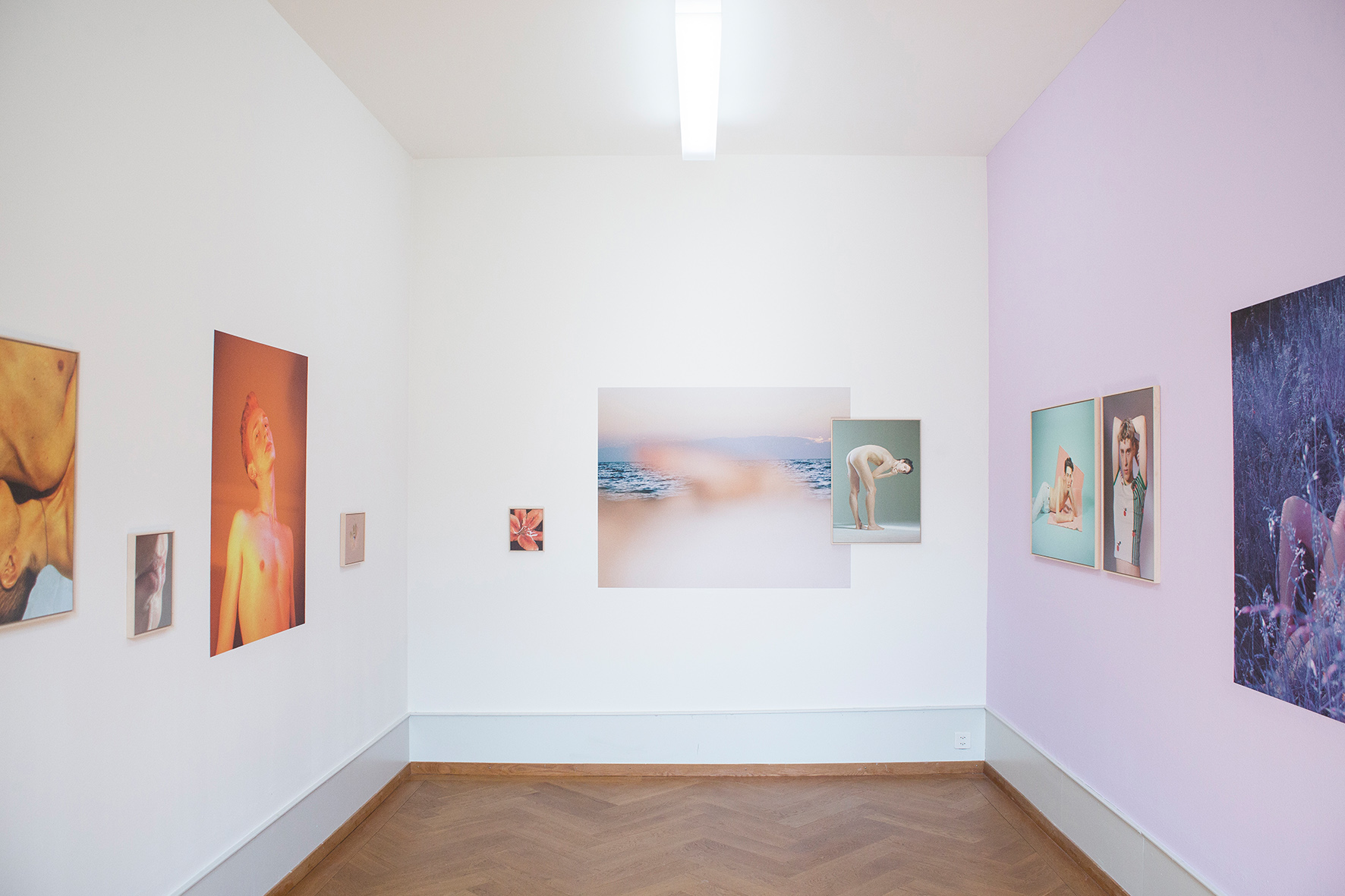 Alexandre Haefeli, Exhibition view © Julie Lovens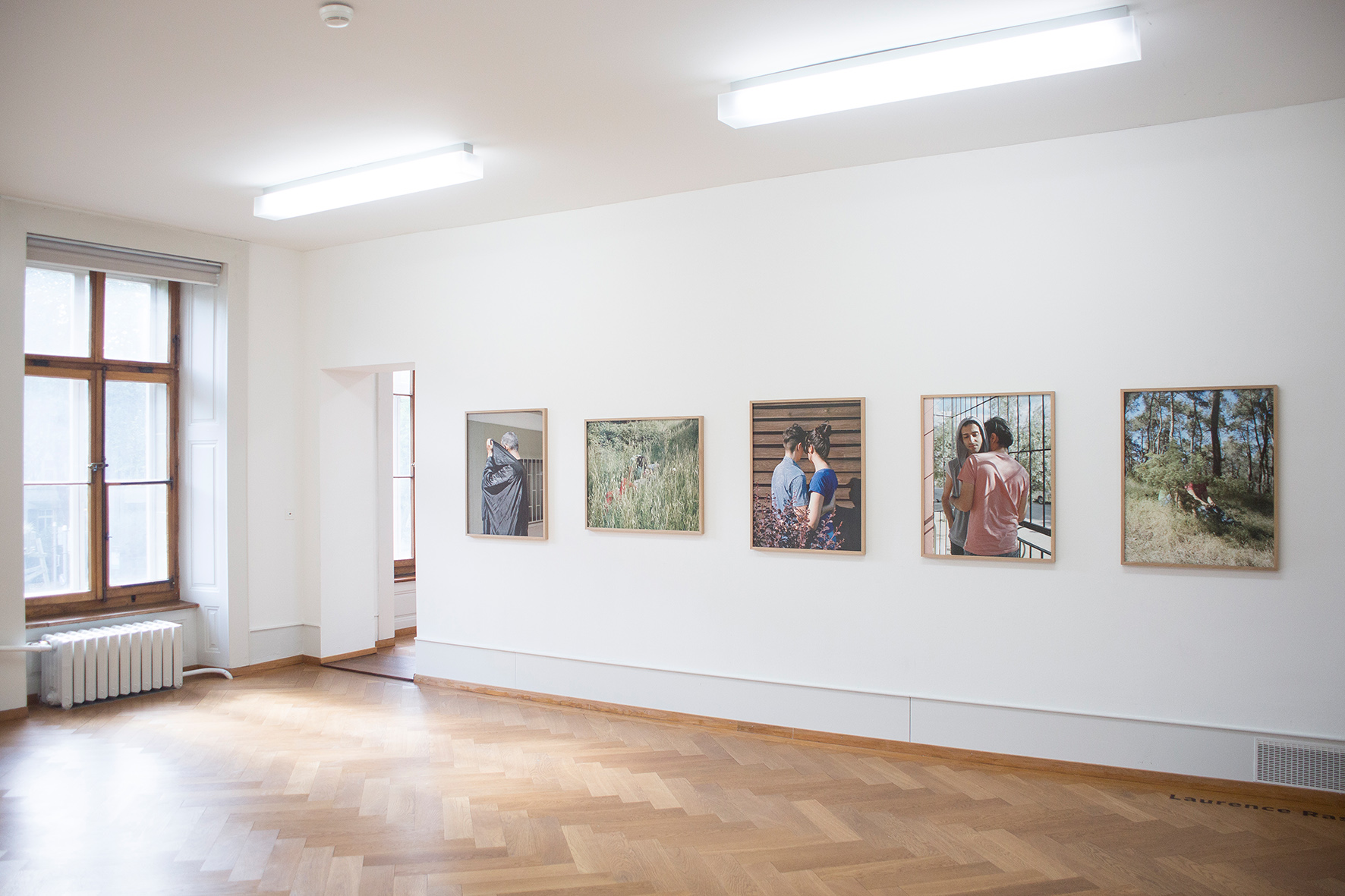 Laurence Rasti, Exhibition view © Julie Lovens
The exhibition is supported by:
ERNST UND OLGA GUBLER-HABLÜTZEL STIFTUNG