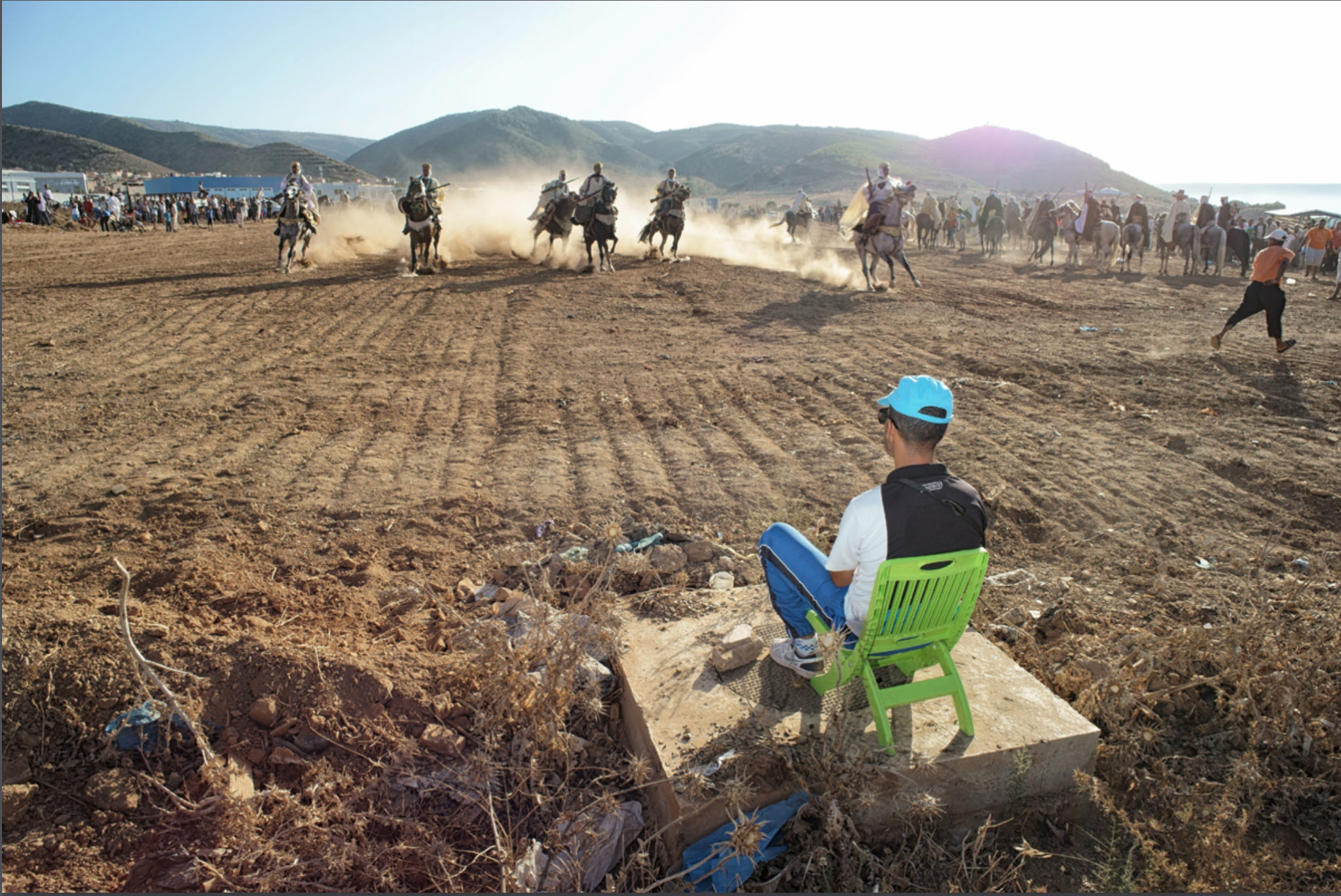 This exhibition aims to present contemporary Algerian photography in its plurality. This project stems from the realisation that the Algerian photography scene is rich and diversified, but still little known outside its borders, apart from images linked to major political events and disseminated mainly by the press. It also takes as its starting point the observation that the most widely disseminated and best-known images of Algeria in the history of photography have been produced by Western photographers, and that many of these images are linked to colonisation.
While some of the photographers in the exhibition are already known, the Photoforum Pasquart would like to discover other photographers and their work. For this reason, in the context of this exhibition, the Photoforum Pasquart is launching a call for photography projects for Algerian and/or Algerian-based photographers, with no imposed theme. It is organised in collaboration with photographer Abdo Shanan, member of collective 2020.
Deadline: 20 March 2020
Download the call for projects in English or in French.
Contact: Danaé Panchaud, director and curator: algerie@photoforumpasquart.ch.
Image © Ramzy Bensaadi