Diese Veranstaltung hat bereits stattgefunden.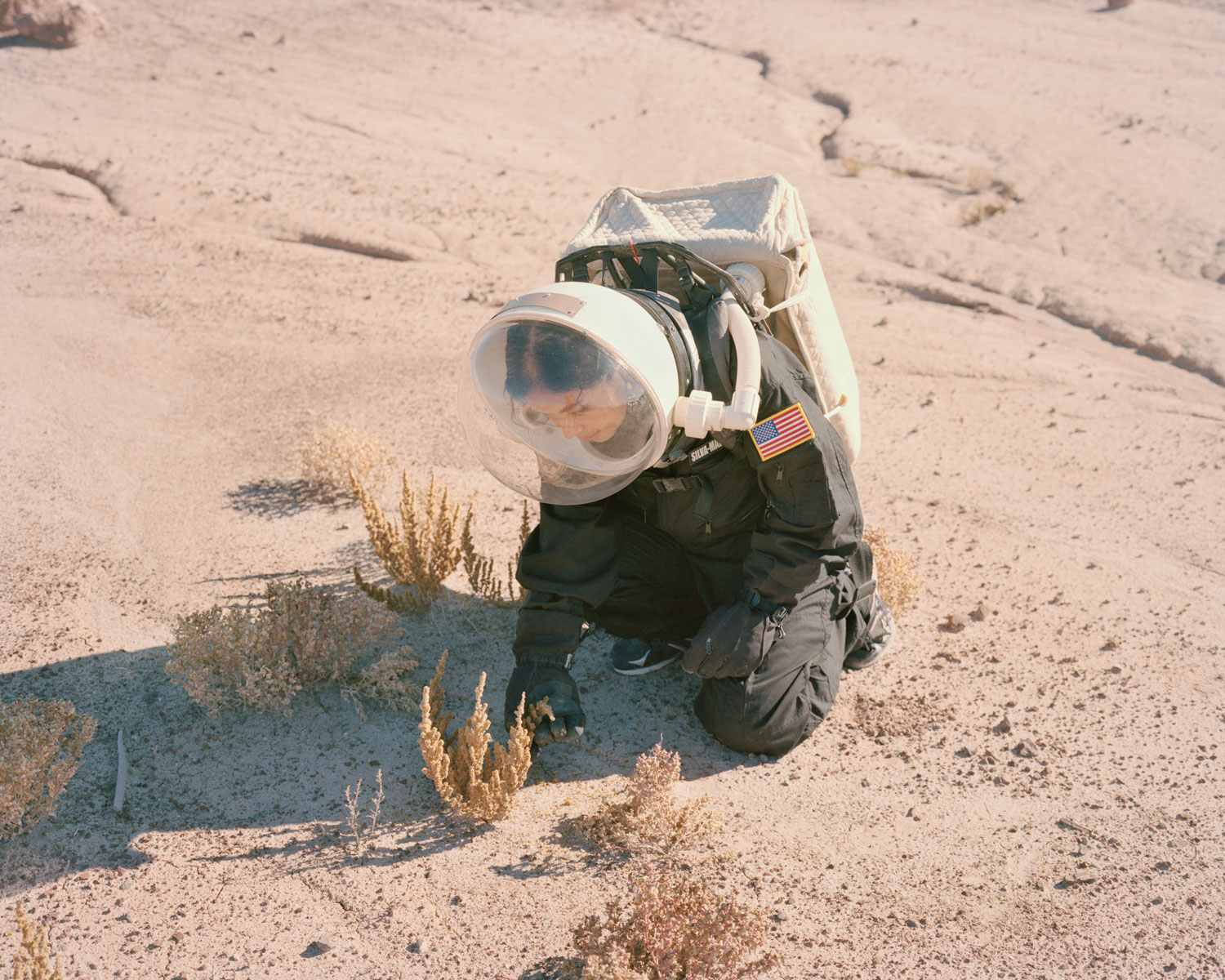 BIEL BIENNE FESTIVAL OF PHOTOGRAPHY
BIEL/BIENNE FESTIVAL OF PHOTOGRAPHY
The Photoforum is looking forward to hosting the 22nd edition of the Biel/Bienne Festival of Photography. The Swiss annual rendezvous for emerging photography presents young photographers from Switzerland and abroad. Articulated each year around a new theme, the festival presents at the Photoforum and in several other venues in Biel over twenty exhibitions and many events.
This year's theme: happiness
This edition of the Biel/Bienne Festival of Photography will look at the notion of happiness and its growing importance in contemporary society. Whether measured by the index of Gross National Happiness or by the number of followers one has on social media, happiness seems to have become something that can be controlled and quantified. Whether what is sought is something real, imagined, or simply illusory, the images on display at this year's festival testify to the quest for happiness and the construction of happiness, both individual and collective.
The pursuit of happiness – an inalienable human right, according to the United States Declaration of Independence – has become a product marketed by countless self-help books and personal development workshops. As social animals, we find happiness in emotional bonds, groups and communities. What political or social system is most likely to bring happiness to its population? And at what cost could that system be made to prevail? Where is happiness to be found? In economic growth? On Mars? In the afterlife? Or in the end, will the ones who live happily ever after be not us, but our avatars?
The Photoforum's project: Sediments of happiness
For this edition, the Photoforum proposes a project articulated around the relations between photography, memory and happiness. On the wall of our homes, on the screens of our phones or inside our wallets, we all keep precious images linked to happiness, which we like to contemplate and even carry on us. The reflex of photographing our loved ones and the blissful moments of our lives runs deep and the relations between photography, memory and happiness are as deep as they are complex. The Photoforum explores them through the testimonies and reflections of the elderly. Born in the first half of the 20th century, they have accumulated memories and images over numerous decades, which serve as the basis of the Photoforum's exhibition.
This project is supported by Swisslos – Culture Canton de Berne and the Foundation Vinetum.
In partnership with the Bieler Tagblatt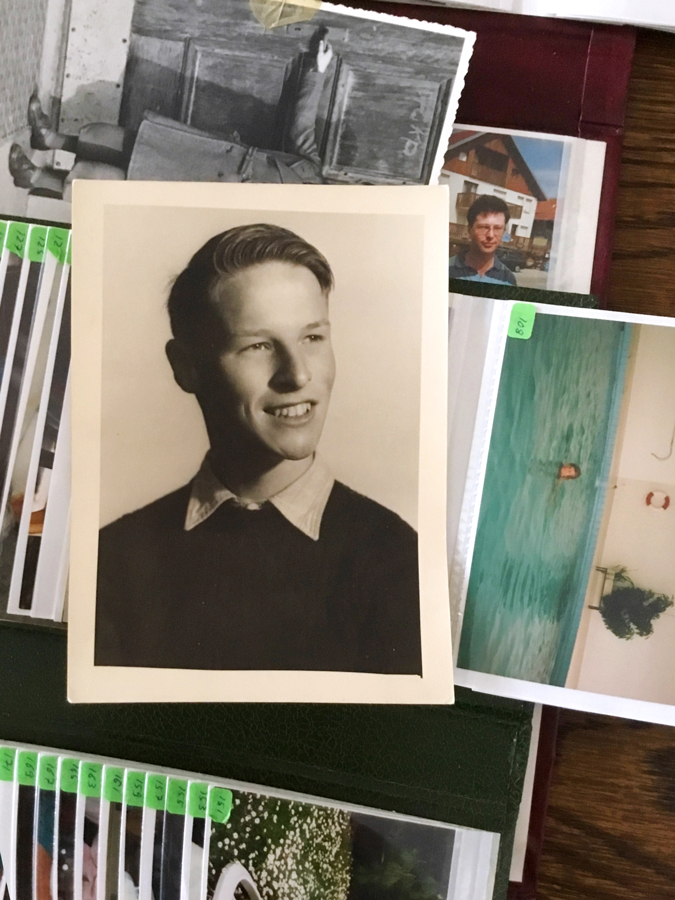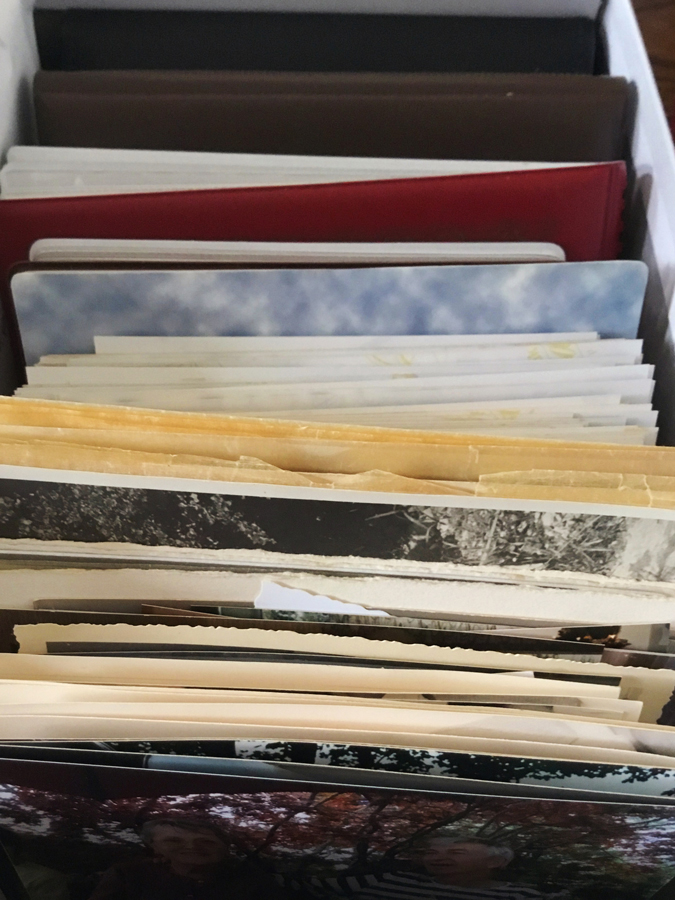 Images: above: David Fathi, Wolfgang, Bieler Fototage 2016 © Yannick Luthi
Below: Sediments of Happiness © Photoforum Pasquart
Last portrait: Sediments of Happiness © Daniel Di Lione