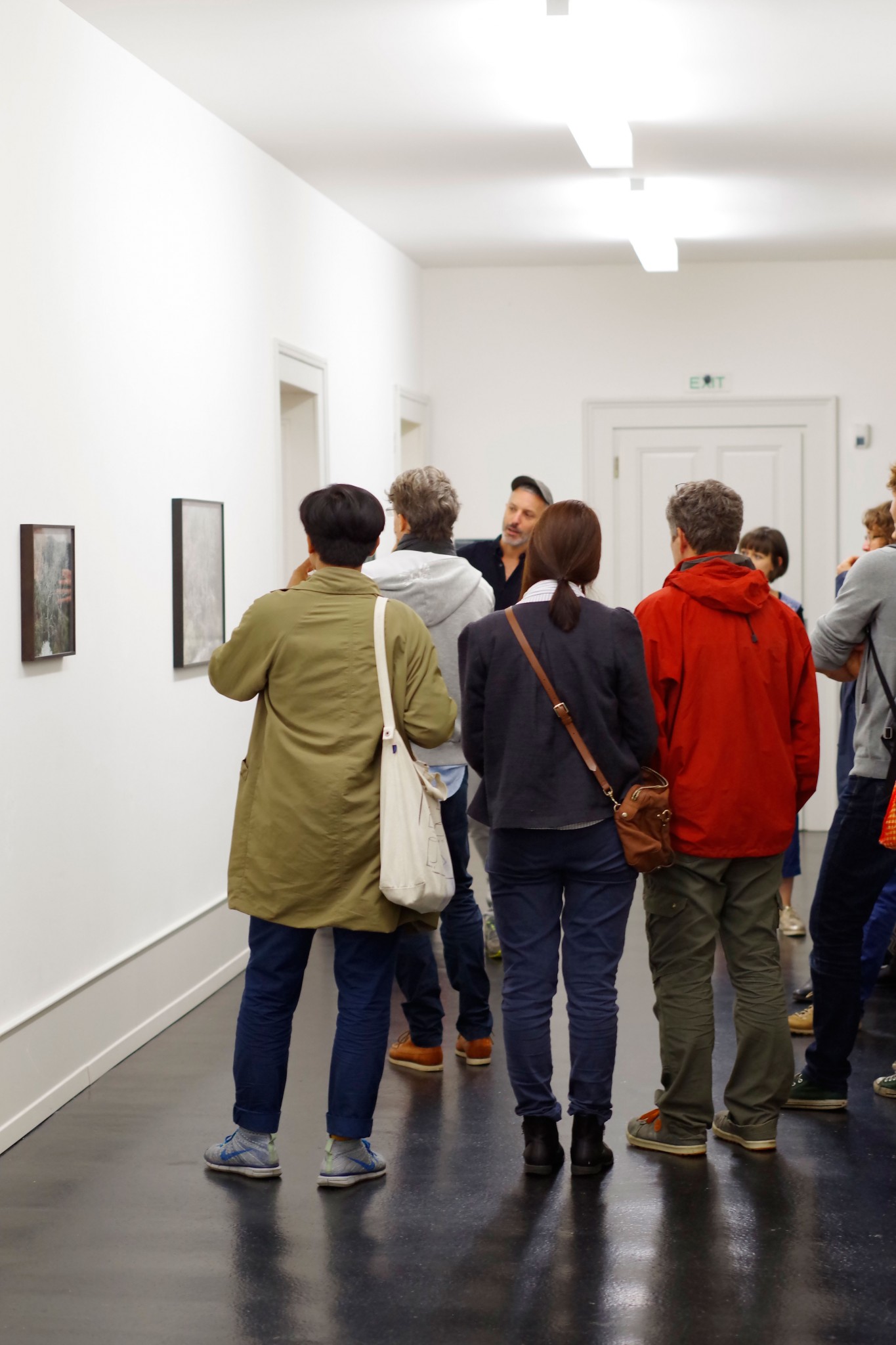 Adults
Our guided tours and artist's talks provide guests with surprising and stimulating ways of engaging with our exhibitions. Our guided tours provide additional information, offer viewings in a group setting and encourage a more in-depth exploration of the work. Themed tours and talks by guest speakers are conducted in a dialogic manner, and provide new perspectives and insights into our exhibitions. They inspire closer contemplation, provoke further enquiry and stimulate discussion. Current events can be found here.
Contact
Danaé Panchaud, Director
info@photoforumpasquart.ch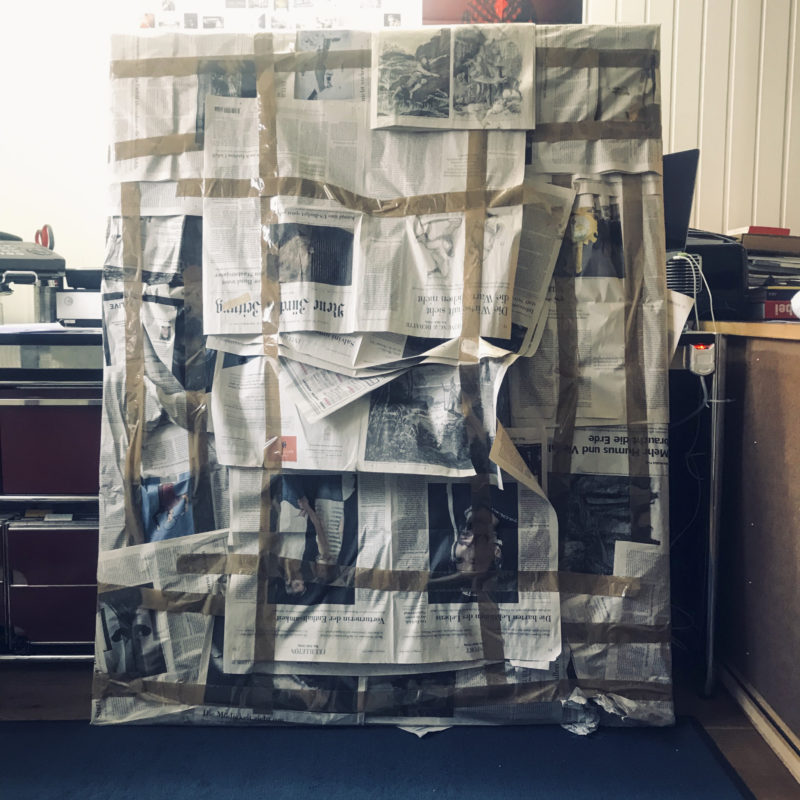 NEW
The Photoforum organises a series of 4 workshops for anyone interested in photography and image-making, professional or not. Each workshop deals with a different theme and is led by Daniel Rihs. It is possible to register for only one workshop or to attend all four.
Learning to swim in the sea of images
In this series of four workshops, you learn to swim in the flow of images and start developing your own visual language. Each workshop is independent of the others and can also be booked individually.
Daniel Rihs is a photographer, facilitator and researcher for magazines and newspapers, companies, educational institutions and NGOs. He is a member of the agency 13 Photo and specialises in portraits and reportages. Photojournalism is and remains his basis. He is always looking for new ways of doing and likes to explore the limits: his own and those of the photographic medium. His personal projects are regularly exhibited.
PRACTICAL INFORMATION
Due to the pandemic, the workshop series had to be postponed to 2021. The new dates will be communicated as soon as possible.
For professional and amateur photographers (from 16 years old). No prerequisite.
Price: 50 CHF / 40 CHF for the members of the Photoforum or the veg
Inscription until one week before the workshop
If you book all 4 workshops at once, you receive a discount and pay only CHF 180 (CHF 140 for Photoforum/vfg members).
Inscription and information: Ursina Leutenegger, facilitator
uleutenegger@photoforumpasquart.ch