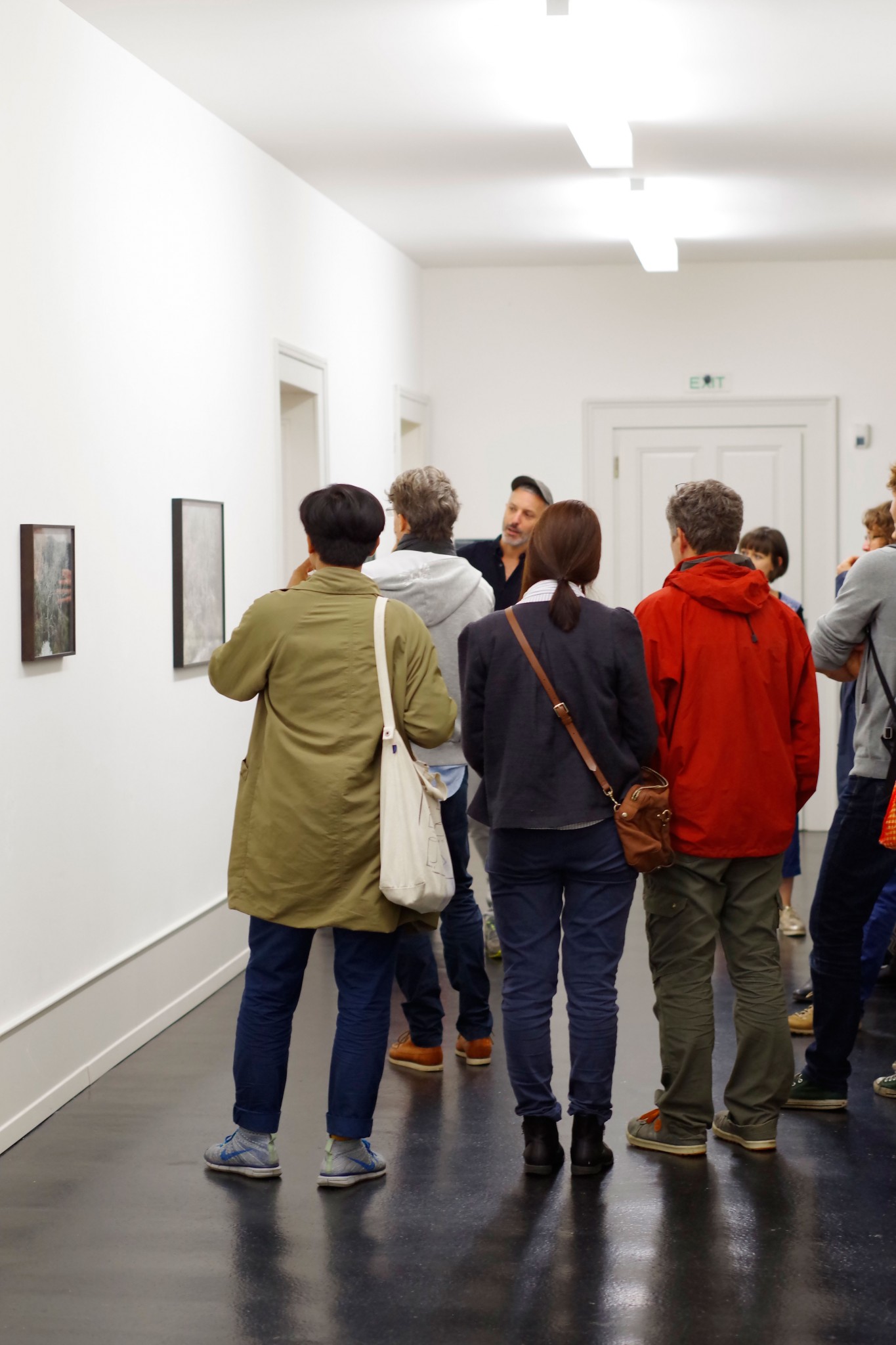 Adults
Our guided tours and artist's talks provide guests with surprising and stimulating ways of engaging with our exhibitions. Our guided tours provide additional information, offer viewings in a group setting and encourage a more in-depth exploration of the work. Themed tours and talks by guest speakers are conducted in a dialogic manner, and provide new perspectives and insights into our exhibitions. They inspire closer contemplation, provoke further enquiry and stimulate discussion. Current events can be found here.
Contact
Danaé Panchaud, Director
info@photoforumpasquart.ch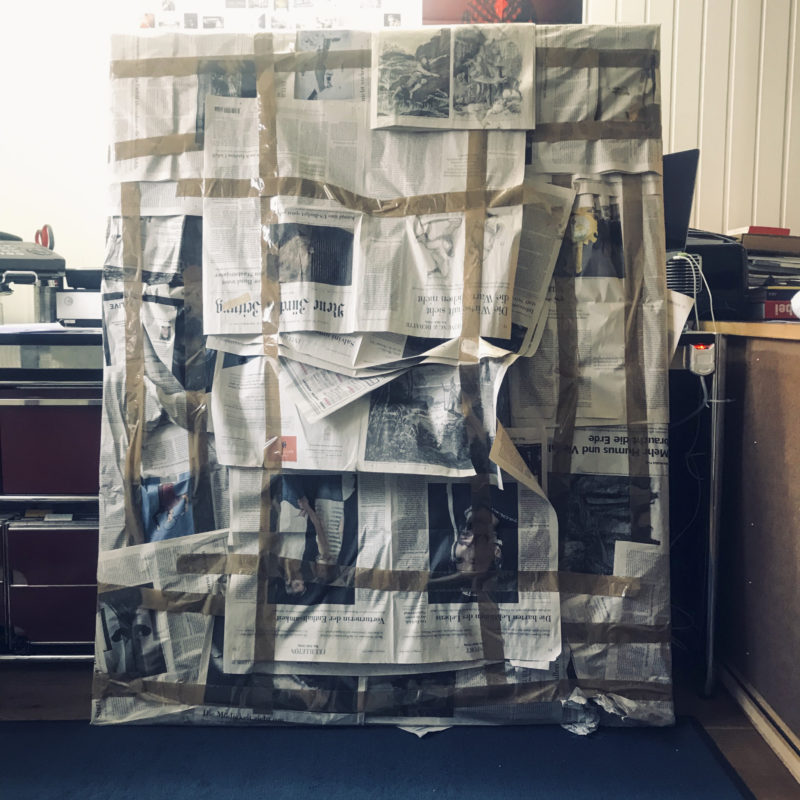 NEW
The Photoforum organises a series of 4 workshops for anyone interested in photography and image-making, professional or not. Each workshop deals with a different theme and is led by Daniel Rihs. It is possible to register for only one workshop or to attend all four.
Learning to swim in the sea of images
In this series of four workshops, you learn to swim in the flow of images and start developing your own visual language. Each workshop is independent of the others and can also be booked individually.
Daniel Rihs is a photographer, facilitator and researcher for magazines and newspapers, companies, educational institutions and NGOs. He is a member of the agency 13 Photo and specialises in portraits and reportages. Photojournalism is and remains his basis. He is always looking for new ways of doing and likes to explore the limits: his own and those of the photographic medium. His personal projects are regularly exhibited.
PROGRAMME
Polaroid
15.5.2021 from 13.00 to 17.00
At Schwobhaus, Falkenhöheweg 15, 3012 Bern
With the aim of creating content for platforms such as Instagram, we spend an afternoon making images with Polaroid cameras. You will receive a film of eight shots and use it to create two lines of three images for your Instagram feed. Thematically, you'll have all the freedom: emotions, shapes, colours matter. Can you take pictures without a screen? What happens while you are waiting for the picture? Expect surprises!
Polaroid cameras can be provided.
Portrait
29.5.2021 from 13.00 to 17.00
At Photoforum Pasquart, Faubourg du Lac 71, 2502 Biel
A portrait says at least as much about the person behind the camera as about the person in front of it. And above all, a portrait tells about the relationship between these two individuals. This is what we will focus on during this workshop. How do you establish trust with the model? What does it take to make someone feel comfortable in front of the camera? There is no single recipe, but there are some strategies.
Bring your own camera. A small selection of studio flash will be available.
A self-portrait is not a selfie
19.6.2021 from 13.00 to 17.00
At Photoforum Pasquart, Faubourg du Lac 71, 2502 Biel
Who are you? What makes you you? What makes you different from your peers? With a simple assignment we will give you, you embark on a photographic investigation of yourself.
Bring your own camera or mobile phone.
Lie or truth
26.6.2021 from 13.00 to 17.00
At Schwobhaus, Falkenhöheweg 15, 3012 Bern
After a lecture on image manipulation, you will make two short series: one with the most objective and "true" images possible and another where you will have to lie shamelessly. Both tasks will certainly be more difficult than you think. The other participants will then try to find out which picture belongs in which category.
Bring your own camera or mobile phone.
PRACTICAL INFORMATION
Due to the pandemic, the workshop series had to be postponed to 2021. The new dates will be communicated as soon as possible.
For professional and amateur photographers (from 16 years old). No prerequisite.
Price: 50 CHF / 40 CHF for the members of the Photoforum or the veg
Inscription until one week before the workshop
If you book all 4 workshops at once, you receive a discount and pay only CHF 180 (CHF 140 for Photoforum/vfg members).
Inscription and information: Ursina Leutenegger, facilitator
uleutenegger@photoforumpasquart.ch
If a workshop has to be postponed or cancelled due to the pandemic, you will receive a full refund.