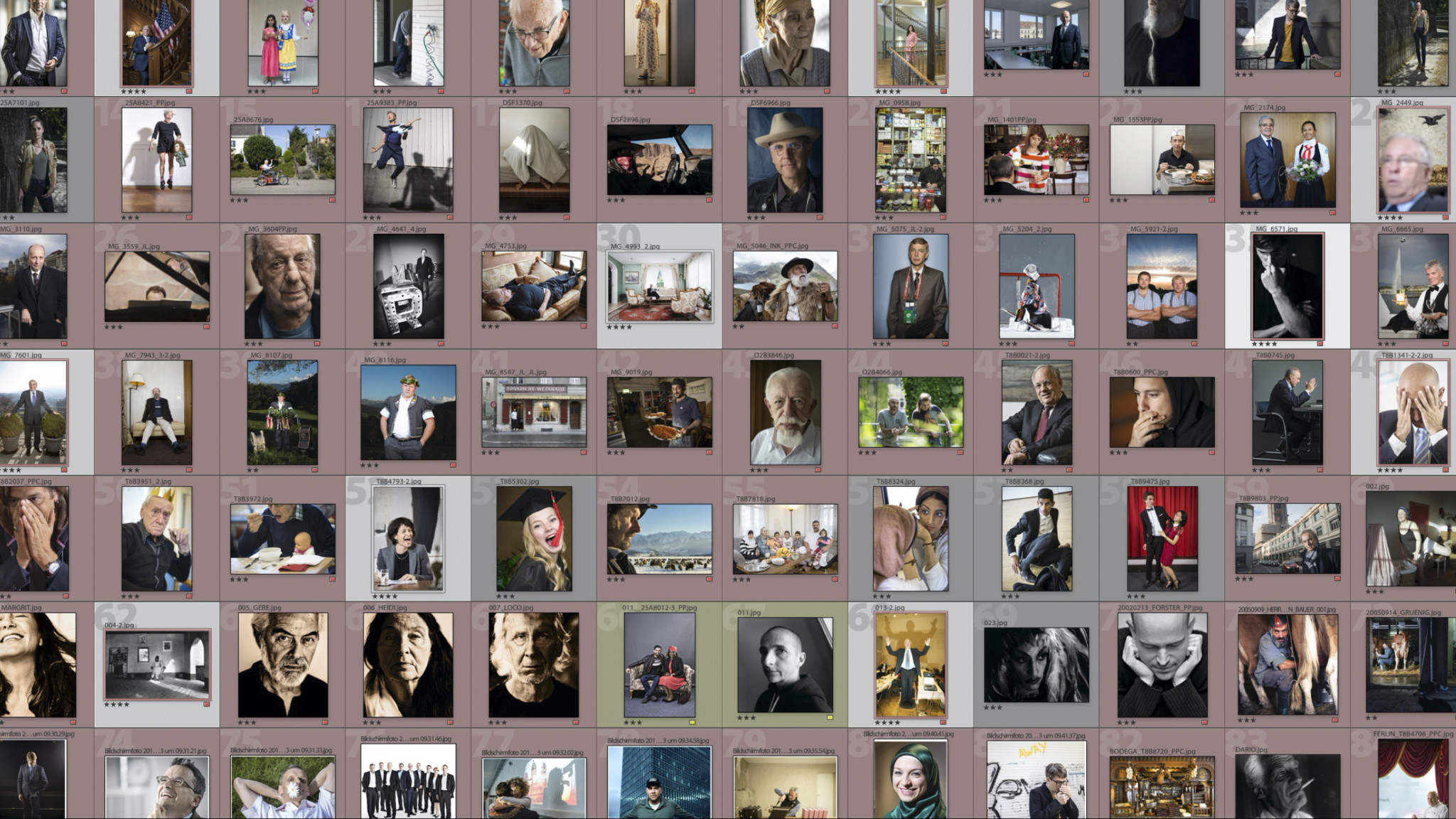 Photography workshop: Portrait
7 November, 13:00

–

17:00
Workshop series: Learning to swim in the sea of images 
The Photoforum organises a series of 4 workshops for everyone interested in photography and image-making, professional or amateur. Each workshop deals with a different topic and is accompanied by the photographer and facilitator Daniel Rihs. In the four-part workshop you learn to swim in the flood of images and start to develop your own visual language. Each workshop can also be booked individually.
Workshop 2: Portrait
A portrait tells at least as much about the person behind the camera as about the person in front of it. And above all, a portrait tells about the relationship between the two. This is what we will focus on this afternoon. How do I create trust? What does it take for someone to feel comfortable in front of the camera? There are no recipes, but a few strategies.
Bring your own camera. Studio flash equipment available.
Practical information
For amateur and professional photographers (from 16 years), no experience of photography required.
In German, French and English.
7 November 2020 from 13.00 to 17.00
At Schwobhaus, Falkenhöheweg 15, 3012 Bern
Price: 50.- CHF / 40.- for members of the Photoforum or of the vfg
Registration until 1 week in advance
Special price for all 4 workshops: CHF 180 (members Photoforum/vfg: CHF 140).
Registration and information: Ursina Leutenegger uleutenegger@photoforumpasquart.ch