Diese Veranstaltung hat bereits stattgefunden.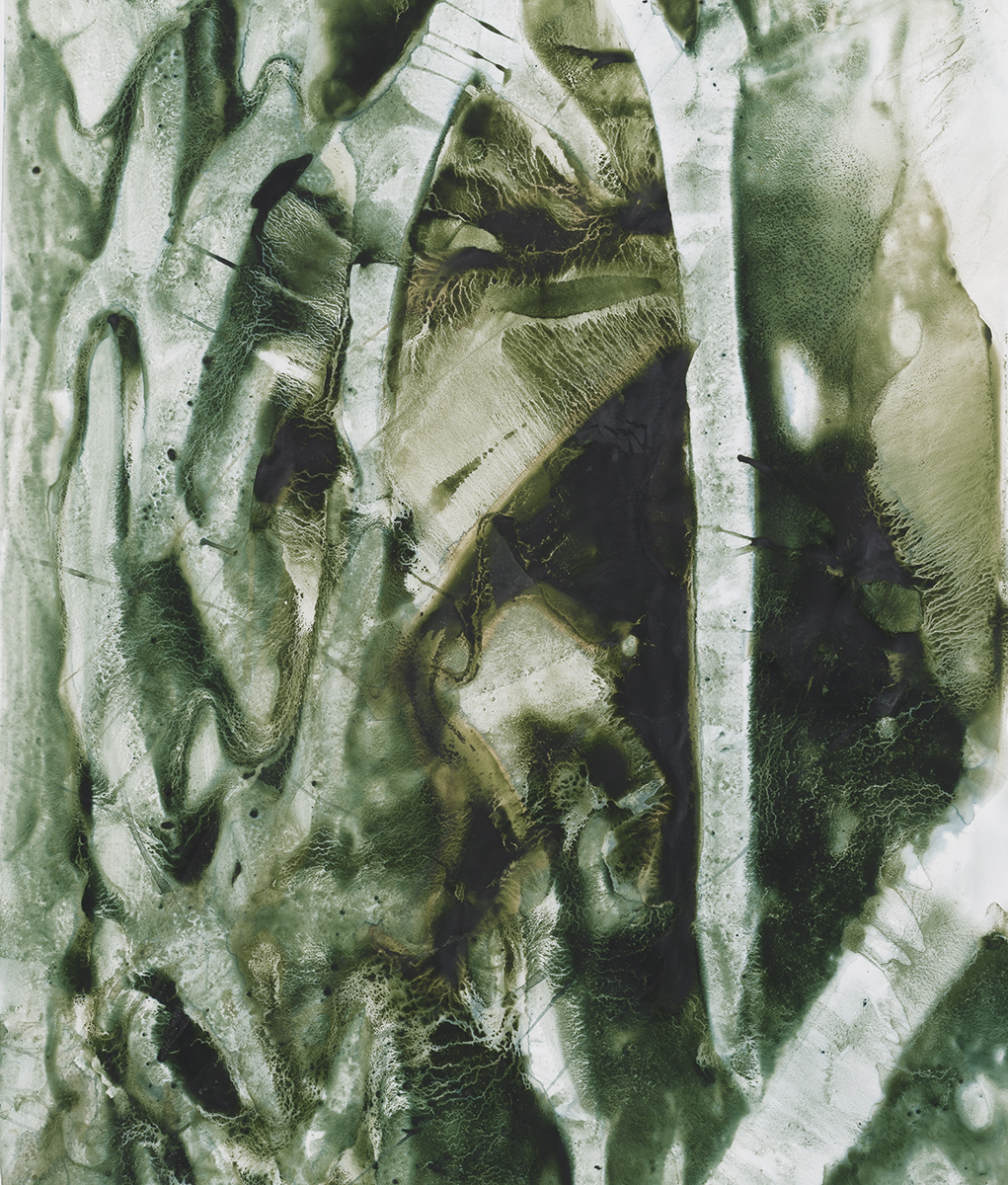 MATHELINE MARMY
7 July 2019

–

8 September 2019
Matheline Marmy's work can be described as a series of speculative studies on the forms of landscape, which result in photographs as well as sculptures and installations. Her work is willingly experimental, both in terms of its forms and its materials: photograms on concrete, sometimes made out of bacteria or chlorophyll, repetitions and degradations of shapes.
This exhibition is made possible by the kind support of the Foundation Erna and Curt Burgauer.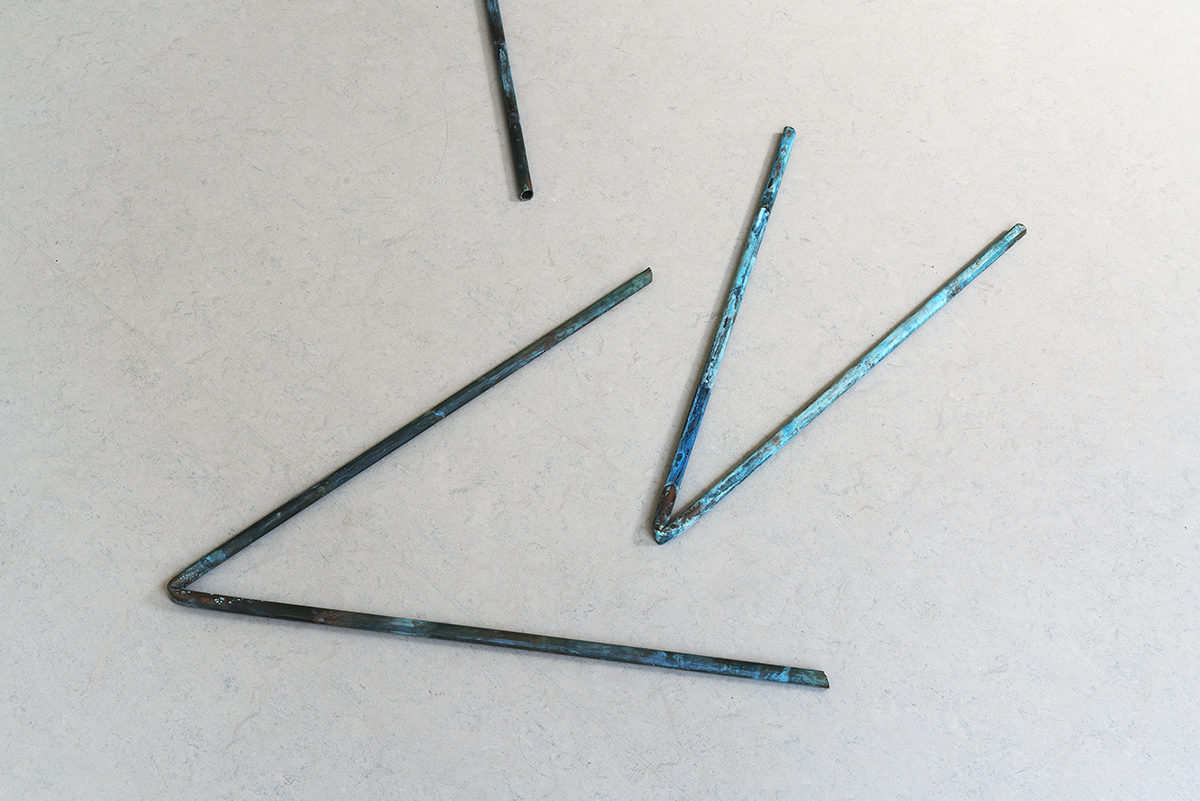 Matheline Marmy, Untitled, 2018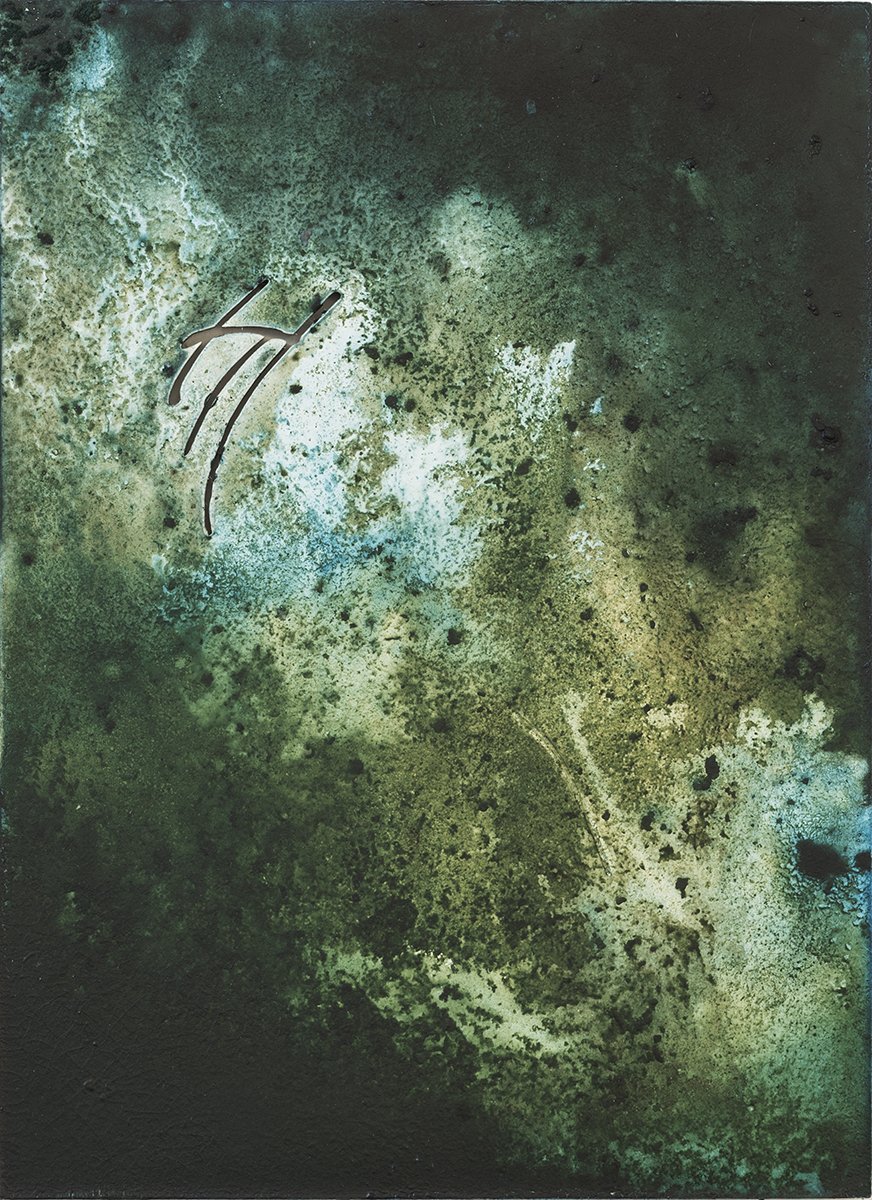 Matheline Marmy, Untitled, 2017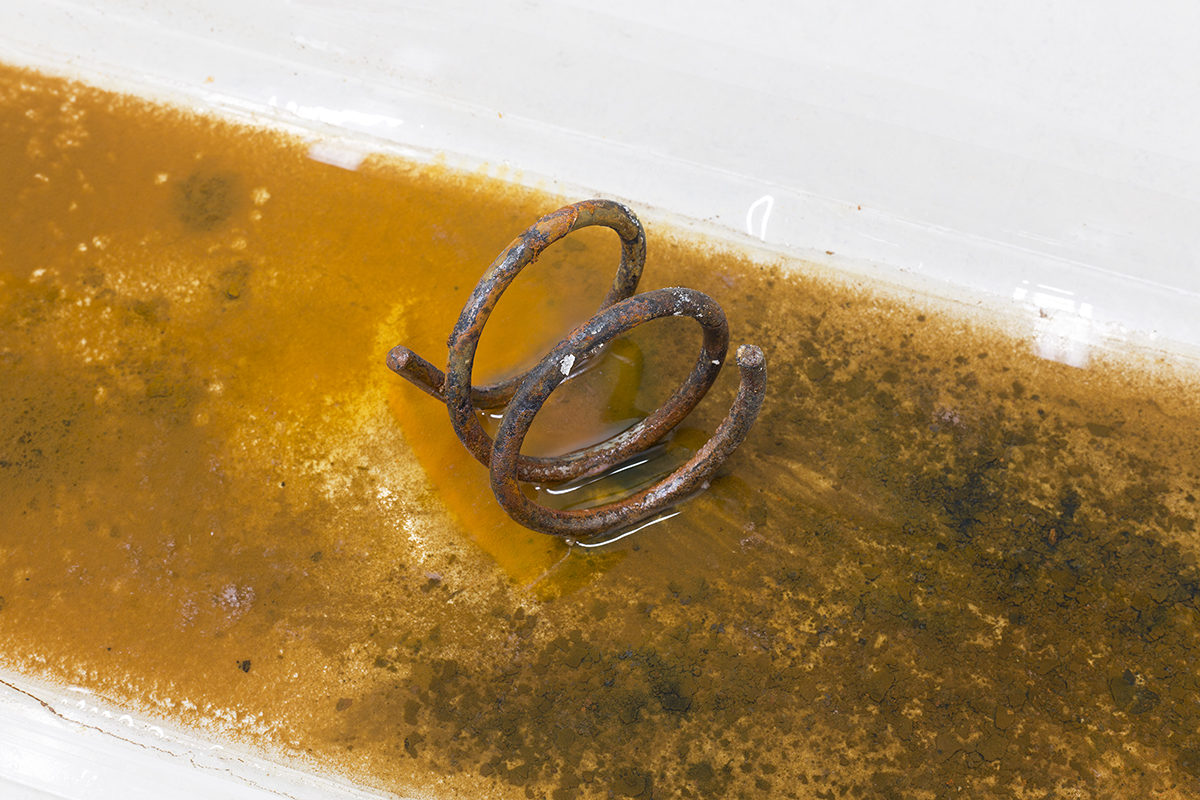 Matheline Marmy, Conteneur (parasites), 2018 (detail)