Diese Veranstaltung hat bereits stattgefunden.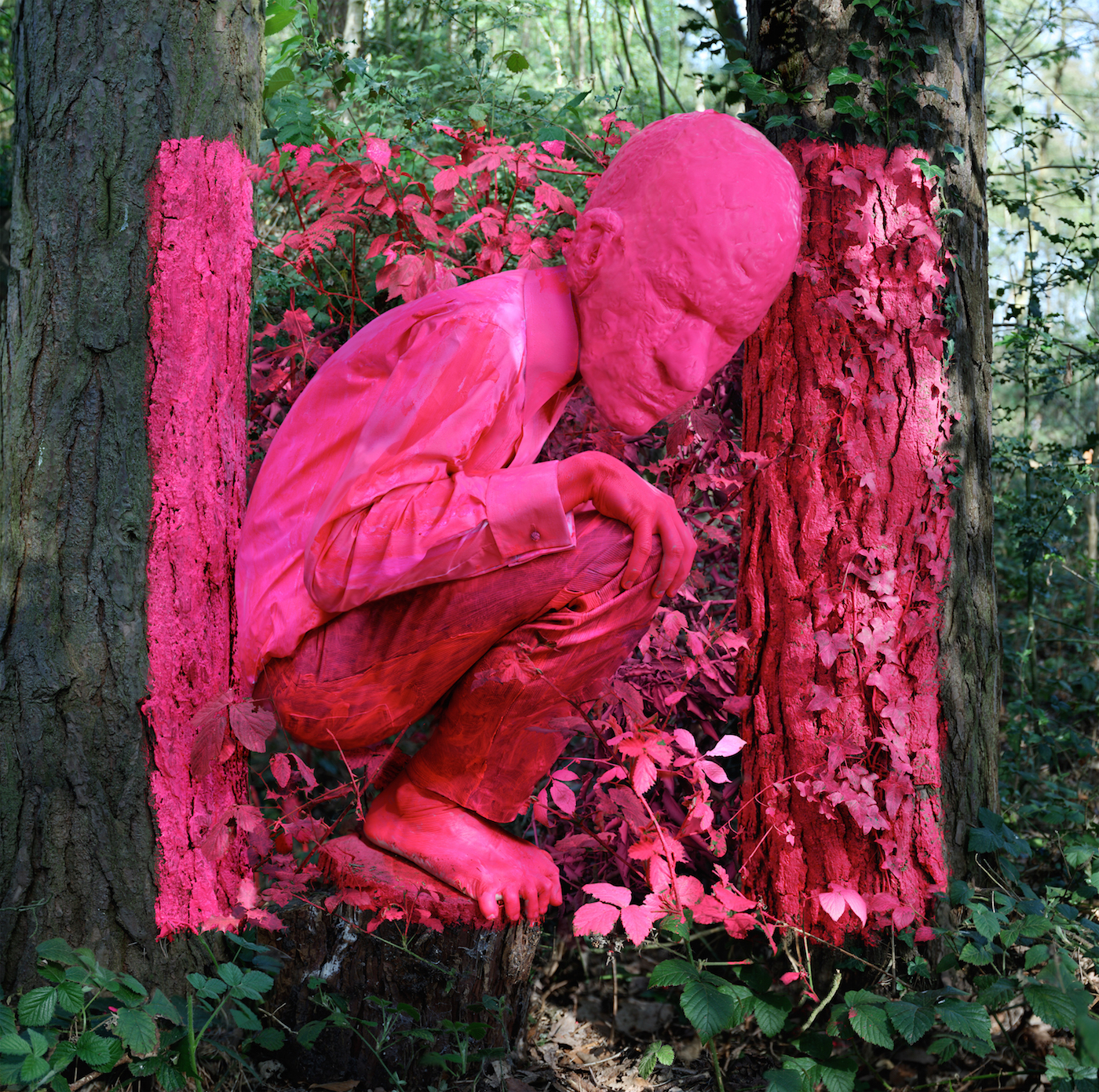 JONNY BRIGGS / SALVATORE VITALE
29 January 2017

–

23 April 2017
Jonny Briggs' (*1985, lives and works in London) photographic work explores the possibility of reinventing one's own family. Taken either in his studio or outdoors, his photographs depict elaborate, staged installations, often featuring his parents as the main protagonists. Where do the parents end and the son begin? On closer examination, the boundary between parents and child, between the other and the self, and between real configurations and artistic installations is sometimes more indistinguishable than it first seems.
Salvatore Vitale (*1986, lives and works in Lugano) discovered photography's narrative potential while he was studying communication science. His series The Moon was Broken shows how photography is not only capable of telling stories, but can also fill gaps in our memories and even bring hidden feelings to light. For Vitale, examining the actual and potential status of familial relationships is an essential foundation for the possibility of a new beginning.
More information (in German and French)  here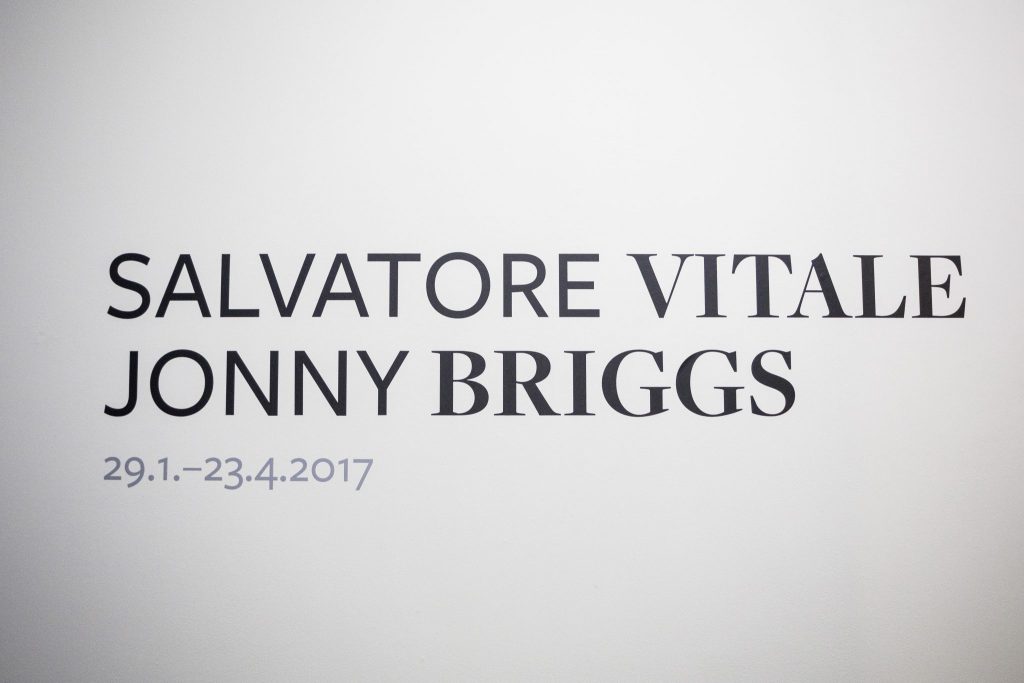 Jonny Briggs / Salvatore Vitale, Exhibition view © Julie Lovens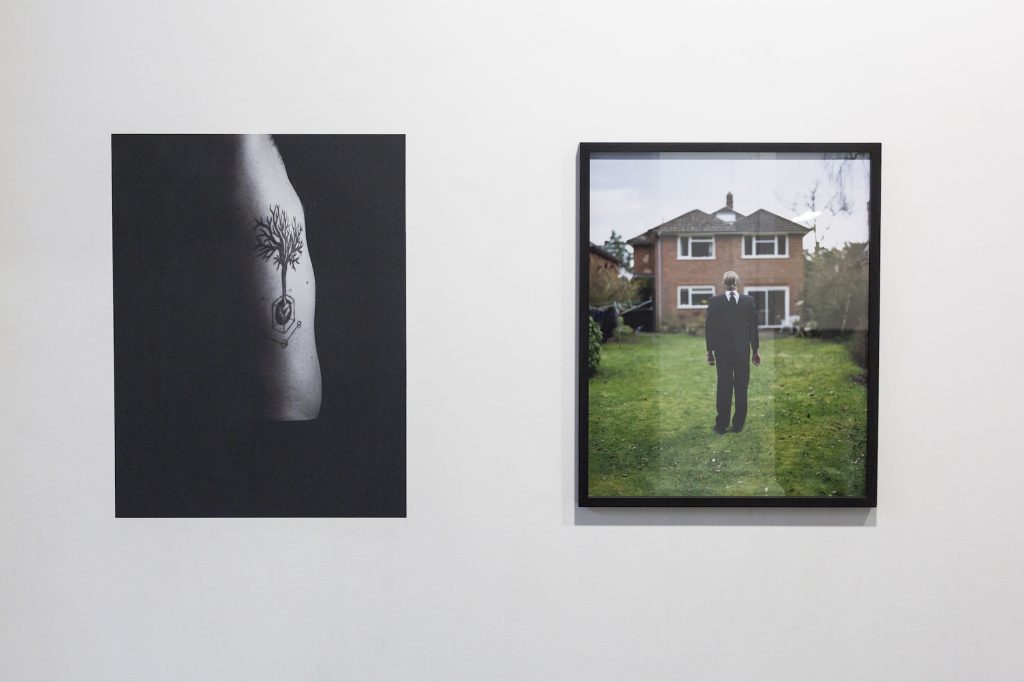 Jonny Briggs / Salvatore Vitale, Exhibition view © Julie Lovens
Jonny Briggs Exhibition view © Julie Lovens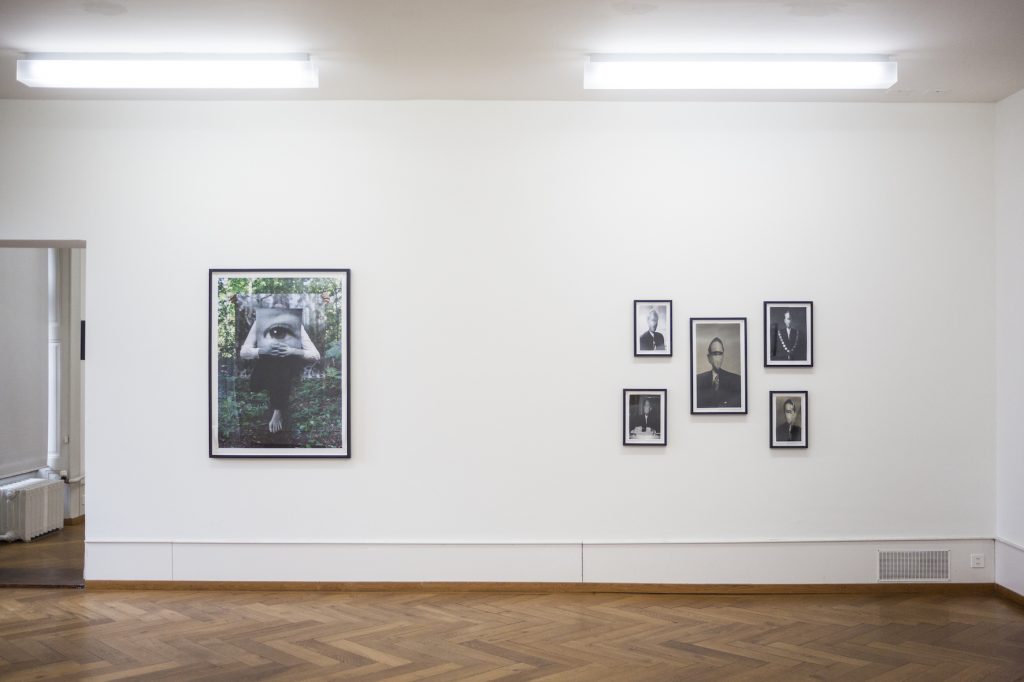 Jonny Briggs Exhibition view © Julie Lovens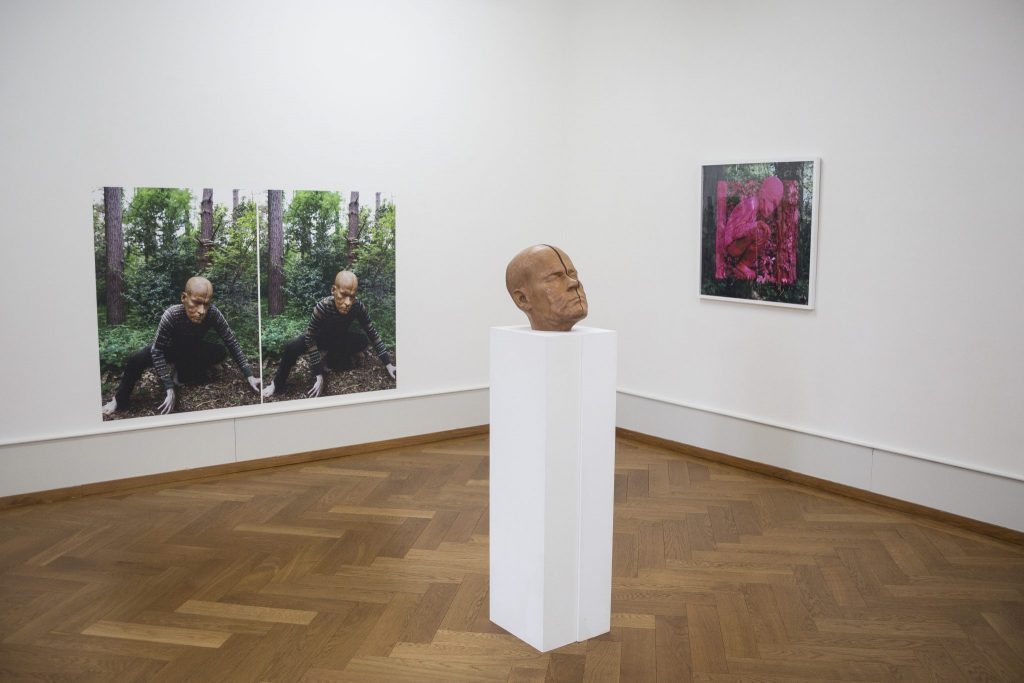 Jonny Briggs Exhibition view © Julie Lovens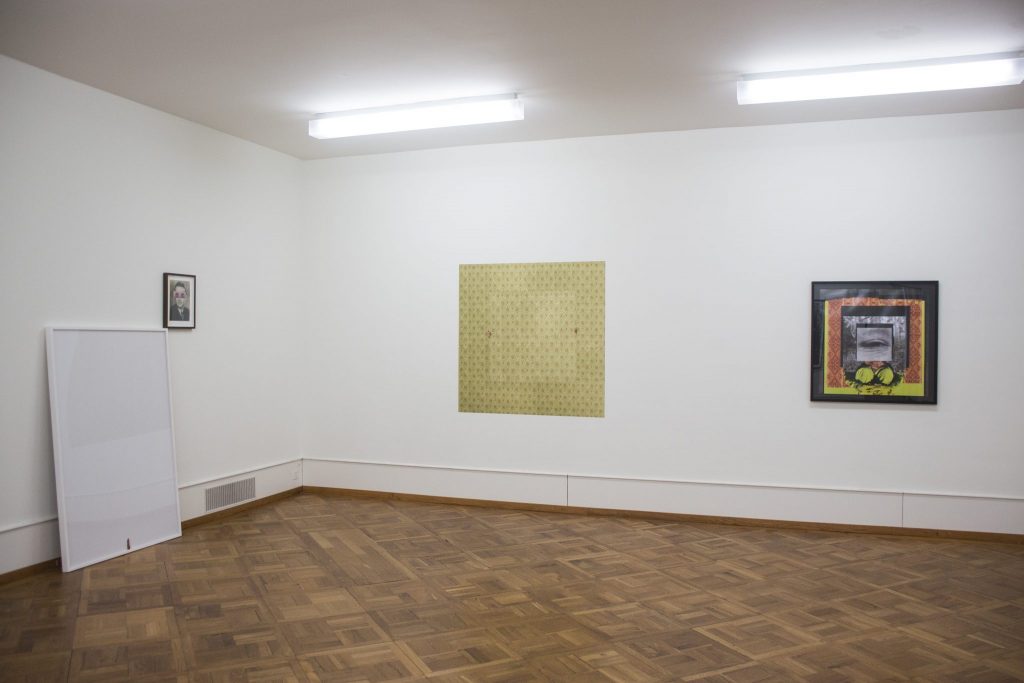 Jonny Briggs Exhibition view © Julie Lovens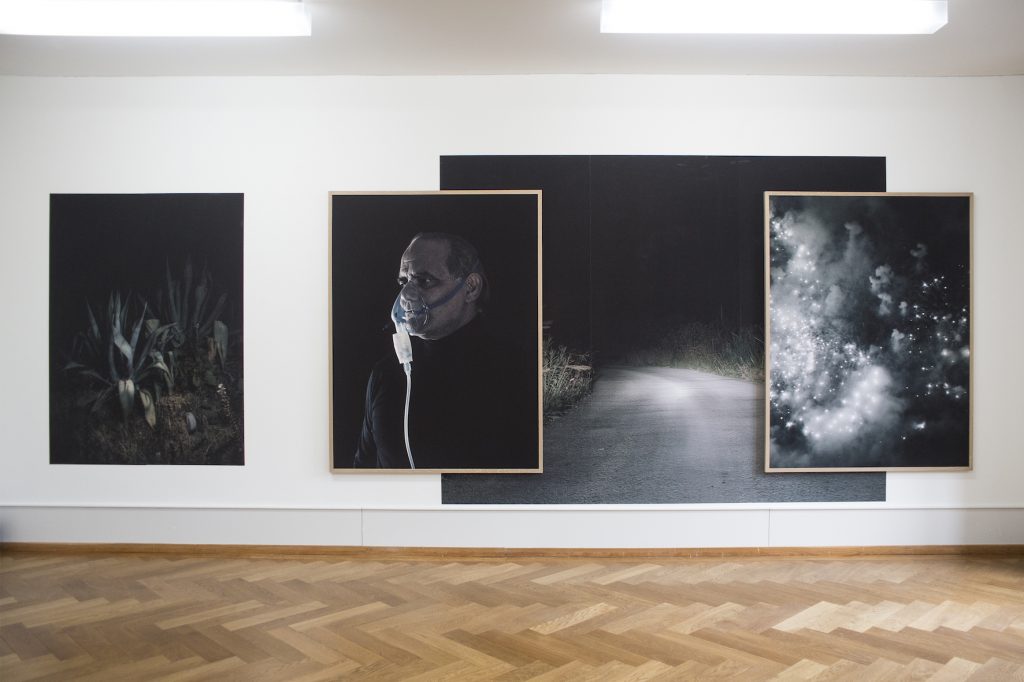 Salvatore Vitale, Exhibition view © Julie Lovens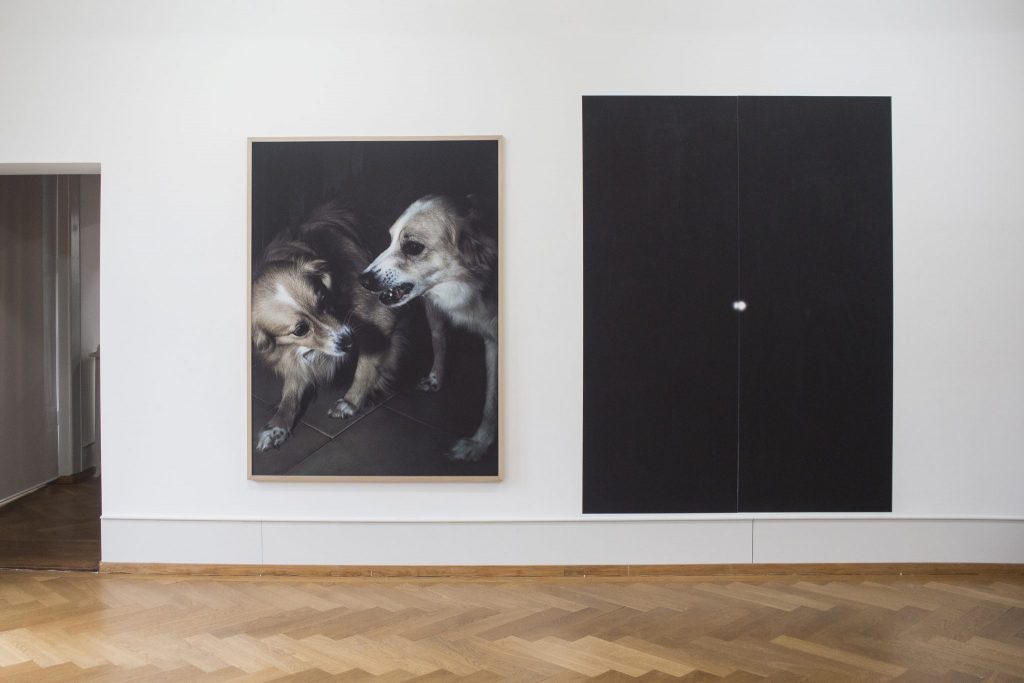 Salvatore Vitale, Exhibition view © Julie Lovens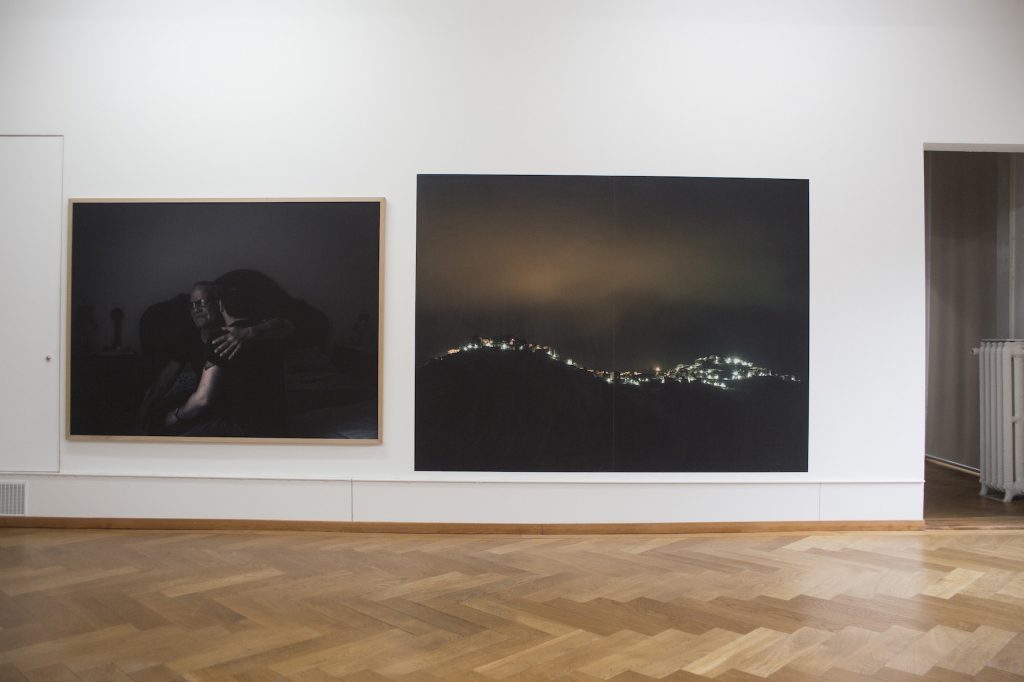 Salvatore Vitale, Exhibition view © Julie Lovens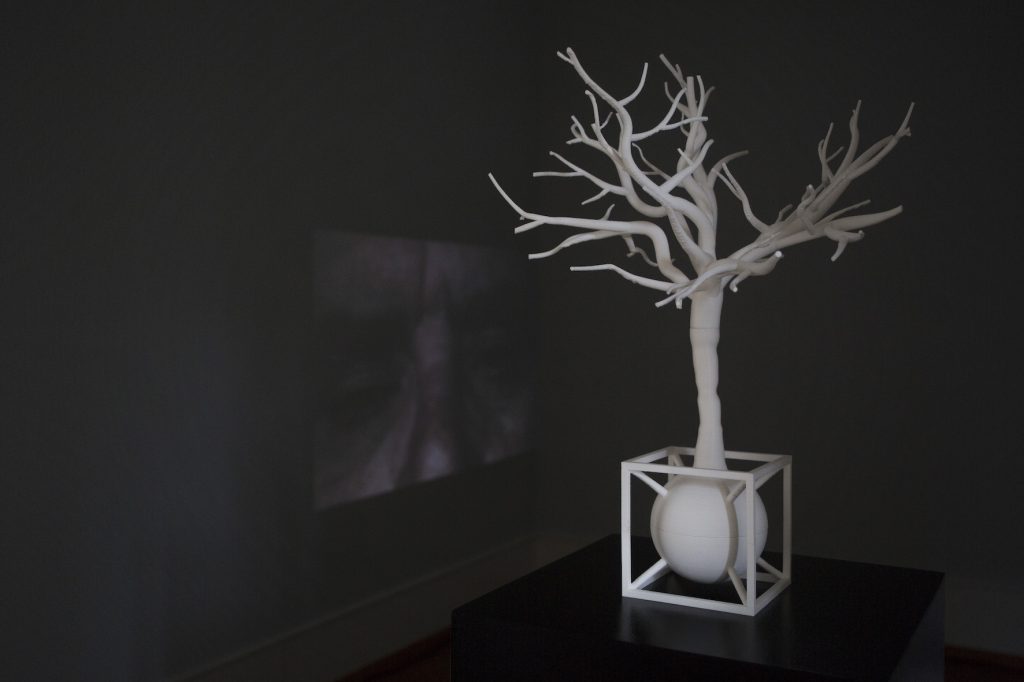 Salvatore Vitale, Exhibition view © Julie Lovens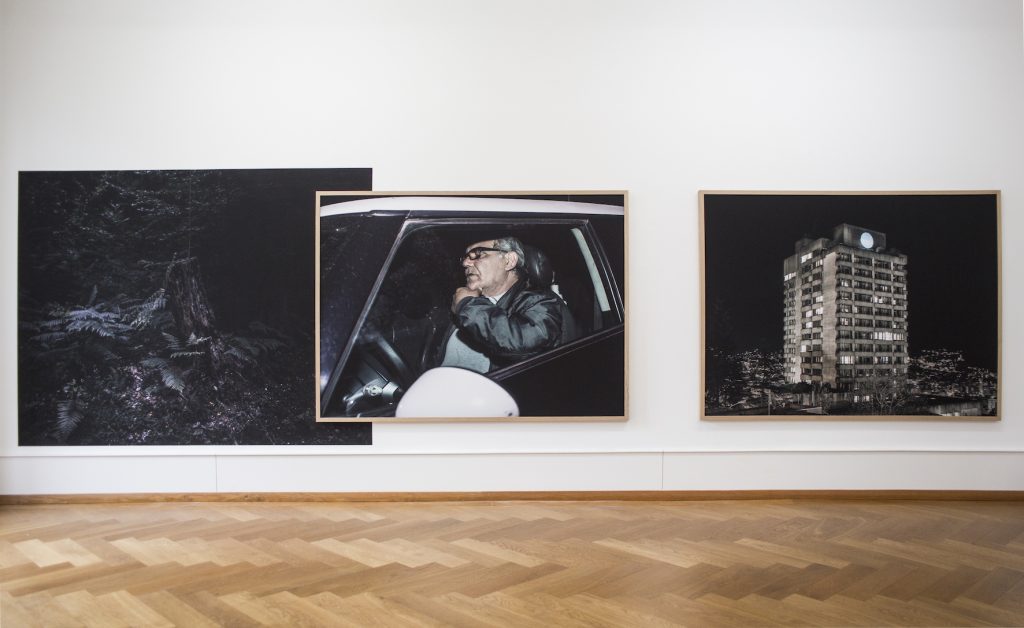 Salvatore Vitale, Exhibition view © Julie Lovens