Diese Veranstaltung hat bereits stattgefunden.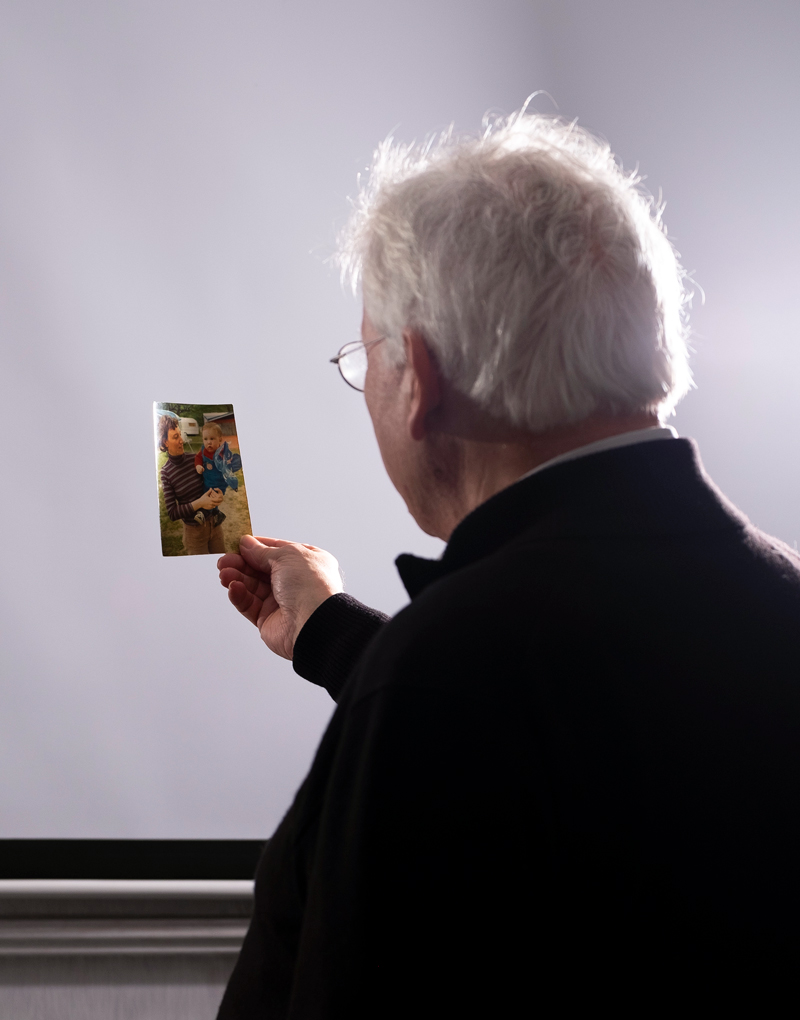 TOURING EXHIBITION – Sediments of Happiness
14 March 2019

–

12 April 2019

|

kostenlos
On the occasion of the Biel/Bienne Festival of Photography in May 2018, the Photoforum Pasquart presented Sediments of Happiness, an exhibition that explored the connections between photography, memory, and happiness. This project collected testimonies and reflections from the seniors of two retirement homes in Biel and was a great success. We are pleased to inform you that this project is reconducted at the request of the Department of Culture of Plan-les-Ouates and will be shown this spring in La Julienne, la maison des arts et de la culture. This time the exhibition will give a voice to the senior members of Plan-les-Ouates.
Opening 14.3.2019 at 18.30
La julienne, Maison des arts et de la culture
Route de Saint-Julien 116
1228 Plan-les-Ouates (GE)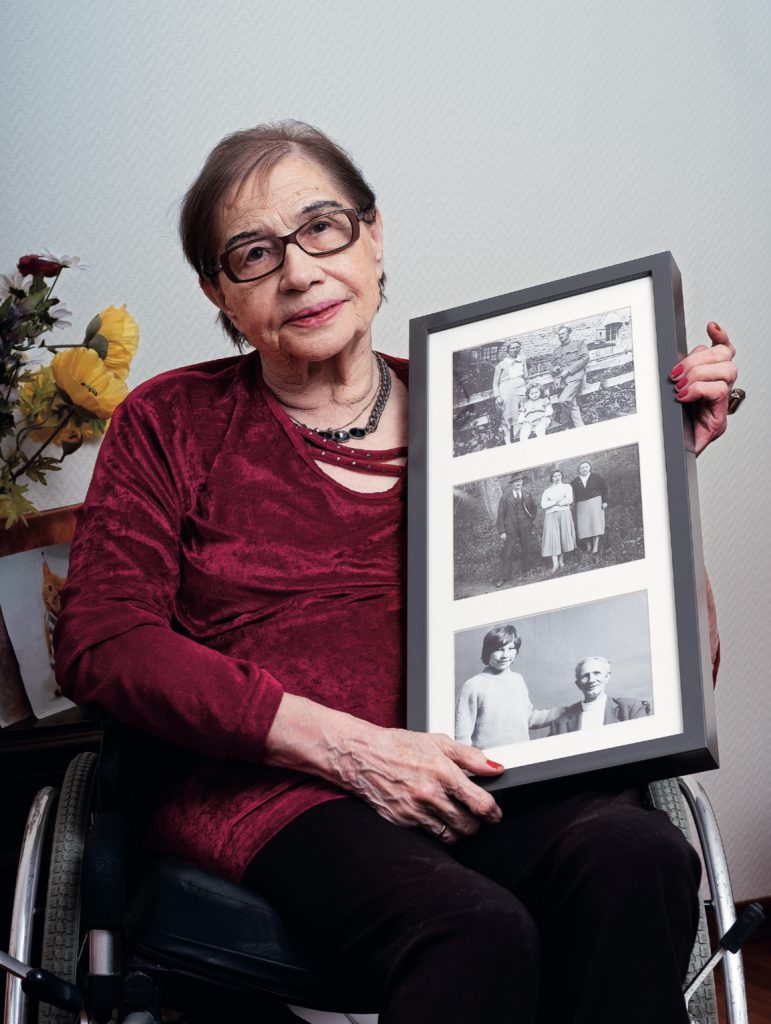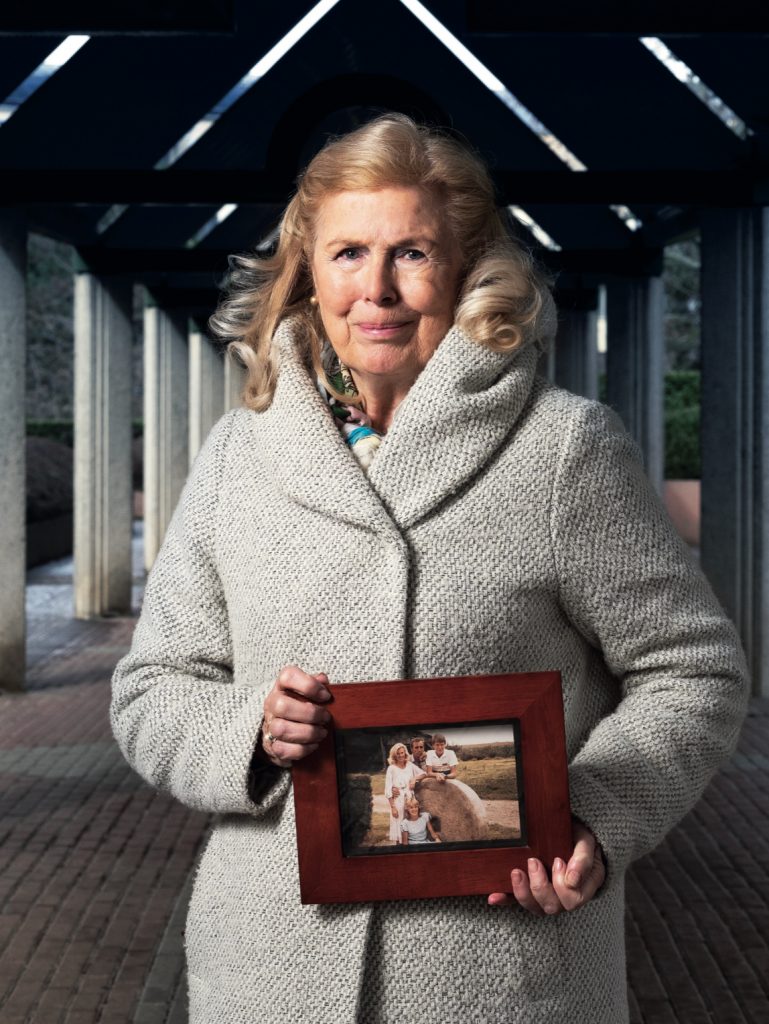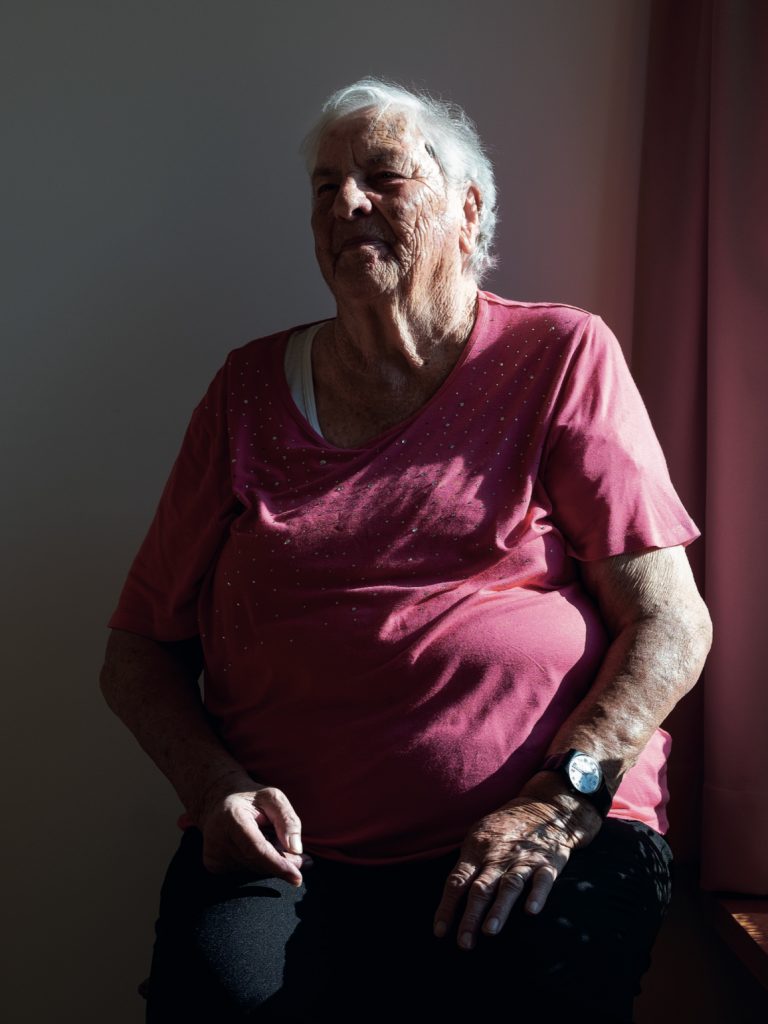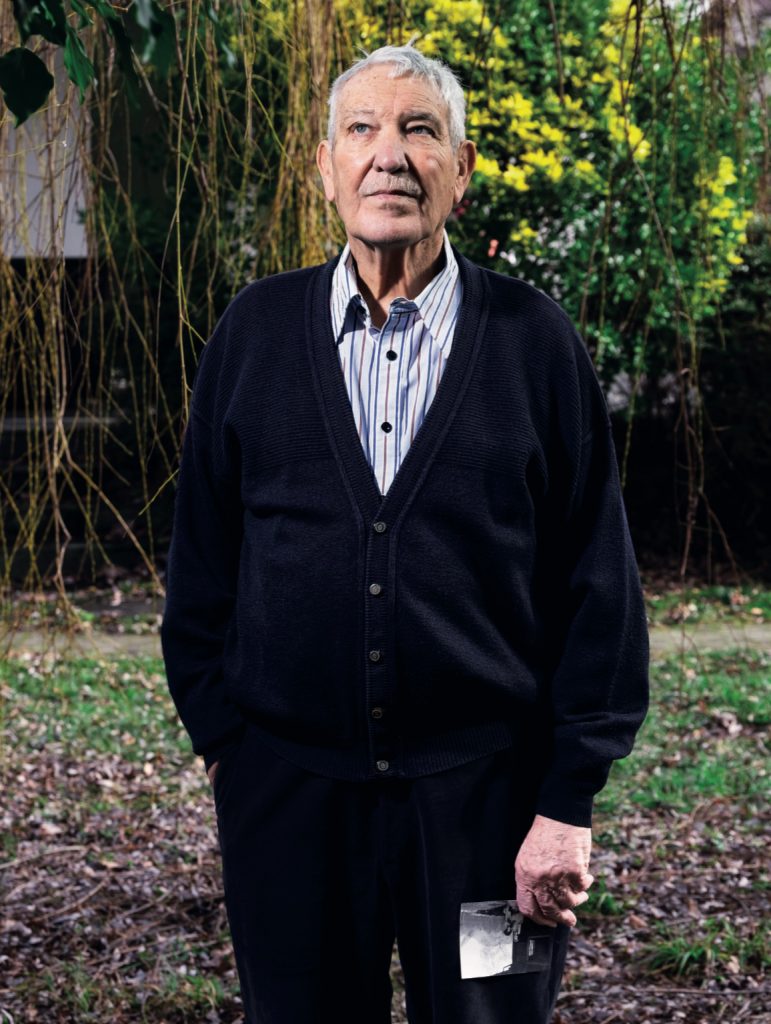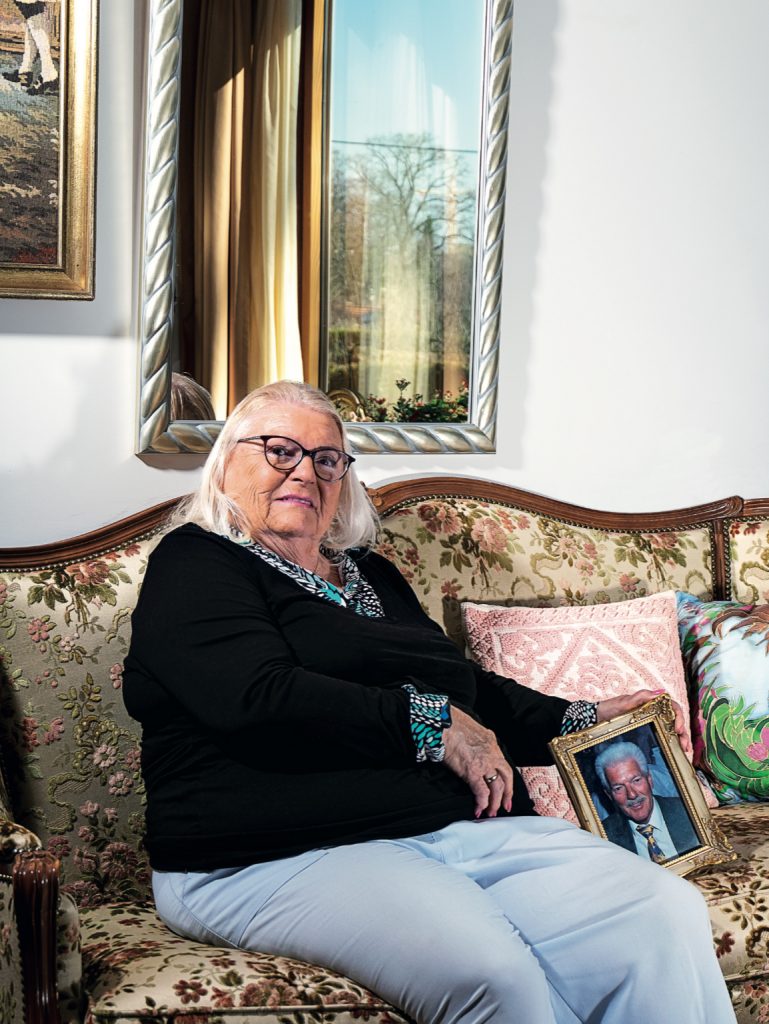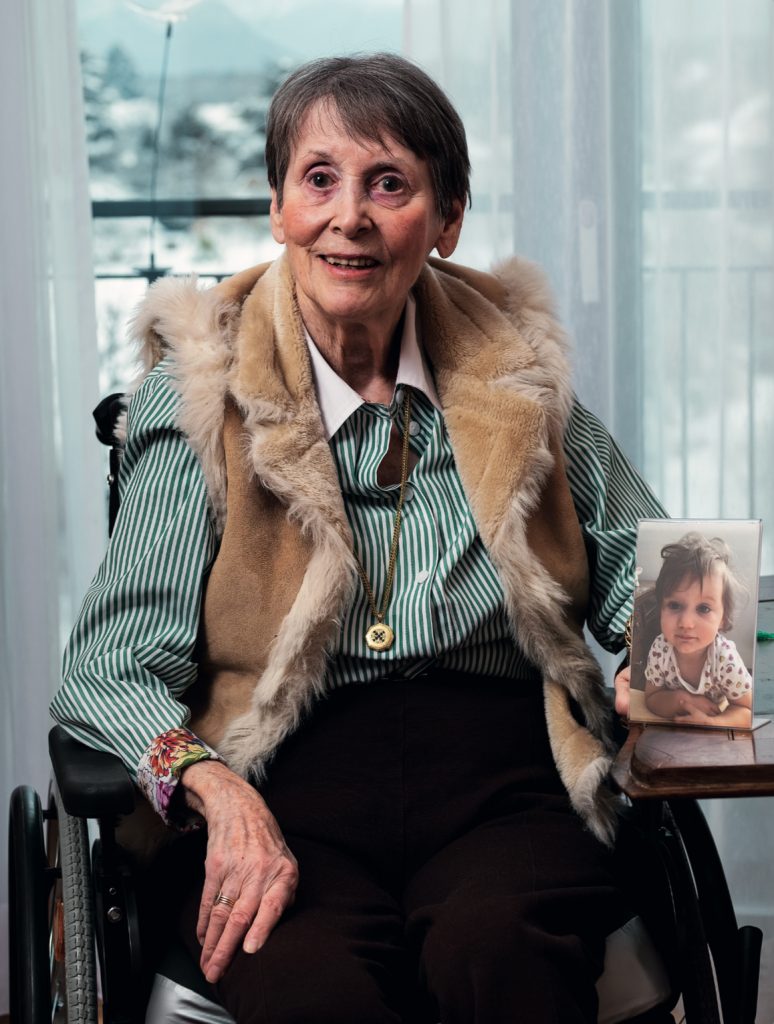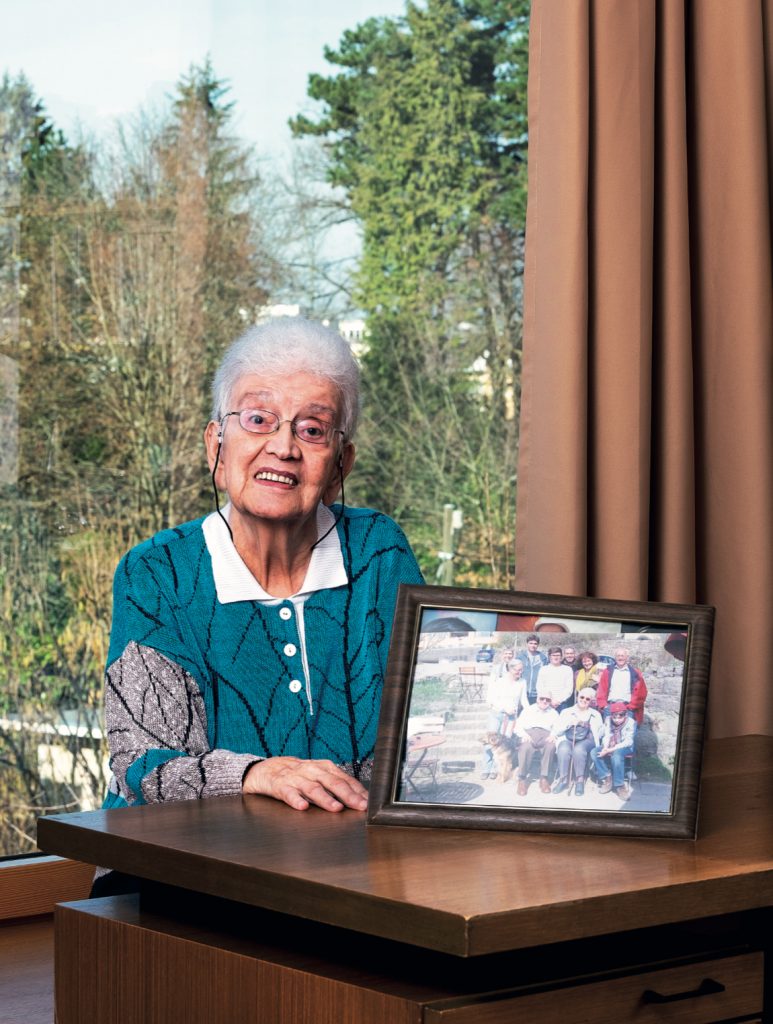 Images © Nora Teylouni, 2019