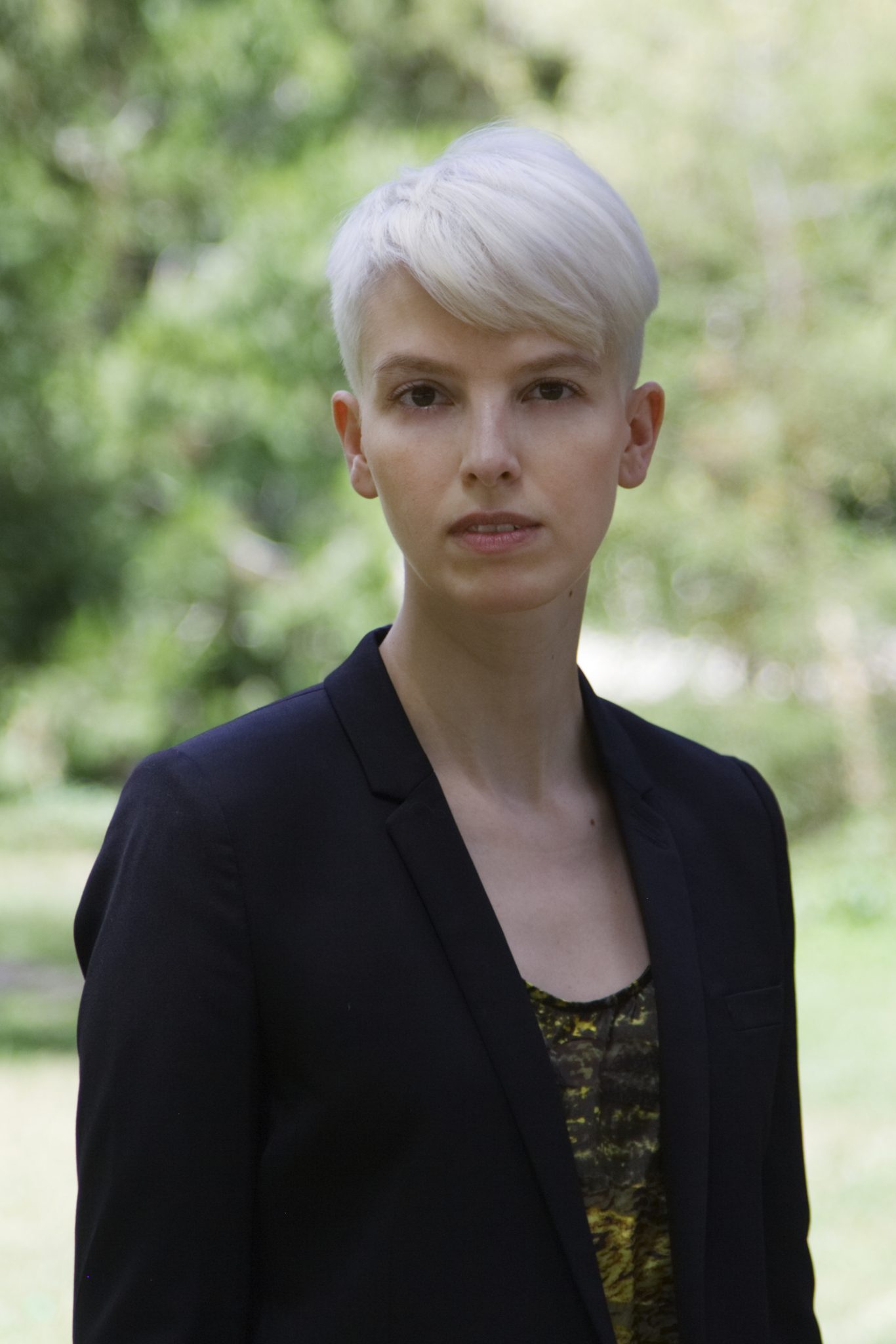 Danaé Panchaud (*1983), trained in photography and museology in Switzerland (CCC program, HEAD-Geneva) and in the United Kingdom (Birkbeck, University of London), is an exhibition curator and teacher specialized in photography. Before her appointment as head of the Photoforum in January 2018, she organized numerous cultural events and exhibitions for several Swiss institutions, including the Musée de la main in Lausanne, the mudac in Lausanne, the Fonds d'art contemporain de la Ville de Genève, the SAKS gallery in Geneva, and the CEPV/Images in Vevey.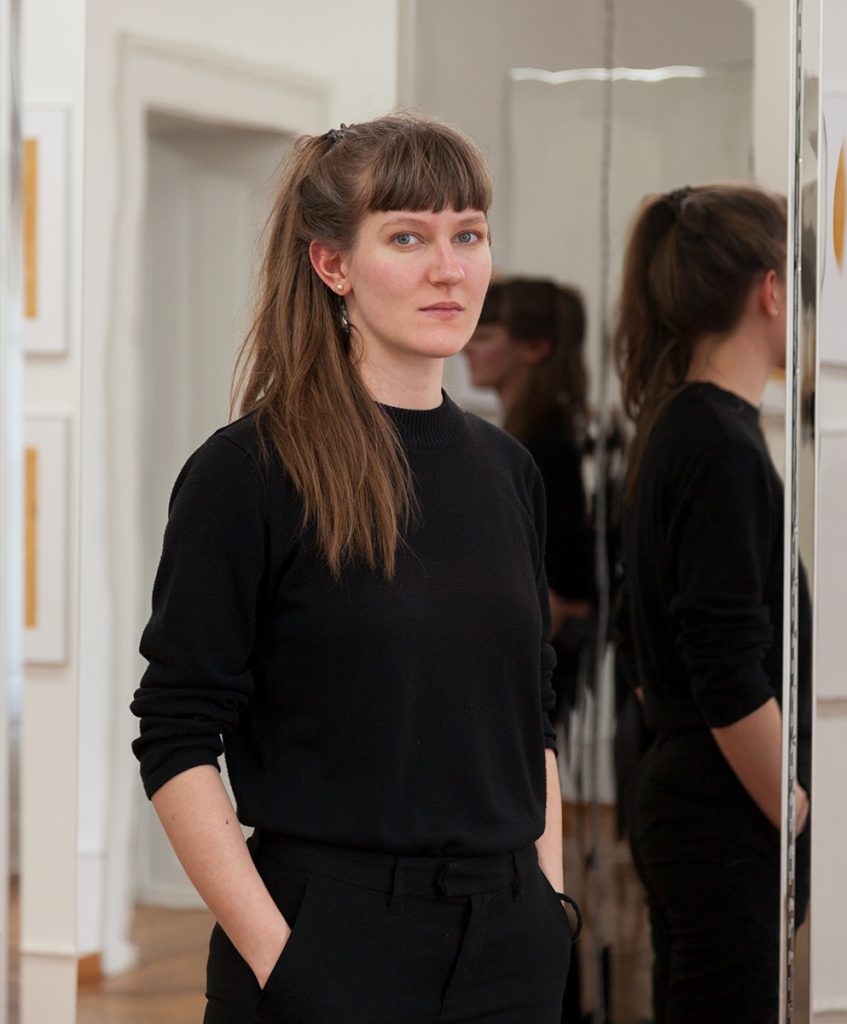 Jura
flowers
cinema
reflekts
painting
drilling machine
Kate Bush
photo
pisco sour
fir trees
After her first training as a graphic designer at the Ecole d'arts appliqués de la Chaux-de-Fonds, Lea Kunz obtained an ES degree in visual communication with a major in photography at the Ecole supérieure d'arts appliqués de Vevey in 2016. She has been responsible for the administration and production of the Photoforum Pasquart since 2018. Lea also works as a guide at the Ferme de Tilleuls (Renens) and is currently transforming a family house in the Jura into shared ateliers and artist residences.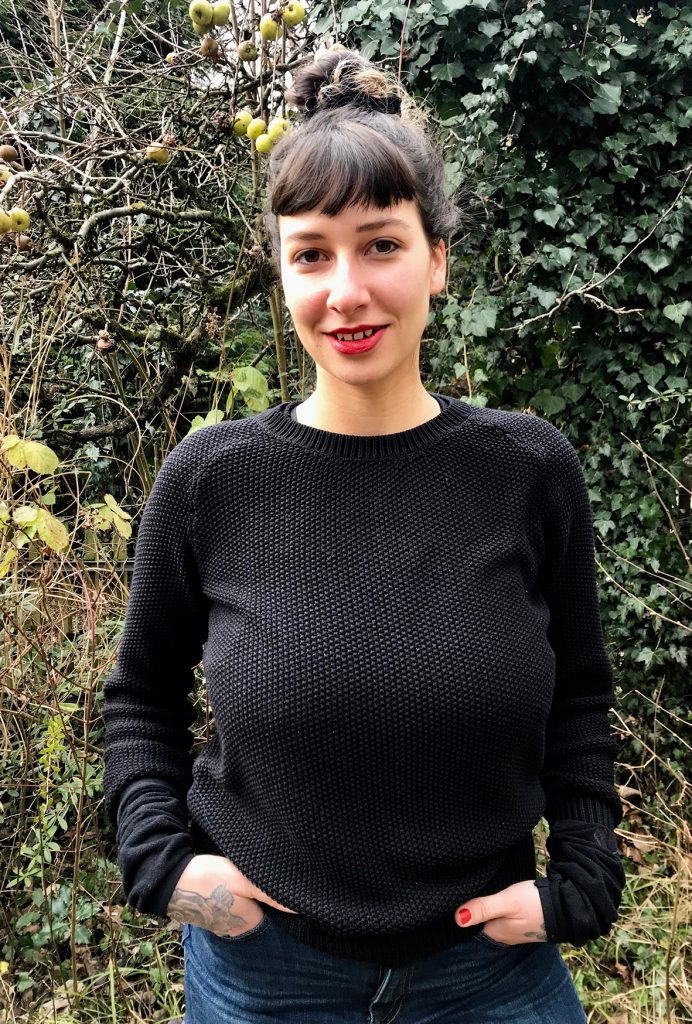 space & Time
projection
dance
tattooing
drawing
on the road
networking
Rollei 35 S
fresh air
headstand
Ursina Leutenegger is an artist and art mediator. After completing her master's degree in art with a specialization in art mediation at the HSLU, she worked at the Fotomuseum Winterthur and the Stadtgalerie Bern. She has a studio in the Schwobhaus in Bern and is involved in several artistic, curatorial and mediatory projects. Photography plays an important role in professional as well as private life. As a Pilates and Yoga teacher, she likes to move around a lot, preferably outdoors in the fresh air.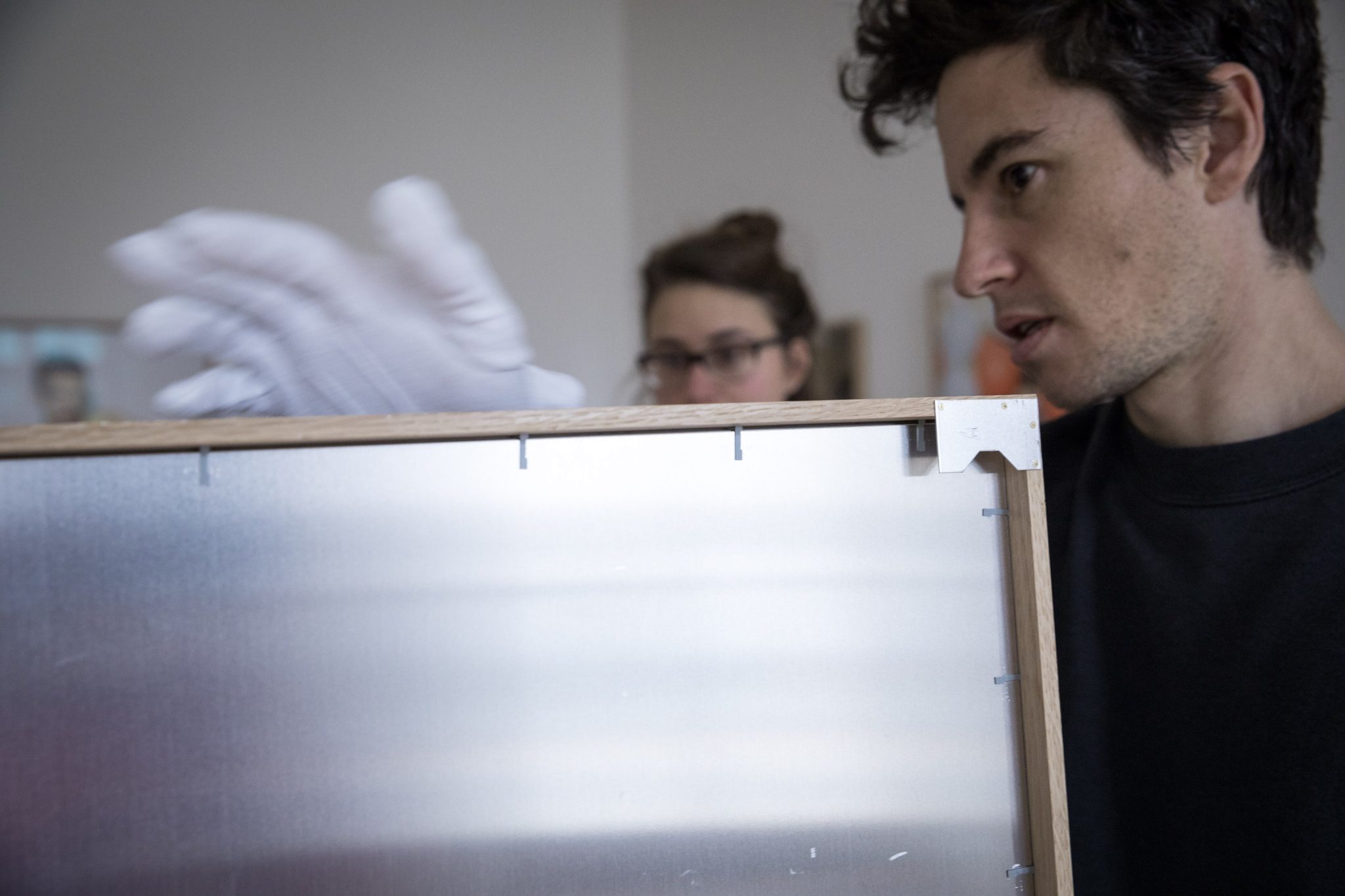 Gil Pellaton obtained a Master of Arts degree in Fine Arts at the FNW Basel in 2017 after a first training as a graphic artist. Through his work he explores sculpture, video and installation. He works as a technician at Photoforum Pasquart since 2015. Gil has been working at Photoforum as a technician since the end of 2015.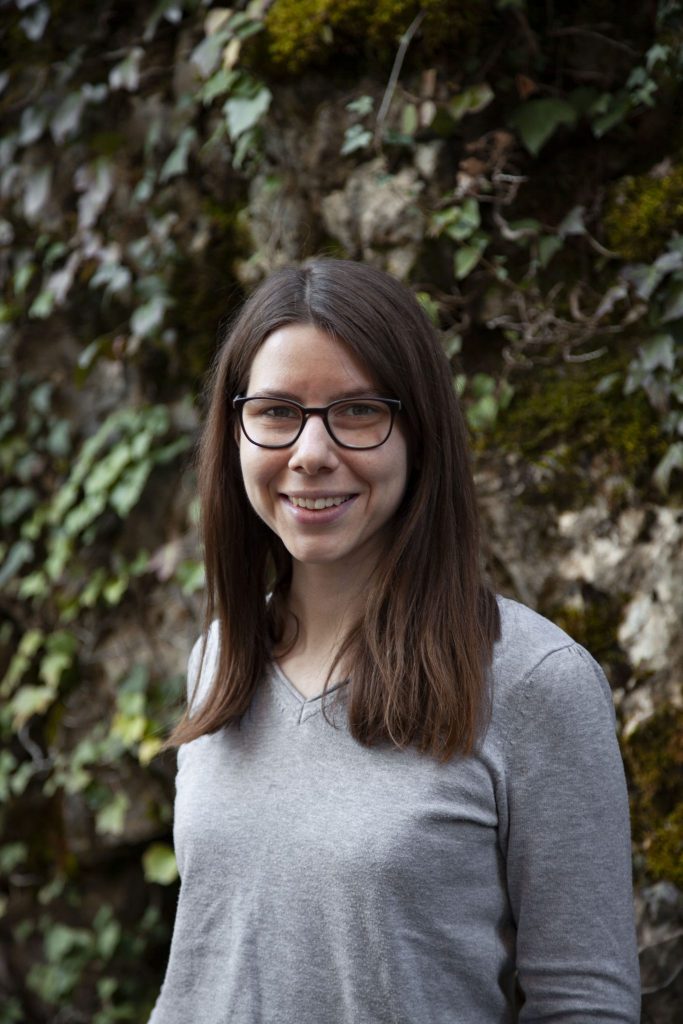 alternative cinema
grandma
commute
tea
bubble wrap
footnotes
spaetzli
cats
new-books-smell
Thurgau
Miriam Edmunds completed her master's degree in History and Theory and History of Photography at the University of Zurich in 2018. She is currently completing her studies for a teaching diploma for upper secondary school. In 2016 she became part of the mediation team at the Historisches Museum Thurgau and since 2018 she has been working as a historian on a publication on the history of a school for special education. Her research interests include body experiences, sexuality, gender roles and death, primarily in the 18th and 19th centuries.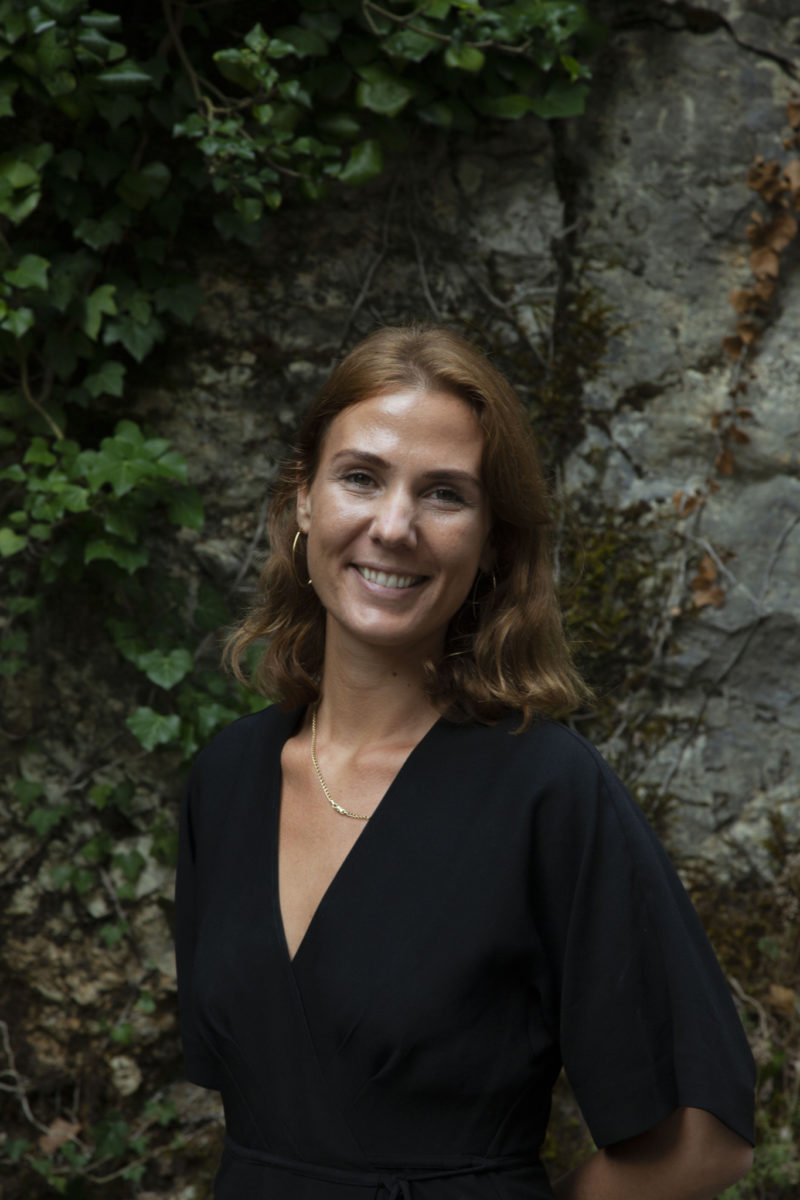 Tamara Ferrari
Tamara completed her Bachelor's degree in fine arts (main focus photography) with first class honours at the University of Westminster in 2019. Afterwards she was able to contribute as an intern in the production department of the Biel / Bienne festival of Photography for 9 months. In her personal practice she works exclusively with analogue techniques and is interested in the complex ways in which we interact with and process our memories. She creates projects of various dimensions and often uses a mixture of photography and moving images in combination with text.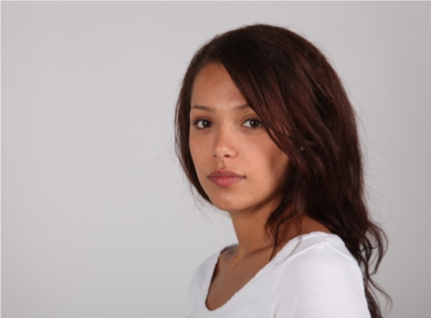 Zoé Wagner
Intern
September 2019 – March 2020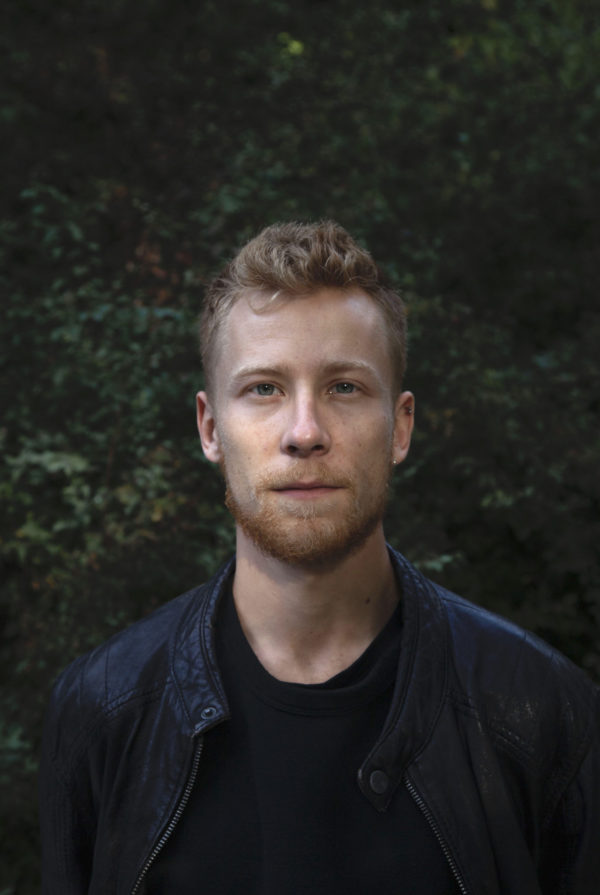 Léonard Rossi
Intern
September 2019 – March 2020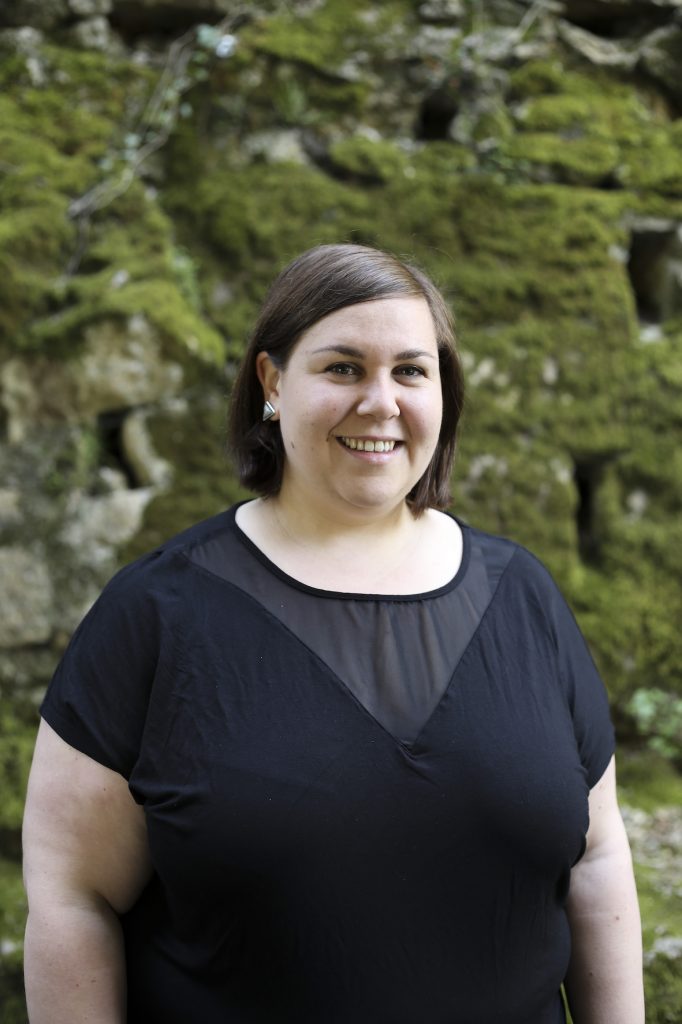 Carol Baumgartner
Art Education
2016-2019
Neu-Bielerin
Buchstaben-Jongleuse
Medienkompetenz
Projekte hier und da
Ideen
Unterwegs
Online
Apps
Fotografieren mit Smartphone
Südamerika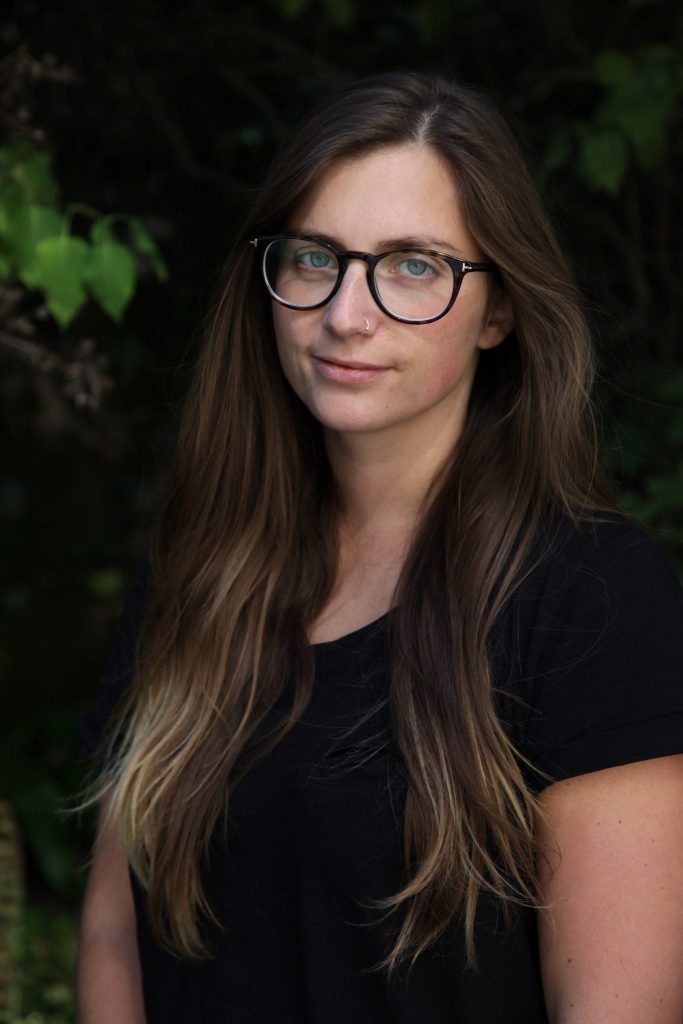 Charlotte Falcy
Intern
September 2018-February 2019
Alps
Cooking
History
November
Plants
Coffee
Snow
Vanlife
Poems
Glitters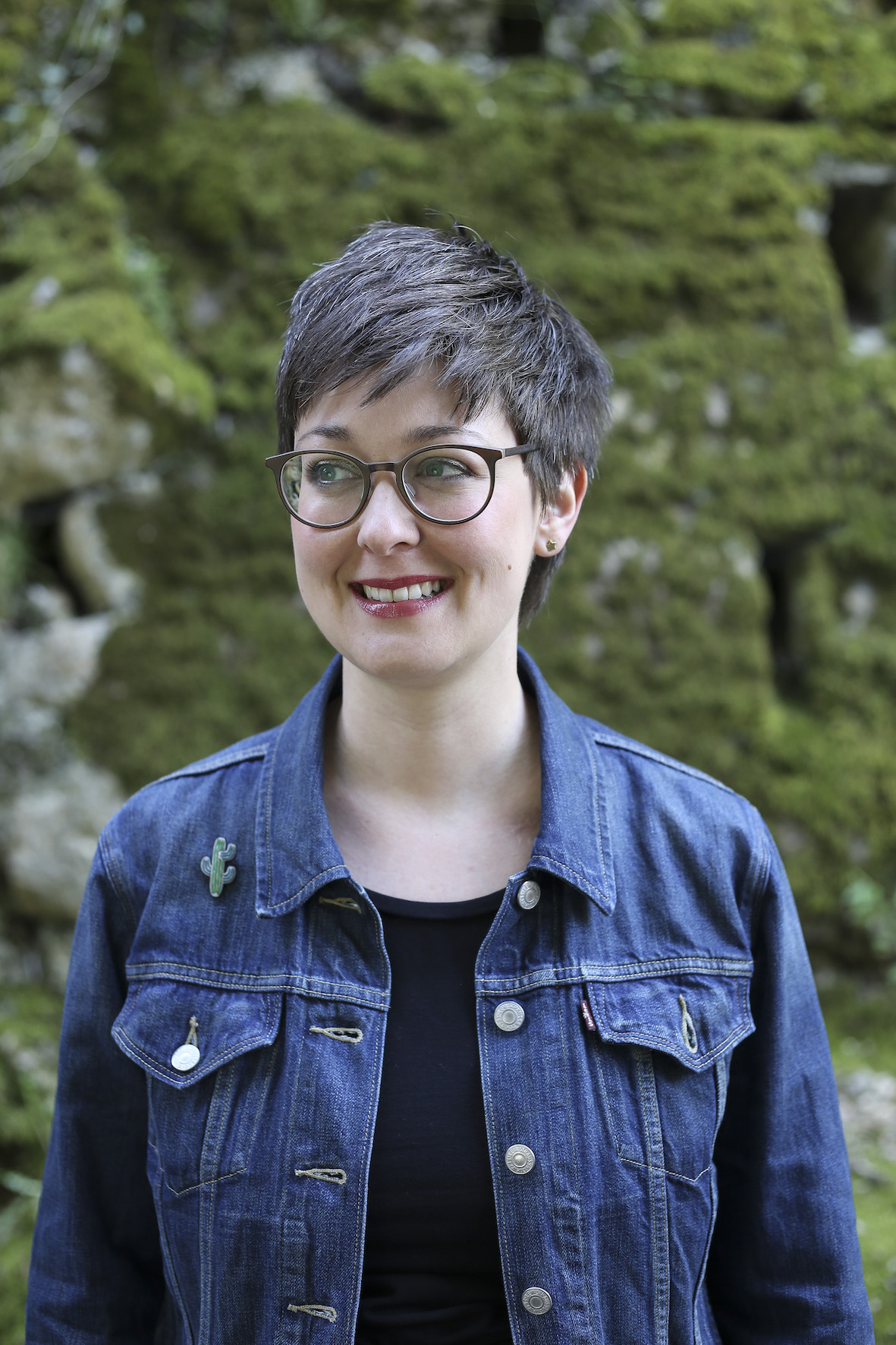 Nadine Wietlisbach
Director / Curator 2016 – 2017
Raumerfahrung
Kaffee
Gastgeberin
Punk-Rock
Post-Photography mit und ohne Post
Reisen
Internet
Visual Studies
Kollaborationen
Politik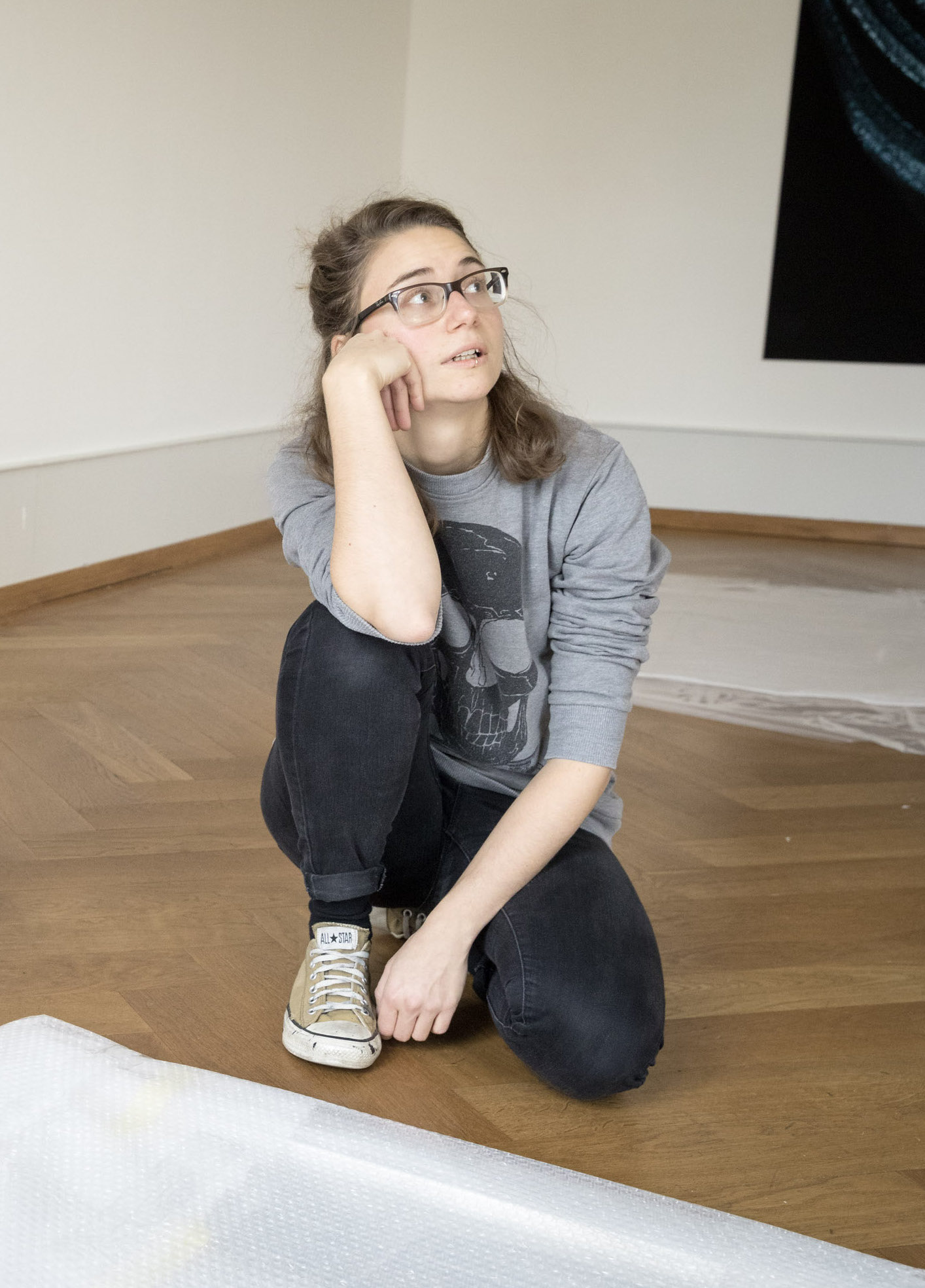 Laura Peer
Intern 2017 – 2018
anthropology
Dokumentarfilm
Lateinamerika
Katzen
Zirkus
Feminismus
Interdisziplinarität
Ästetik
Züri – Biel
DIY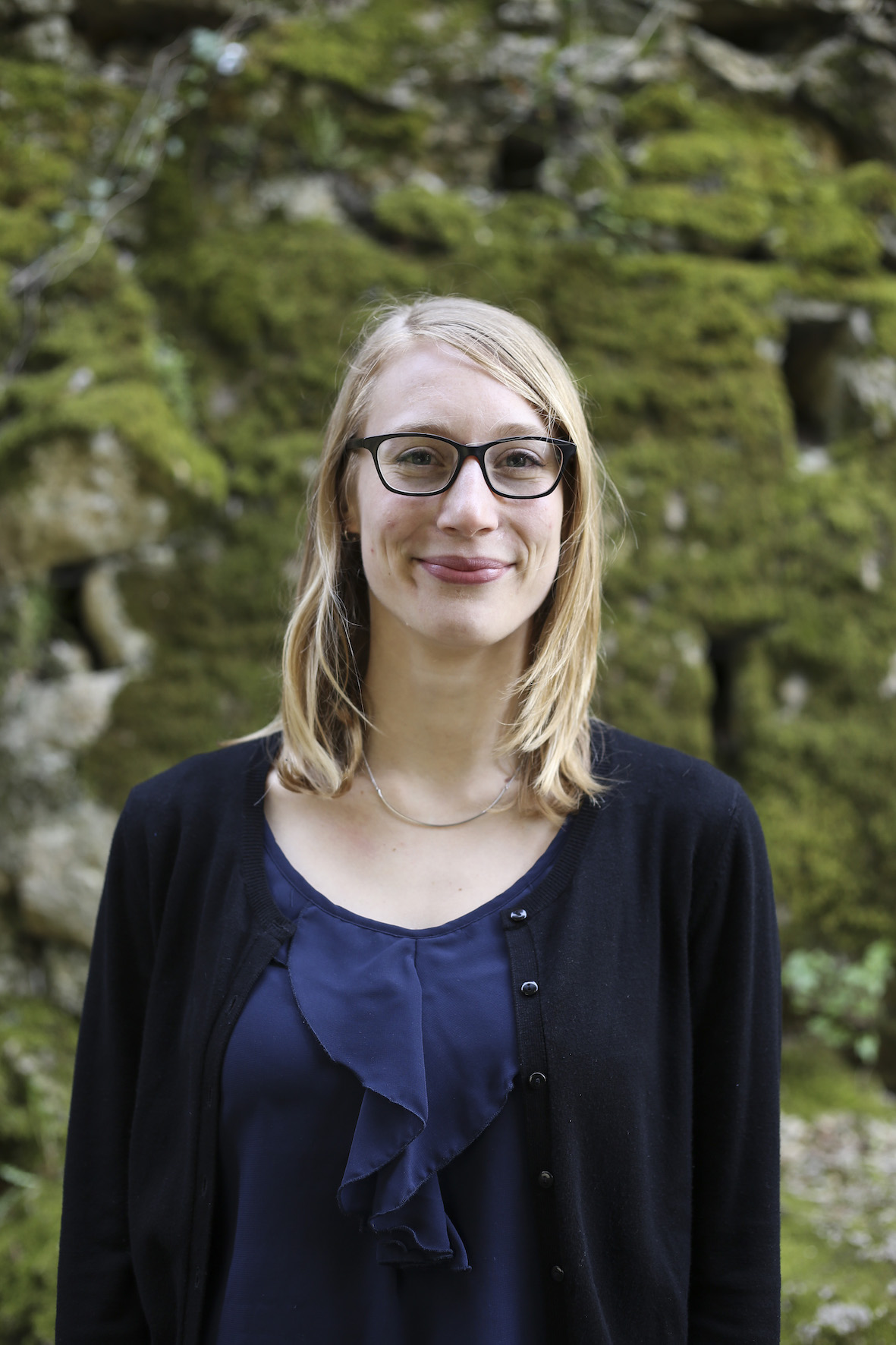 Fleur Heiniger
Intern 2017
Coordination
Espace
Anti-Röstigraben
Big windows
Neue Medien
Sinologue
Diable in Details
Millimeter
On wheels
Ausstellungsansicht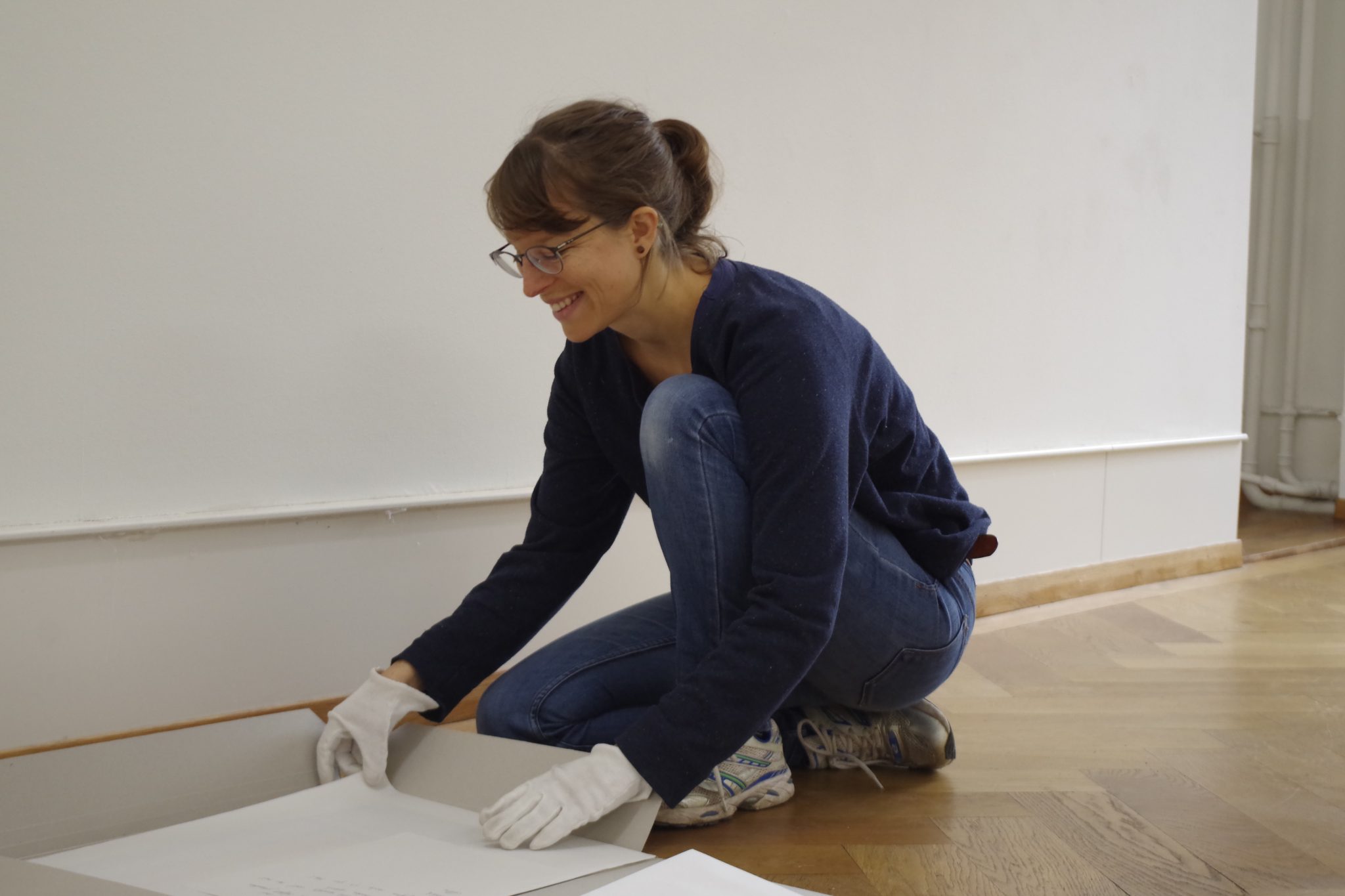 Rachel Wubbe
Intern 2016  – 2017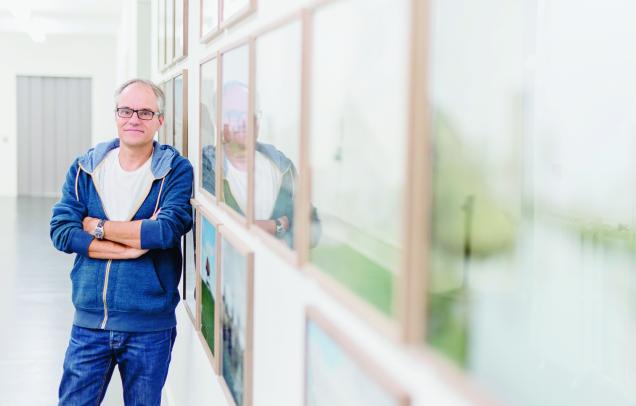 Daniel Mueller
Director 2003  – 2015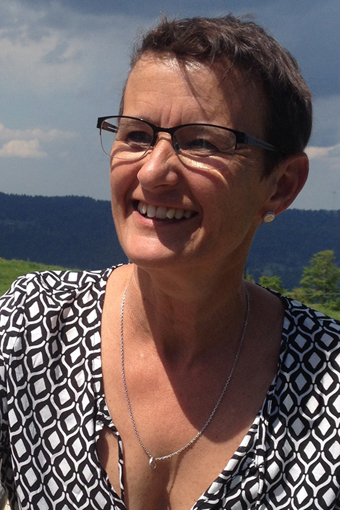 Véronique Zaech
Technician 2005  – 2015
Marlène Künzler
Administration 2016
/
Maria Ocaña
Administration until 2015