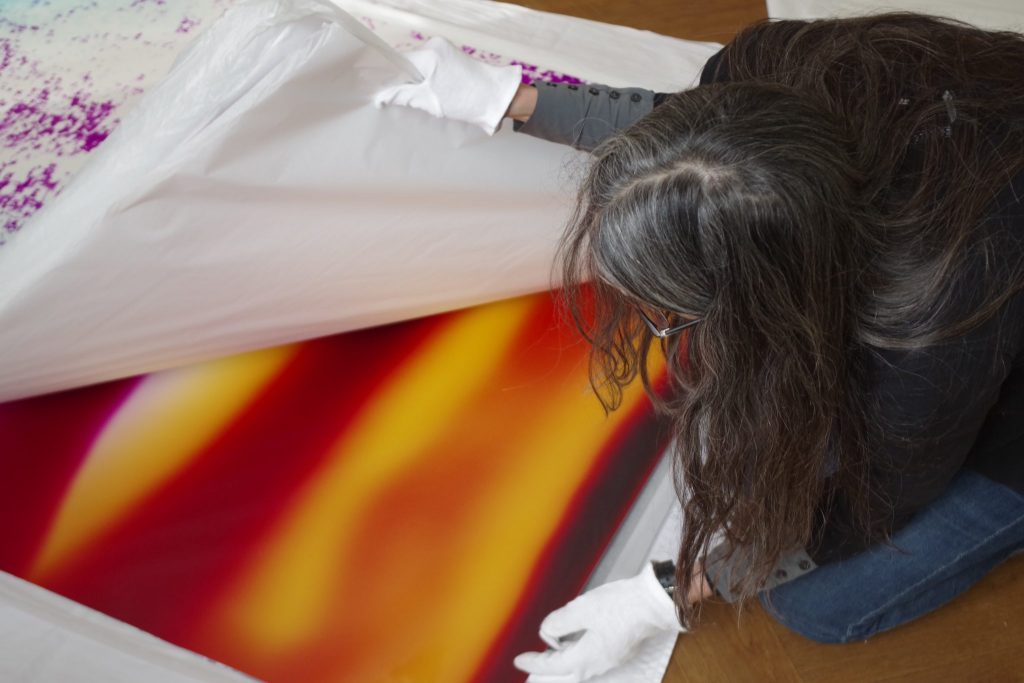 Artist Prix Photoforum 2016
PRIX PHOTOFORUM
EXPERIMENT & CONTINUITY
December – January
After 23 years, we are reworking the format of the Prix Photoforum. The competition began in 1993, and since then 26 Swiss photographers have been awarded the prize.
In the context of a kick-off day, the selected photographers are given the opportunity to meet and present their work to experts from the fields of publishing, marketing and mediating. In the months leading up to the exhibition they are supported curatorially; all works are exhibited online with an in-depth description. The selected winner will win a grant of CHF 5'000.-
PRIX PHOTOFORUM
2.12.2018 – 13.1.2019
Rules and application form here.
→ Become a member
Application deadline 2018 : tba
Informations Prix Photoforum PDF.
Prix Photoforum 2017
Explore the 25th edition of Prix Photoforum 2017 here.
→ about Photoforum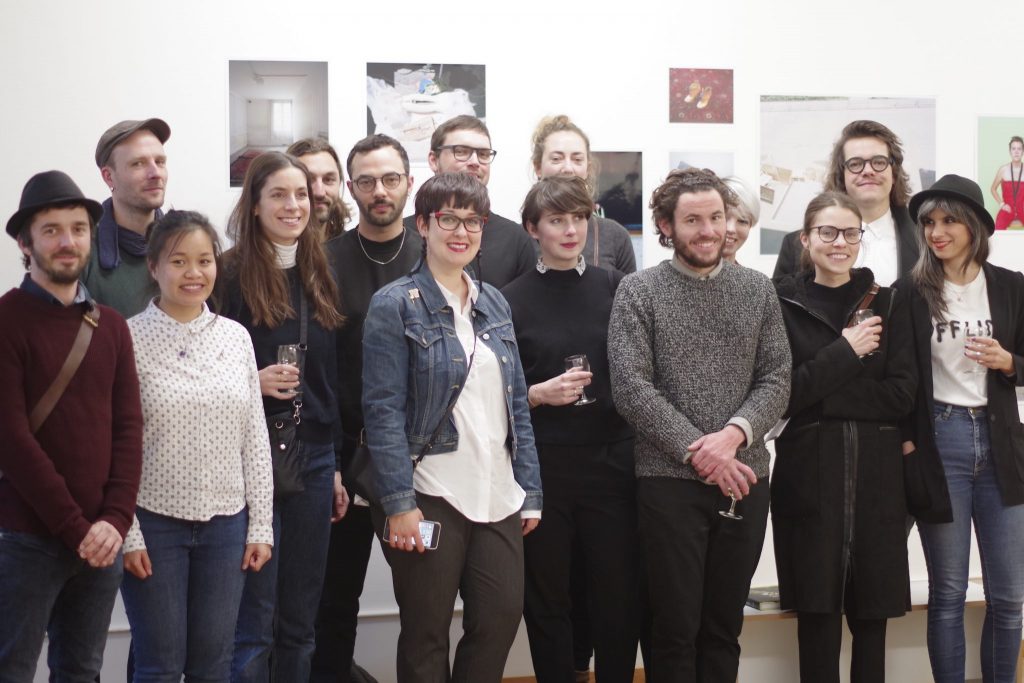 Künstler_innen des Prix Photoforum 2017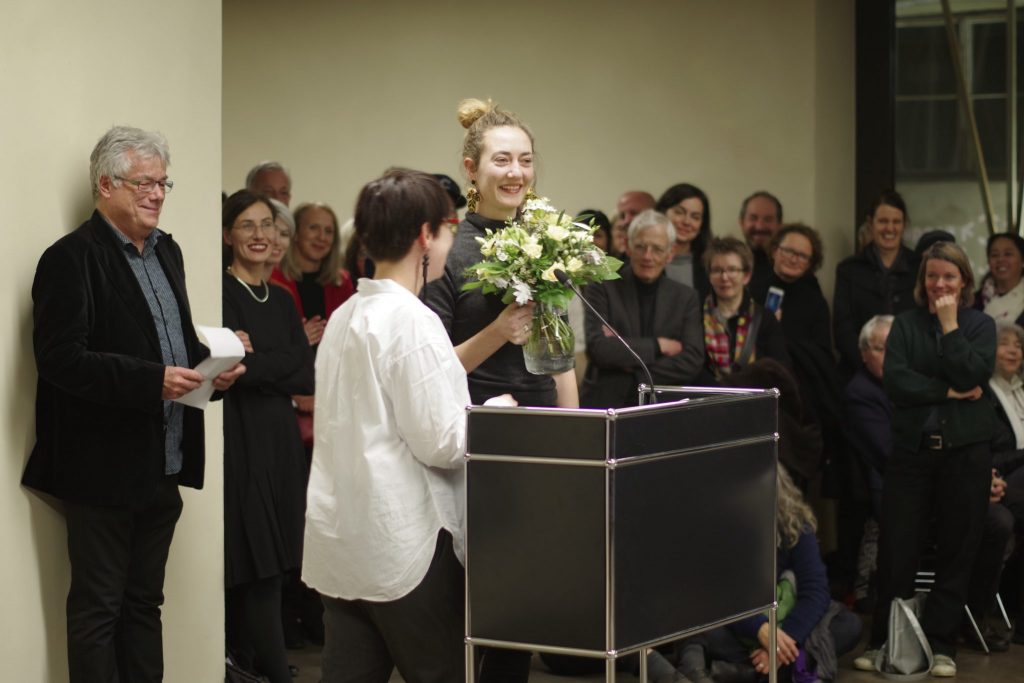 Gewinnerin Léa Girardin, Prix Photoforum 2017
Prizewinner of the Prix Photoforum
2017 Léa Girardin (*1989, Jura)
2016 Youqine Lefèvre (*1993, BE)
2015 Benoît Jeannet (*1991, Neuchâtel)
2014 Roshan Adhihetty (*1990, Lausanne)
2013 Delphine Burtin (*1974, Lausanne)
2012 Stefanie Daumüller (*1989, Grenchen) 2. Preis
2012 Giuseppe Micciché (*1971, Zürich)
2011 Diego Saldiva (*1983, Berne)
2010 Jean-Noël Pazzi (*1983, Chamblon)
2009 Karina Muench-Reyes (*1975, Zurich) ; Carine Roth (*1971, Lausanne)
2008 Matthieu Gafsou (1981, Lausanne)
2007 Barbara Müller (1972, Zürich)
2006 Emmanuelle Bayart (1981, Genève)
2005 Brigitte Lustenberger (1969, Bern)
2004 Rolf Siegenthaler (1970, Bern)
2003 Hélène Darwish (1972, Neuchâtel)
2002 Marco Zanoni (1970, Bern)
2001 Andreas Greber (1955, Hasle)
2000 Ladislav Drezdowicz (1942, Basel)
1999 Rudolf Steiner (1964, Roggwil)
1998 Michael Lüdi (1961, Biel/Bienne)
1997 Joël Desaules (1966, Lausanne)
1996 Georg Freuler (1938, Basel)
1995 Olivier G. Fatton (1957, Delémont)
1994 Georges Hinoran (1951, Oberdiessbach)
1993 Valérie Chételat (1970, Biel/Bienne)