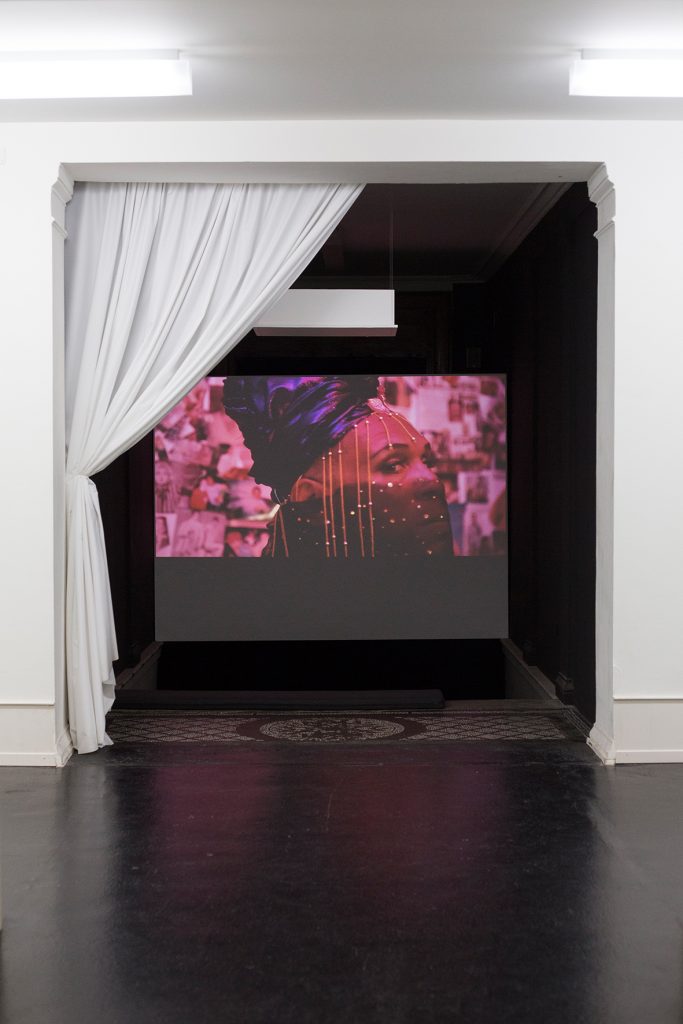 Disruptive Perspectives, Zackary Drucker & Rhys Ernst, Photoforum 2017 © Julie Lovens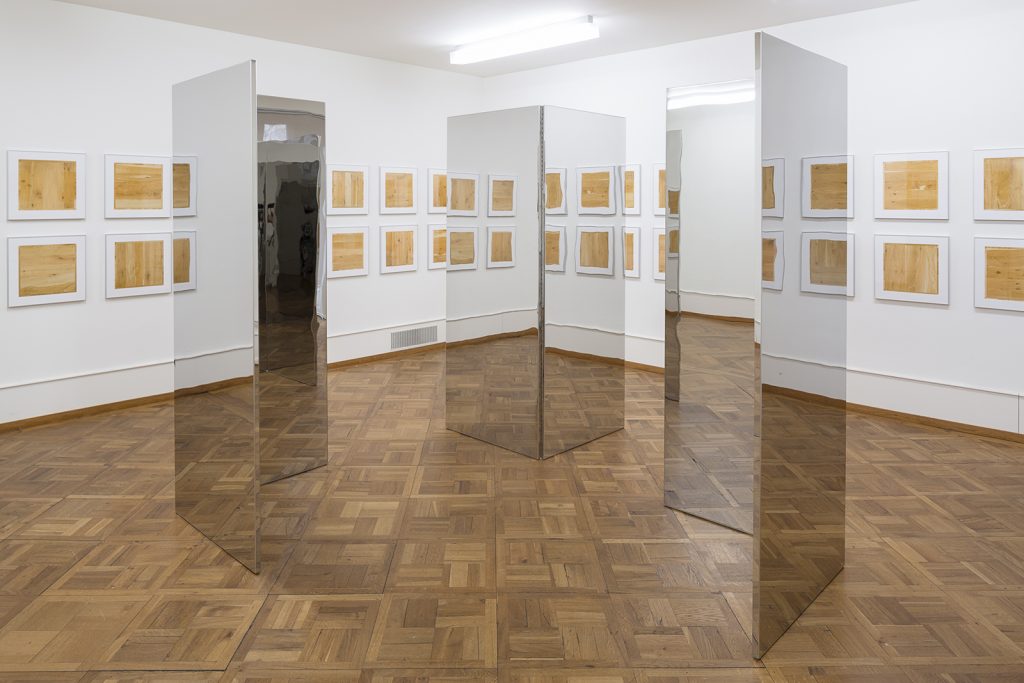 Adrian Sauer, Photoforum 2018 © Adrian Sauer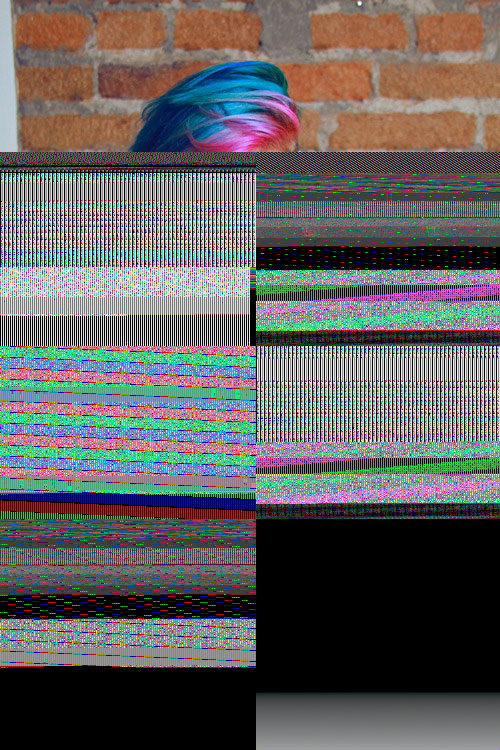 FLARE n°1 © Christopher Meerdo, Anthology IMG67_1.psd, 2007–2015
About Photoforum Pasquart
One of the main Swiss institutions for photography
The Photoforum Pasquart is one of the main institutions dedicated to photography in Switzerland. Located in the heart of Switzerland, it occupies the first floor of the Pasquart, Biel's contemporary culture centre, alongside the Art Centre and its collection, the Filmpodium, the Kunstverein and espace libre. It is also the main partner of the Biel/Bienne Festival of Photography, a yearly annual festival that invests its exhibition spaces in the spring and for every installment of which it proposes and produces a special project.
Dedicated to Swiss and international emerging photography, the Photoforum occupies a unique place in the Swiss photography scene and is an important platform for young and mid-career photographers. It organises between five and seven exhibitions a year, group exhibitions alongside monographs which are sometimes the first of an artist. It thus aims to provide important opportunities for photographers at key moments in their career. It offers its local and national public the opportunity to discover artists, and offers insights into current issues and trends in contemporary photography.
Since 2016, the Photoforum has developed a dynamic and ambitious art education programme, which is integral part of its artistic programme. With tailor-made actions for various groups, it allows the Photoforum to be open to a broad public and to promote exchange between different groups and communities. With its education programme, the Photoforum is committed to encourage visual literacy and to make photography, as a medium for self-expression, accessible to all.
Finally, with FLARE, its digital platform and print magazine, the Photoforum expands its exhibitions and takes part in the debates on contemporary images.
Short history
Photoforum Pasquart opened its doors in 1984, at a time when photography was still under-appreciated as a medium, and has continuously grown over its three decades of existence. A combination of curiosity, public-sector funding and a group of dedicated proponents of Swiss photography lead to the call for the "promotion of photography in all its forms". This was the founding principle of Photoforum Pasquart, the result of a private initiative by Francis Siegfried. A photographer himself, and responsible for establishing the photographic collection of the city of Biel, Siegfried was director of Photoforum Pasquart until 2003. The institution developed an extensive network of photographers and worked as an advocate for the medium in the 1980s. Since 1987, the institution has been supported by an association, which has over 700 members. In 1991, Photoforum Pasquart realised its first annual/Christmas exhibition, which became two years later the Prix Photoforum, an exhibition and annual prize awarded to young photographers.
The former hospital (built 1866), complete with accompanying extension by Diener & Diener architects, was opened in late 1999. This doubled the exhibition area to over 300 square metres, and since then Photoforum Pasquart has benefited from numerous synergies on many different levels. In 2003, journalist and photographer Daniel Mueller took over as director. With the aim of discovering new trends, he placed the emphasis on contemporary photography and promoting young talent, and continued to develop the platform over the following twelve years.
The Photoforum Pasquart has showcased exhibitions including: Nicolas Faure (2000), Olivier Christinat (2000), Simone Kappeler (2001), Jane Evelyn Atwood (2002), Raphael Hefti (2004), Tilo Steireif (2006), Tobia Zielony (2009), Nils Nova (2011), Guadalupe Ruiz (2012), Yann Mingard (2014), Andrea Stultiens (2016), Salvatore Vitale (2017), Alexandra Navratil (2017).
A new chapter
In December 2015, the curator and art critic Nadine Wietlisbach became its new director. She initiated its ambitious art education programme, its editorial activities with FLARE, and developed its network.
After her nomination as director of the Fotomuseum Winterthur, Danaé Panchaud, curator and lecturer specialised in photography, became its director in January 2018.